Call for author | Good Practice Compilation vol.2: Youth Engagement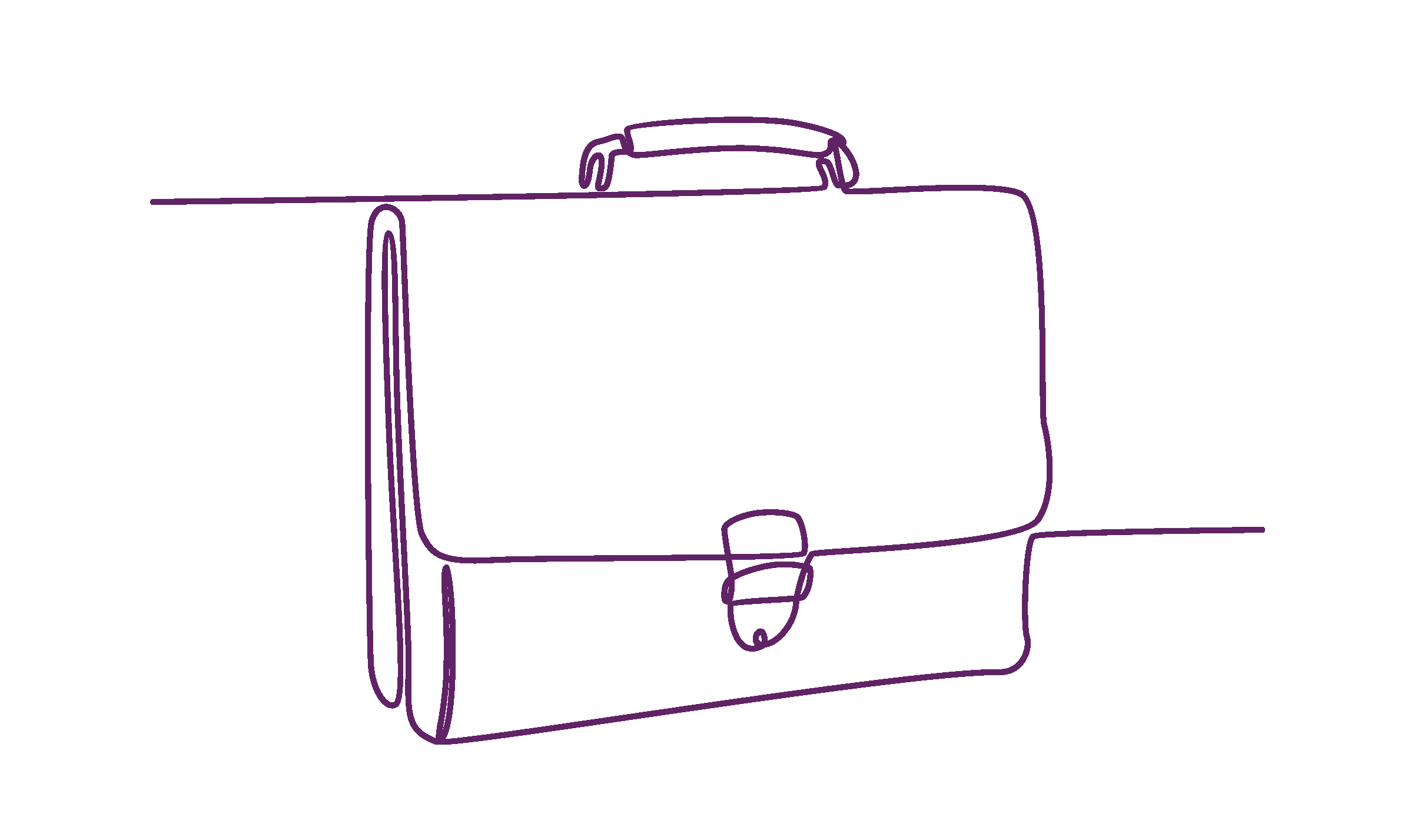 ENoP is seeking to develop a compilation of good practice examples from our member organisations, that will provide EU institutions and other relevant stakeholders insight into the work of political foundations. Also, it should aim to offer recommendations for improving their approach on tackling issues in three important areas. The good practice compilation will be developed while taking the following elements into account:
The compilation will consist of three case studies on best practice projects that aim to achieve a high-level youth engagement.

The compilation will cover in detail three examples of good practices from ENoP members.

The compilation will be approximately 20,000 words long.

The compilation will provide recommendations for improving the approach of EU institutions, EU member states and other relevant stakeholders and democracy defenders, when developing projects and activities related to the above-mentioned topics.
Therefore, we are seeking an author to develop the ENoP Good Practice Compilation on Youth Engagement.
Overall objective of the study
The ENoP Good Practice Compilation vol. 2: Youth Engagement will explore project activities of ENoP members and/or their local partners (political foundations and think tanks, political parties, or civil society organisations), that have contributed to improving the political involvement and engagement of young people for social change, and other examples that have ultimately led to advancing the position of young people in a society.
The author will have the following tasks:
Jointly proposing the outline of the Study in collaboration with ENoP representatives.

Researching the good practice models from within the Network – ENoP member organisations will provide answers to the guiding questions listed below.

Preparing the introduction chapters that provide insights into the topic covered by the compilation volume, focusing on a "from-Europe-outwards" perspective.

Preparing a Conclusions and Recommendations chapter that proposes key policy recommendations for EU institutions, policy makers across Europe, as well as democracy actors in the civil sector;

Exploring and referencing relevant research on the topic;

Preparing a draft of the Study that consists of (at least) the above-mentioned elements;

Taking into account comments and recommendations submitted by representatives of ENoP and its relevant Working Group on the first draft;

Developing the final version, based on relevant comments and recommendations by ENoP and its relevant Working Group on the first draft;

Being in constant communication with ENoP contact persons, that will be the focal point between the author and ENoP membership – as the main source for developing the case studies.
Key competencies and experience of the author:
Proven expertise on the topic and mentioned subtopics;

Proven expertise in working with policymakers and drafting policy proposals;

Knowledge of the work of political foundations as democracy actors;

A demonstrated record of accomplishment of writing on the topic in English to a high standard;

Knowledge of EU institutions in general, as well as the EU legal frameworks is considered an asset;

Knowledge of the work of EU Institutions on the topic is considered an asset;
Expertise must be demonstrated by relevant academic qualifications, or at least 3 years of relevant professional experience. Writing proficiency in English should be demonstrated by providing up to two studies, articles, or other pieces of work, which must have been written exclusively or primarily by the applicant.
Draft timeline and estimated duration of the assignment
Start of the assignment: 09 January 2023
First task delivery: 17 February 2023
Second task delivery deadline: 17 March 2023
Final version delivery deadline: 02 April 2023
Presentation of Study on Launch Event – June 2023
| | |
| --- | --- |
| Study Components | Number of Days |
| Developing the outline and methodology | 3 days |
| Preparing the first Study draft | 17 days |
| Reviewing comments and suggestions on the first draft and preparing the final version | 10 days |
| | |
| --- | --- |
| Mission's Total Days | 30 days |
Application procedure
Applications should include:
CV

Cover letter

Links to published articles and studies

3 recent relevant publications in PDF format or as a URL link

PDFs or URL links of additional publication are considered an asset

Detailed service price quote for the assignment
Candidates should address their applications to ENoP Publications Coordinator Jasmina Mršo by email to: jasmina.mrso@enop.eu
Application deadline: 5 January 2023.
For more information on the project and details regarding the study outline and structure, please consult the below enclosed Terms of Reference
For more information, download the document:
Download