Call for services | Graphic Design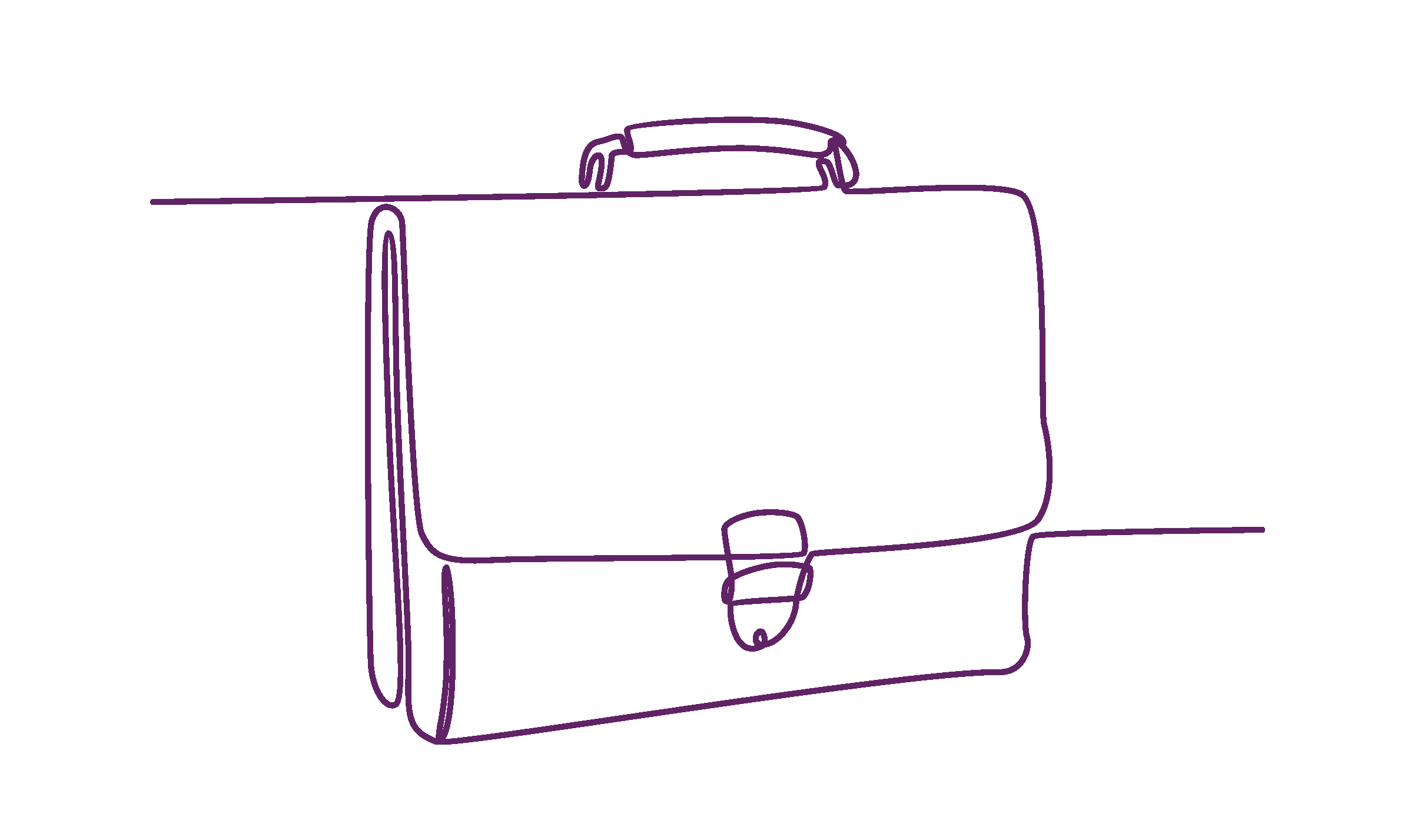 General information

ENoP is looking to recruit a service provider to provide graphic design support for the production of upcoming publications, which are to be designed in line with the organisation's existing visibility guidelines.

Deliverables
Receipt of offer by

end of day 27 April 2023;

Detailed offer based on the provided list of publications, including an estimate of cost per publication as well as hourly rates;

Delivery of services between 1 May – 31 August;

Design of publications in line with current ENoP publications template;

Proposal and design of other ENoP publications in line with ENoP visual identity;

2 feedback and correction rounds per publication.
The full list of publications is available in the attached Terms of References.
Procedure for expression of interest
Service providers should send their portfolio, a detailed offer based on the above-mentioned publications, as well as hourly rates/flat rates for any additional services.
Applications shall be sent to Elka Hubenova at elka.hubenova@enop.eu by end of day 27 April 2023.
For more information, download the document:
Download