As a network of political foundations, affiliated to different political ideologies across the democratic spectrum, ENoP and its members advocate for the respect of democratic principles and political pluralism inside and outside of Europe. They build bridges, create common grounds and understanding between political and civil society actors in Europe and partner-countries to strengthen core democratic values, and contribute to nurturing pluralistic and inclusive societies.
Download our strategic plan:

Cooperation and consensus building
True partnerships and genuine dialogue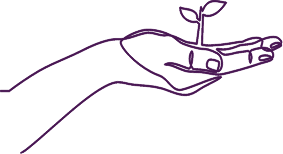 Long-term commitment and support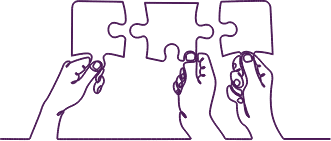 Tailor-made approach to democracy support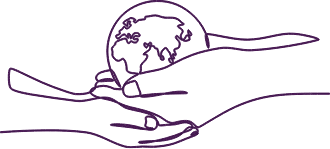 Policy coherence for sustainable development
The Working groups deliberate regularly and provide recommendations to the institutions of the European Union and to decision-makers at national level. The platform helps political foundations exchange expertise among themselves; with their local partners, and offers an opportunity for a "structured dialogue" with the European Institutions. As a result, ENoP and its members are fit to formulate concrete policies and actions that help the EU identify and attain its goals in democracy and sustainable development in a more coherent manner.