Capacity-building Training | EU Anti-fraud & Anti-corruption Measures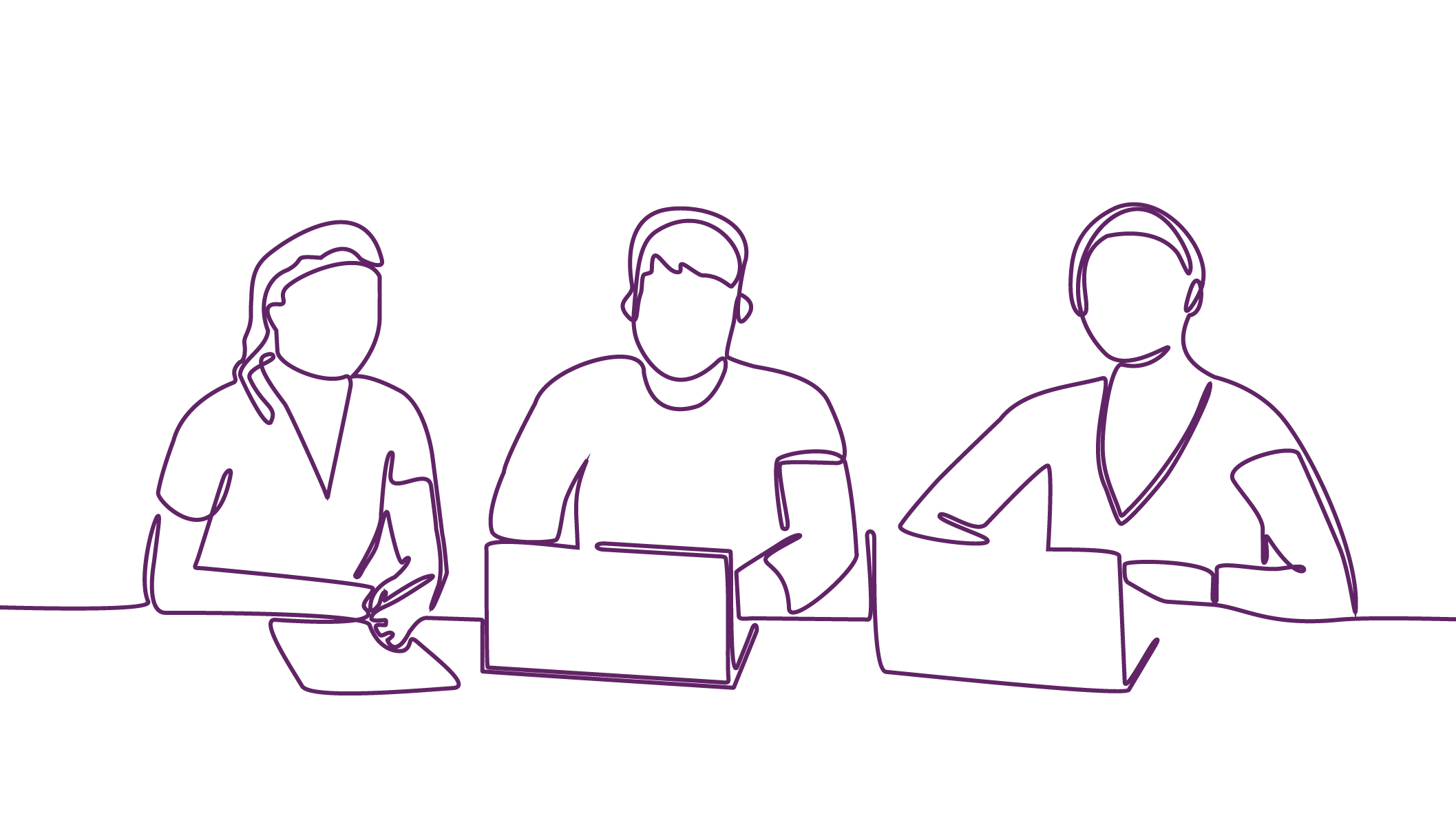 SAVE THE DATE:
The training will take place online on 02 December 2022, between 09:30-13:30 CEST, and it will be delivered by Albert Sorrosal, Director of Medcat Experts. Mr Sorrosal has an expertise on financial support to third parties (subgrants) financed by the instruments of the external actions of the European Union. He has been delivering trainings to EC officers, staff of programme and audit bodies, national authorities and project applicants and beneficiaries since 1996.
The main objective of the training is to provide practical insights on how to ensure adequate compliance with the anti-fraud and anti-corruption requirements. Participants will learn main applicable rules and practical tips for the improvement of the measures when managing projects. For more details on the content of the training, please see draft agenda attached.
Registration deadline: 25 November 2022
NB! Please note that we have limited number of available spaces for the training. In case of less then 10 registrations, the training will be cancelled.
We encourage you to share this invitation with your colleagues who might be interested in training.
This event is organised by ENoP as part of its current EU co-funded project "Strengthening ENoP as Actor in Support of Democratic and Pluralistic Societies".