Launch | Research on Social Capital in Poland and Hungary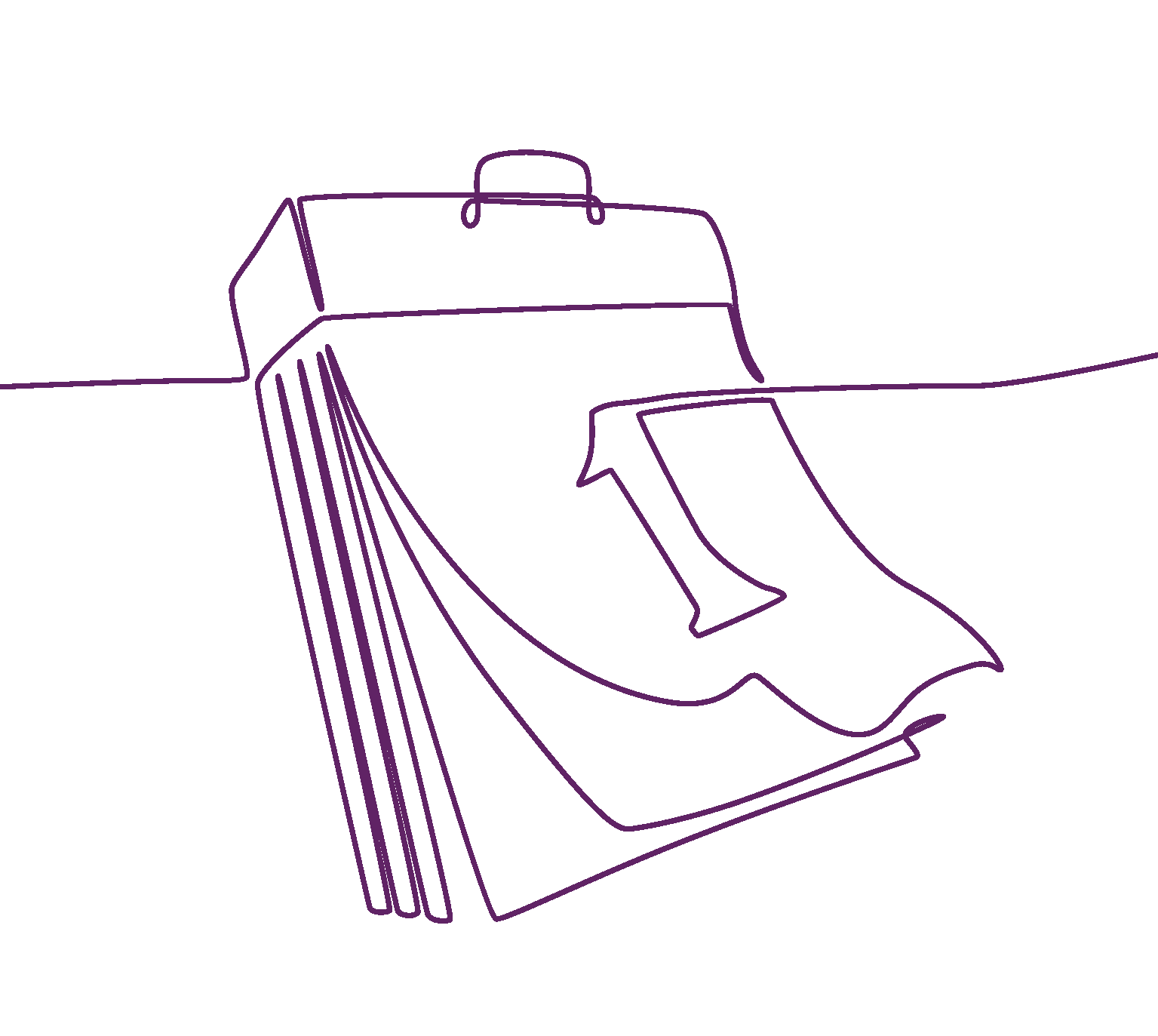 The European Network of Political Foundations and Projekt: Polska Foundation present a study on social trust and human capital in Poland and Hungary. The role of trust in the formation of social capital is crucial due to the current socio–political situation, in particular the growing political polarization, significant differences in confidence in the European Union between member, and finally, the COVID–19 pandemic. The report describes social capital in Poland and Hungary in terms of four dimensions: 1) Trust, 2) Norms and values, 3) Structure and 4) Action.
The study was based on qualitative and quantitative research conducted in Poland and Hungary. The results of the surveys shows that people in both countries are cautious towards others, and only a minority believes that people can be trusted. Nevertheless, there are significant differences between countries, in particular if it comes to declared trust in the European Union, as in the case of Poland it is the highest of all institutions surveyed, while in Hungary it is one of the lowest.

During the event, authors of the report will present their findings in detail, and will engaged in a discussion about the role of trust in modern democracy.
Programme
Welcome:
Miłosz Hodun

,

President, Projekt: Polska
Opening remarks:
Andrea

Virág

, Director,

Republikon Institute



Speakers:
Krzysztof Mączka

,

auothor of the report, A. Mickiewicz University

Maciej Milewicz

,

author of the report, independent researcher
Moderation: Maja Obrebowska, Projekt: Polska

Q&A
The event will be taking place in Poznań, Poland.