ENoP-AER Forum on New Forms of Democratic Engagement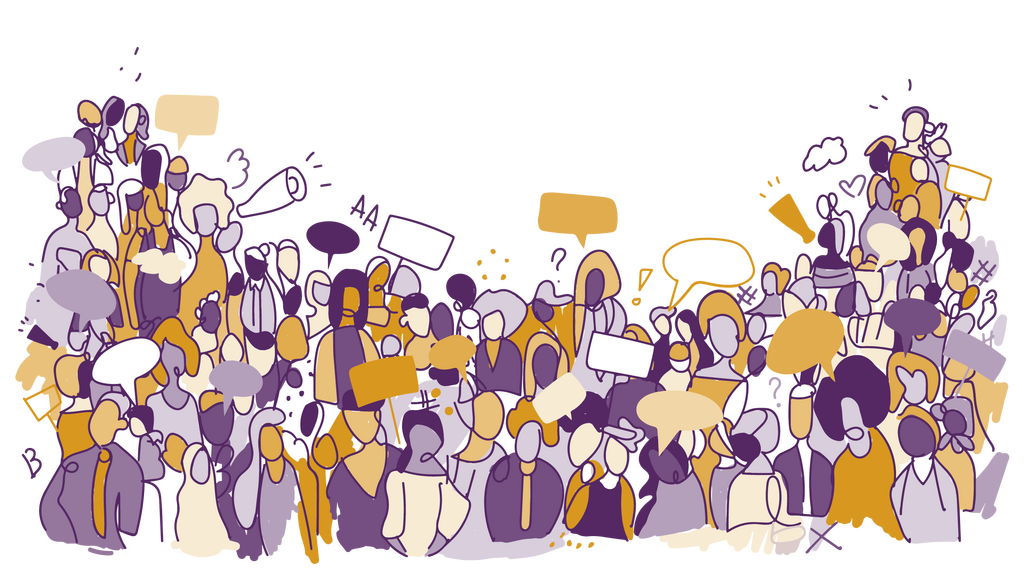 On 1-2 June, the European Network of Political Foundations and the Assembly of European Regions (AER) co-organised a Forum presenting new forms of democratic engagement from different levels of governance – national, regional, and local. Following this Forum, a series of good practices will be compiled and published in a publication for future replication.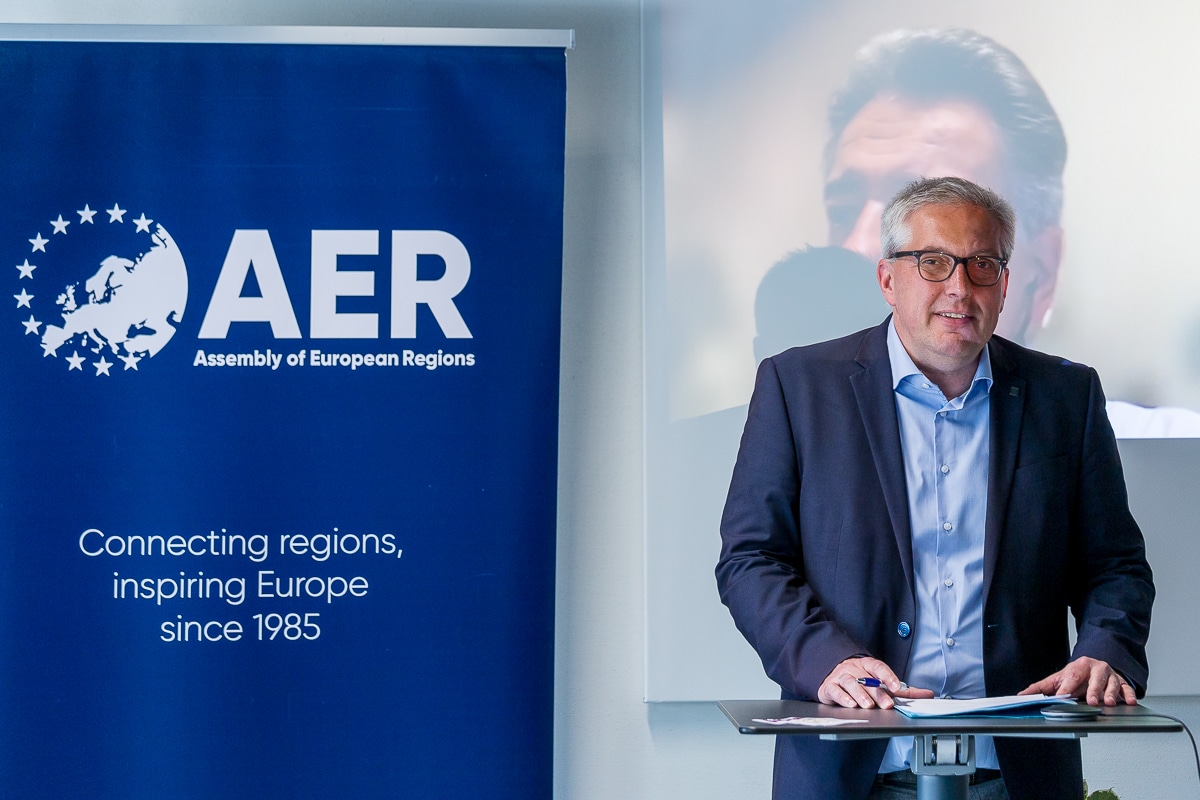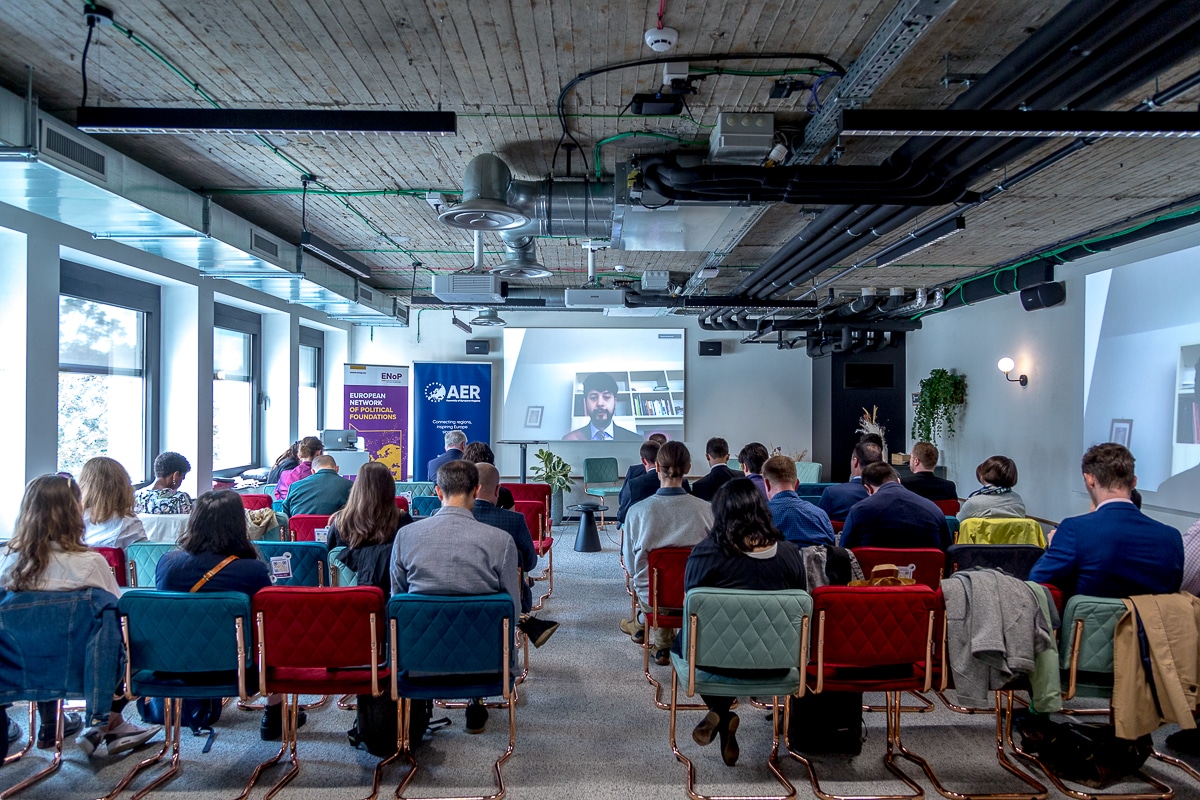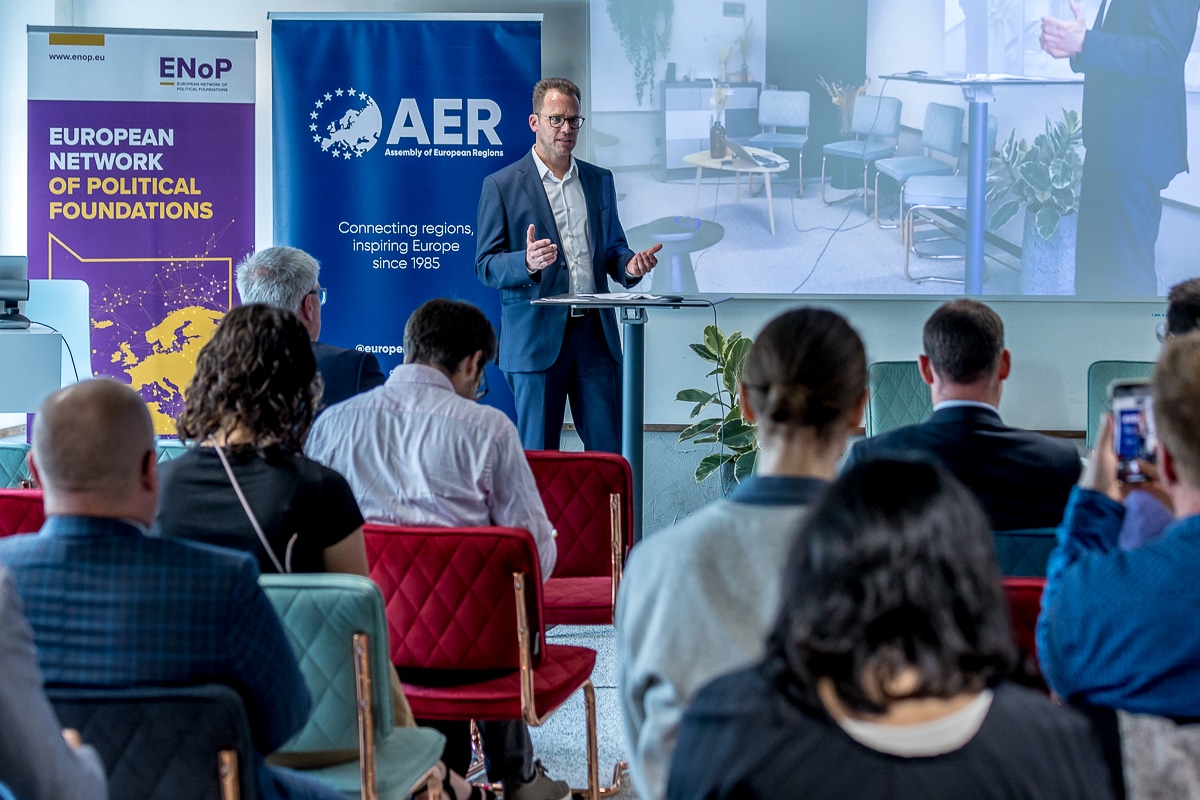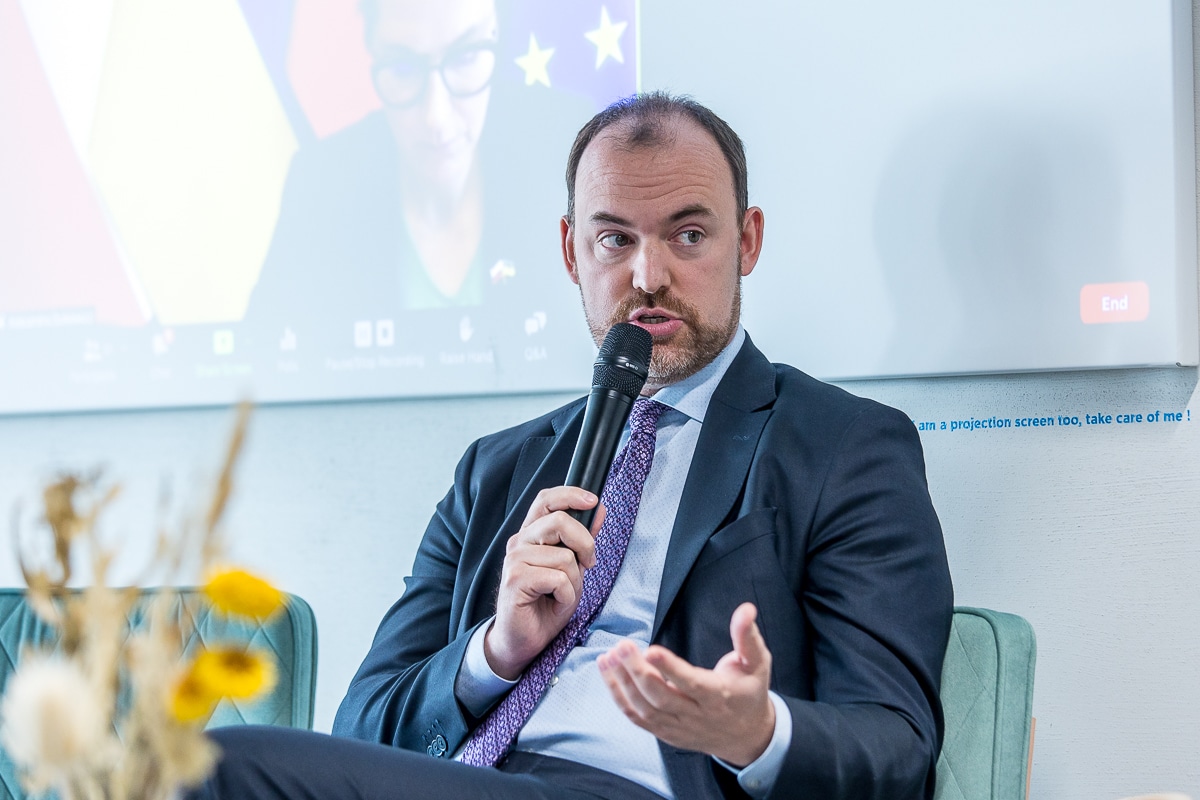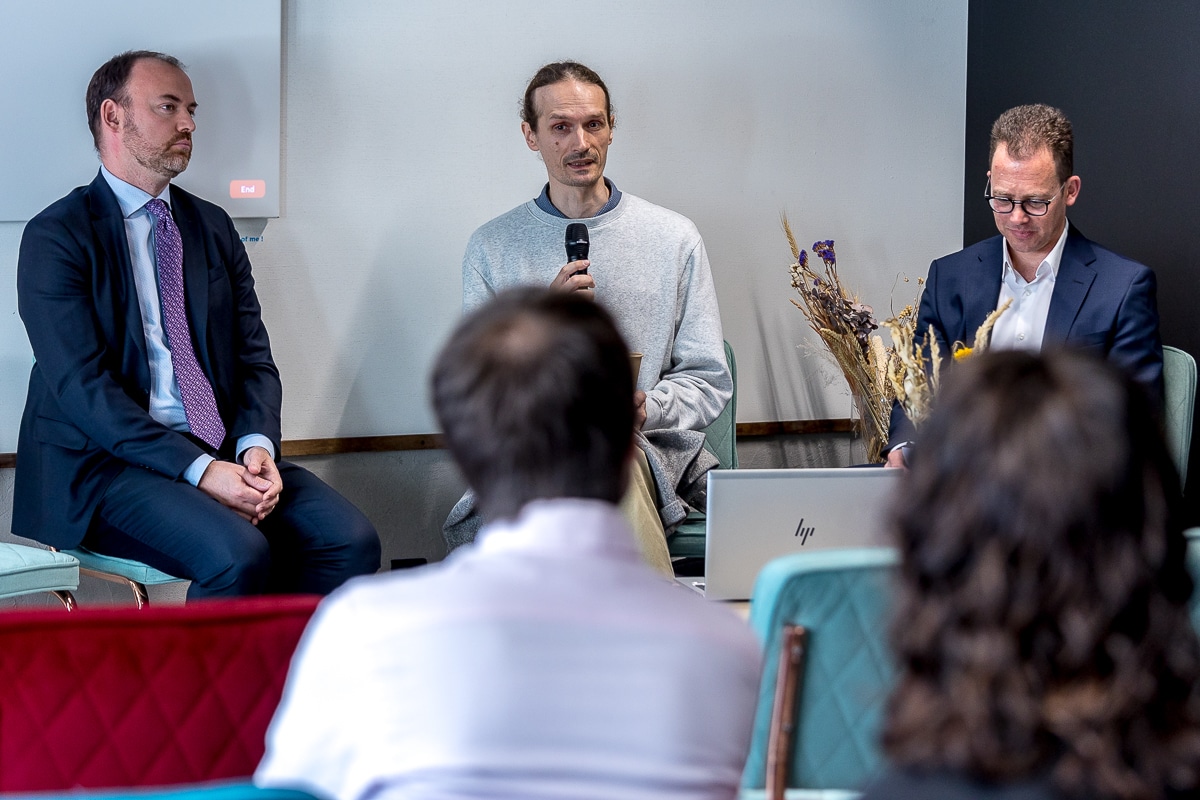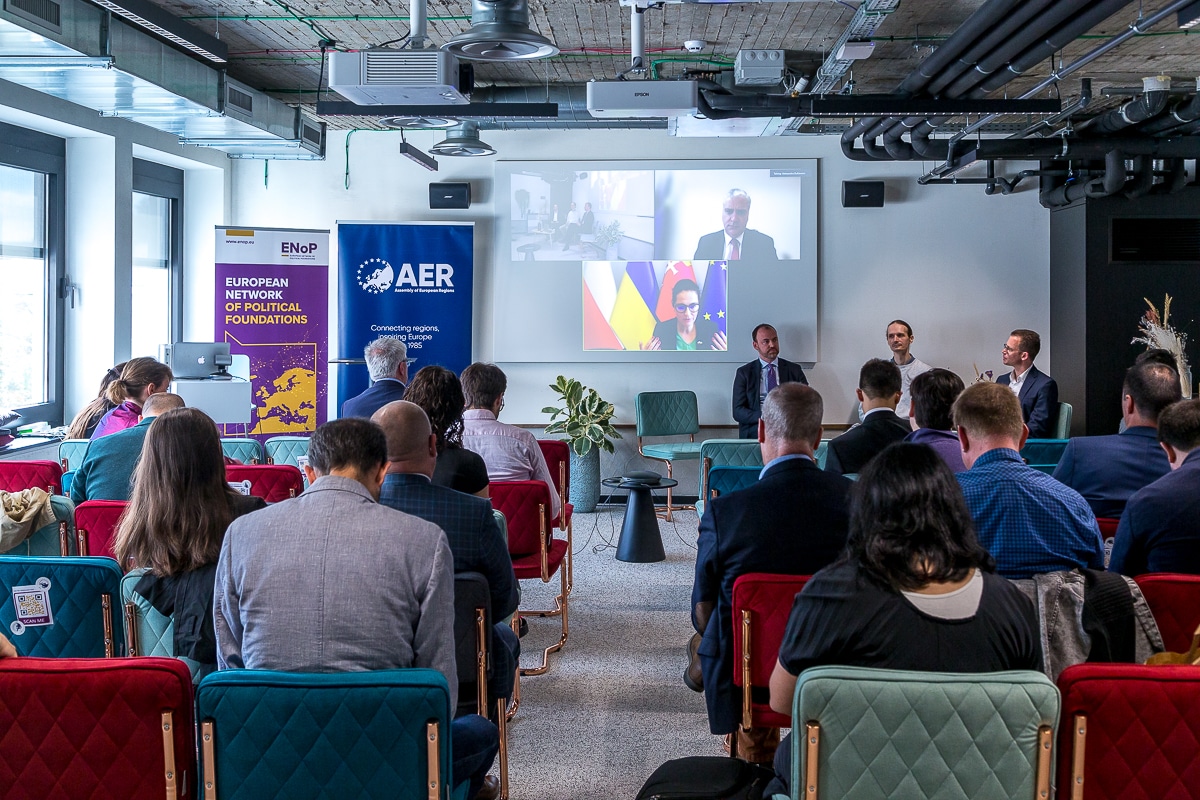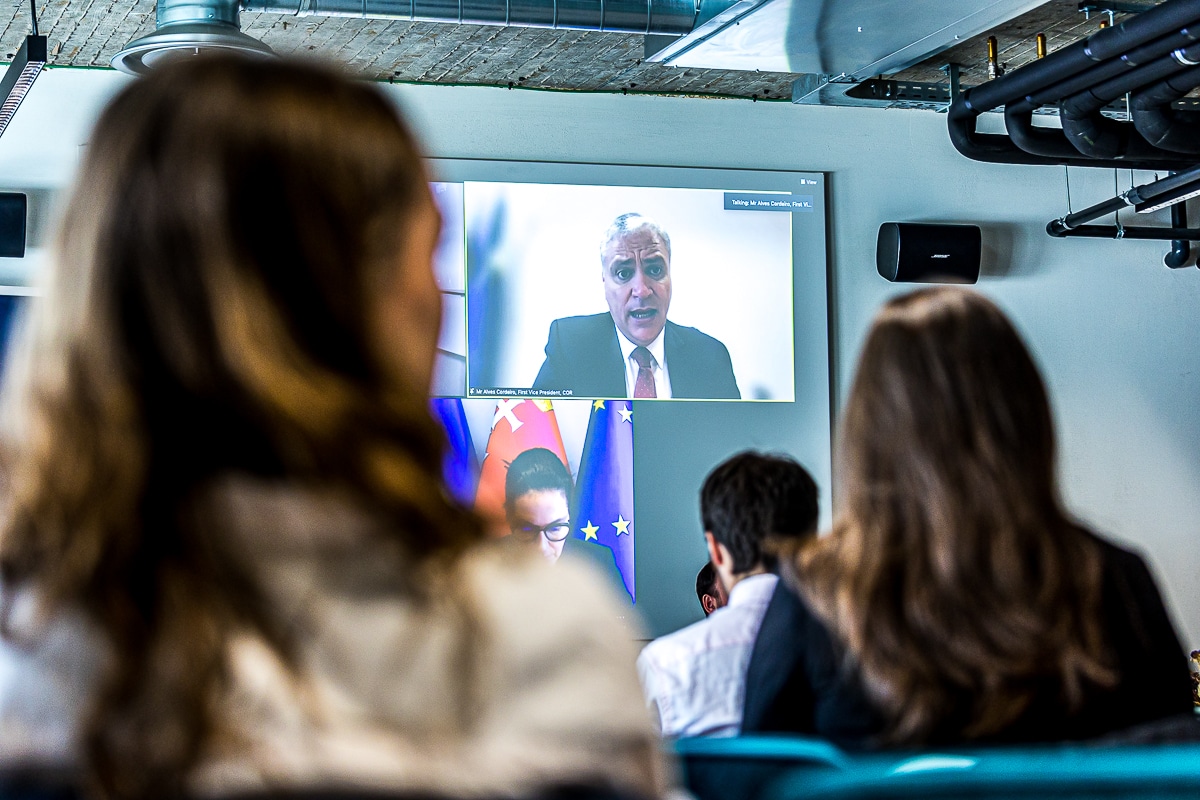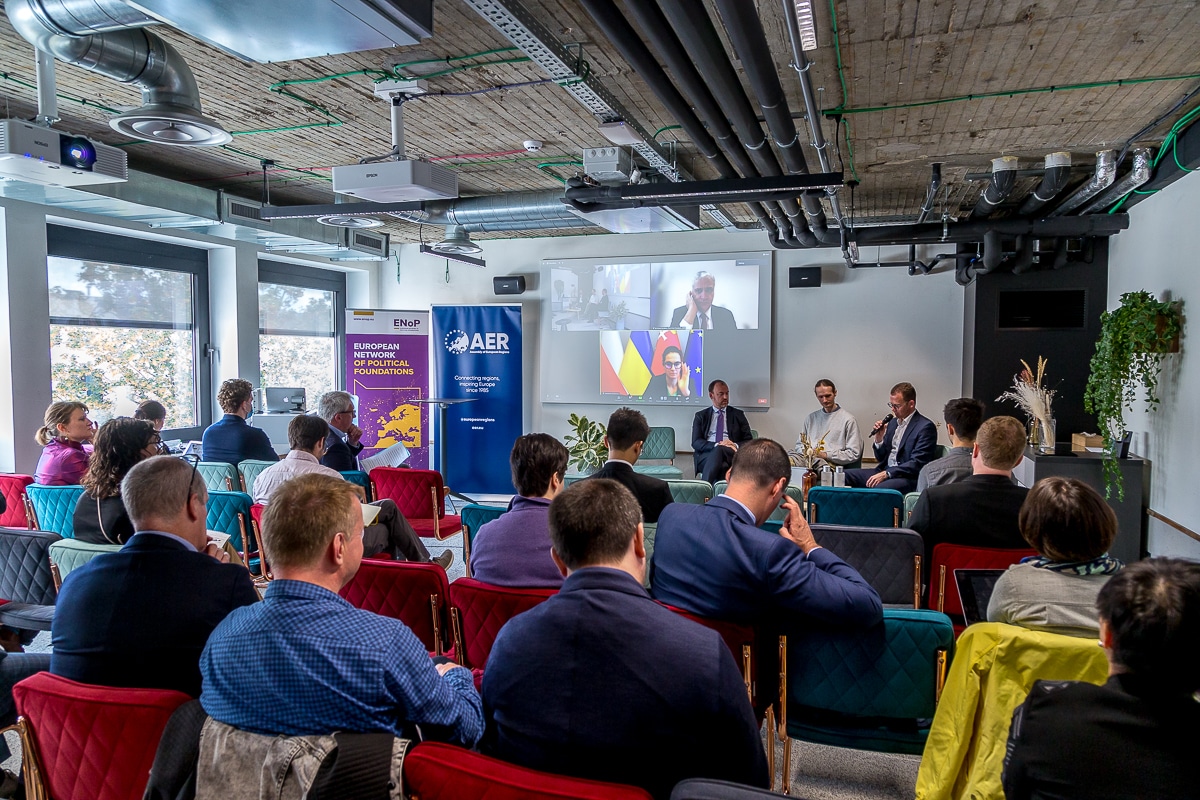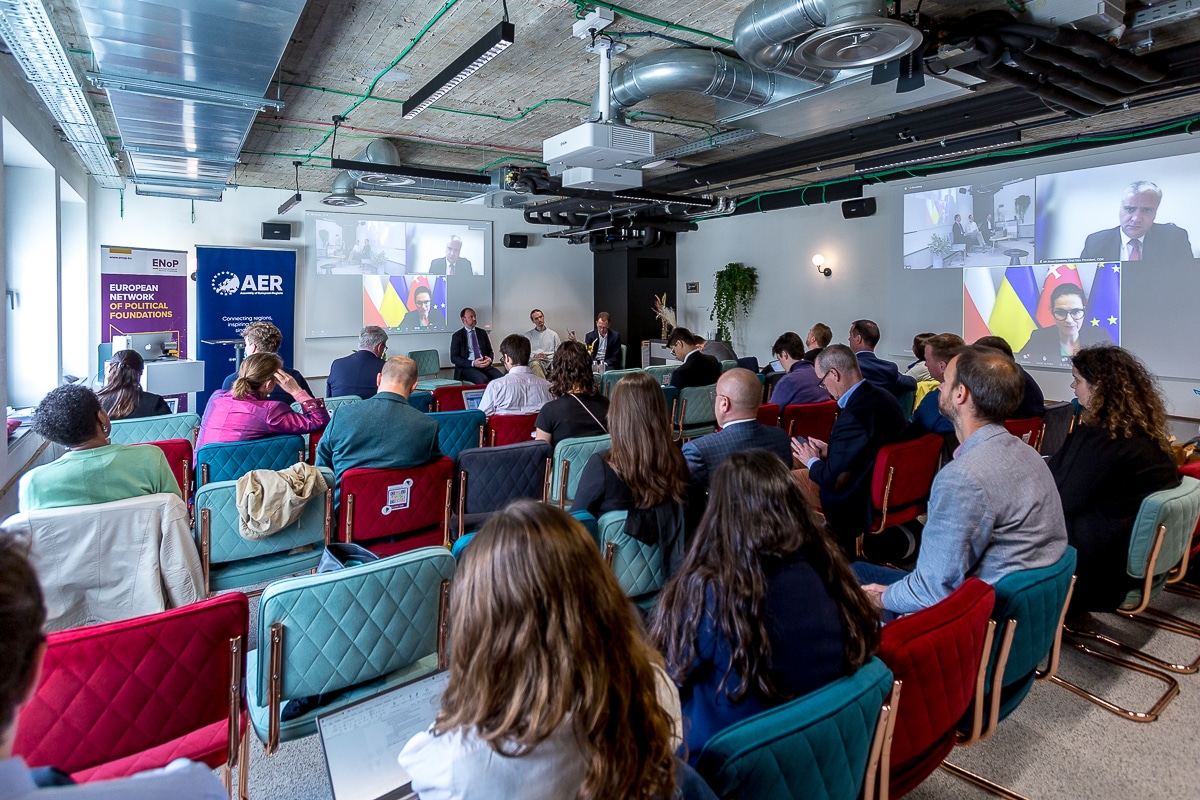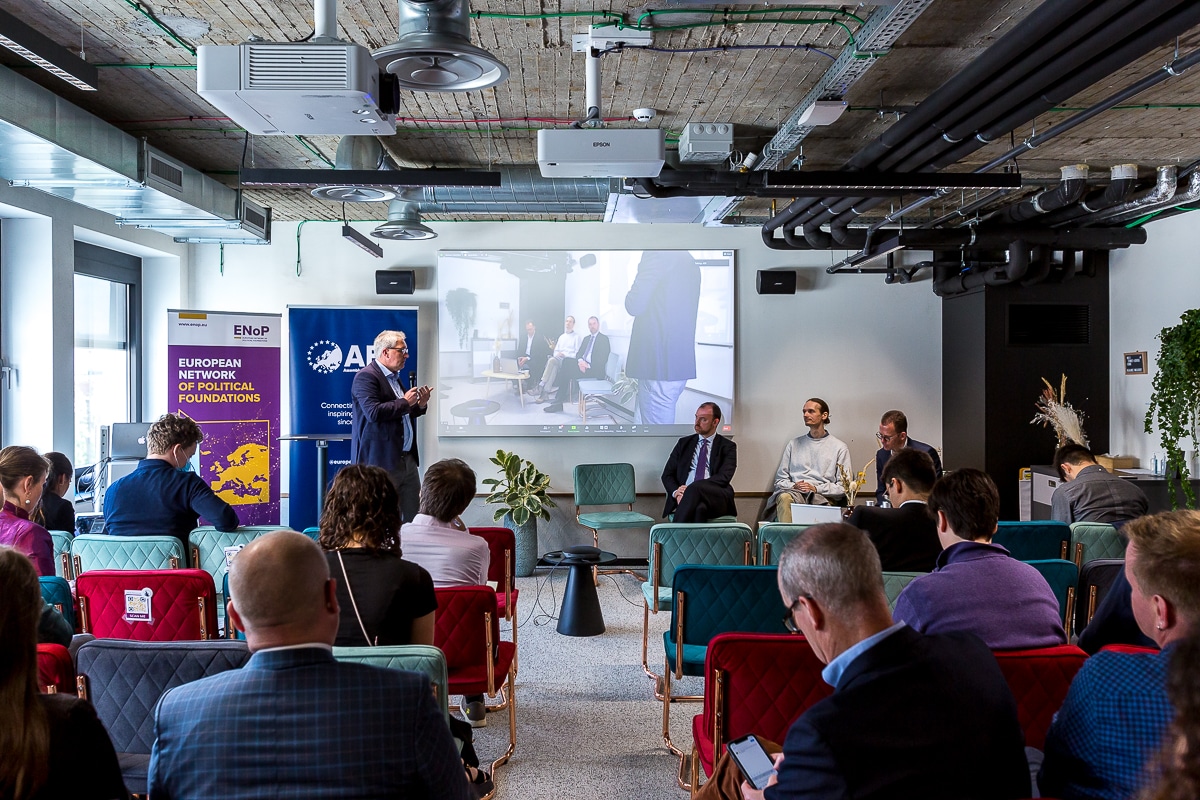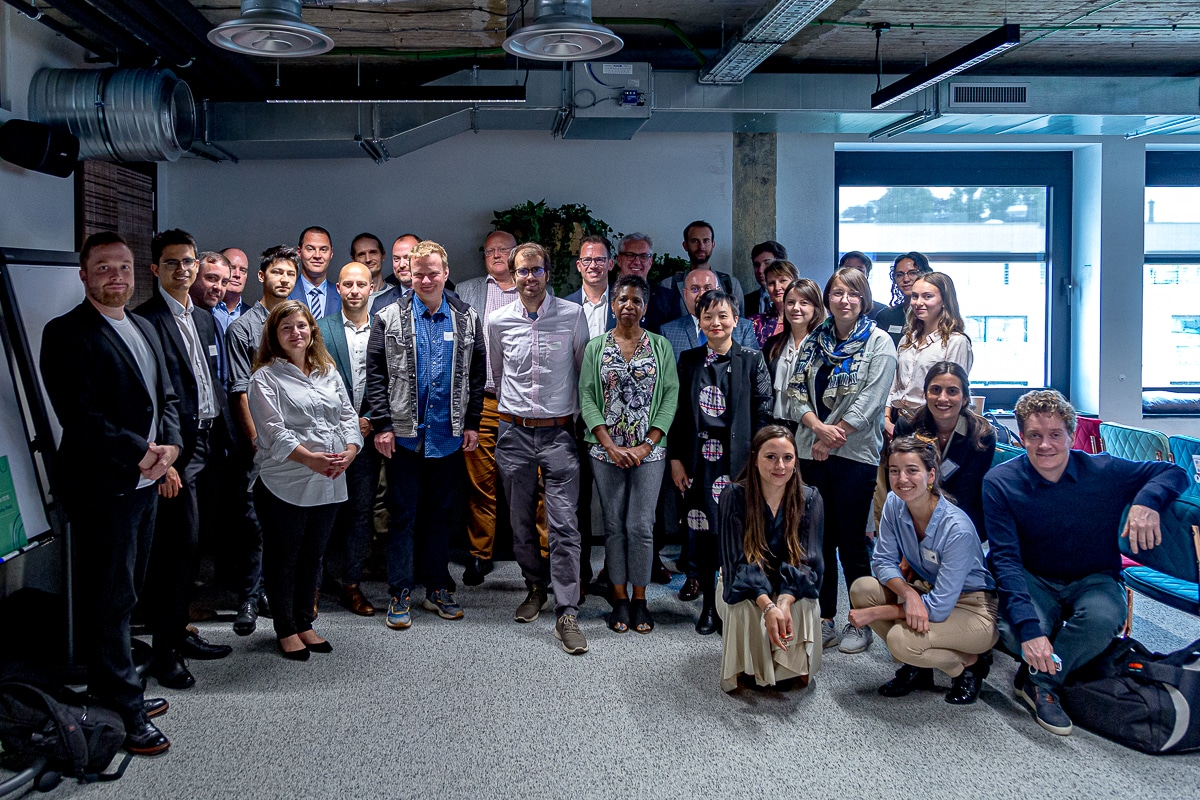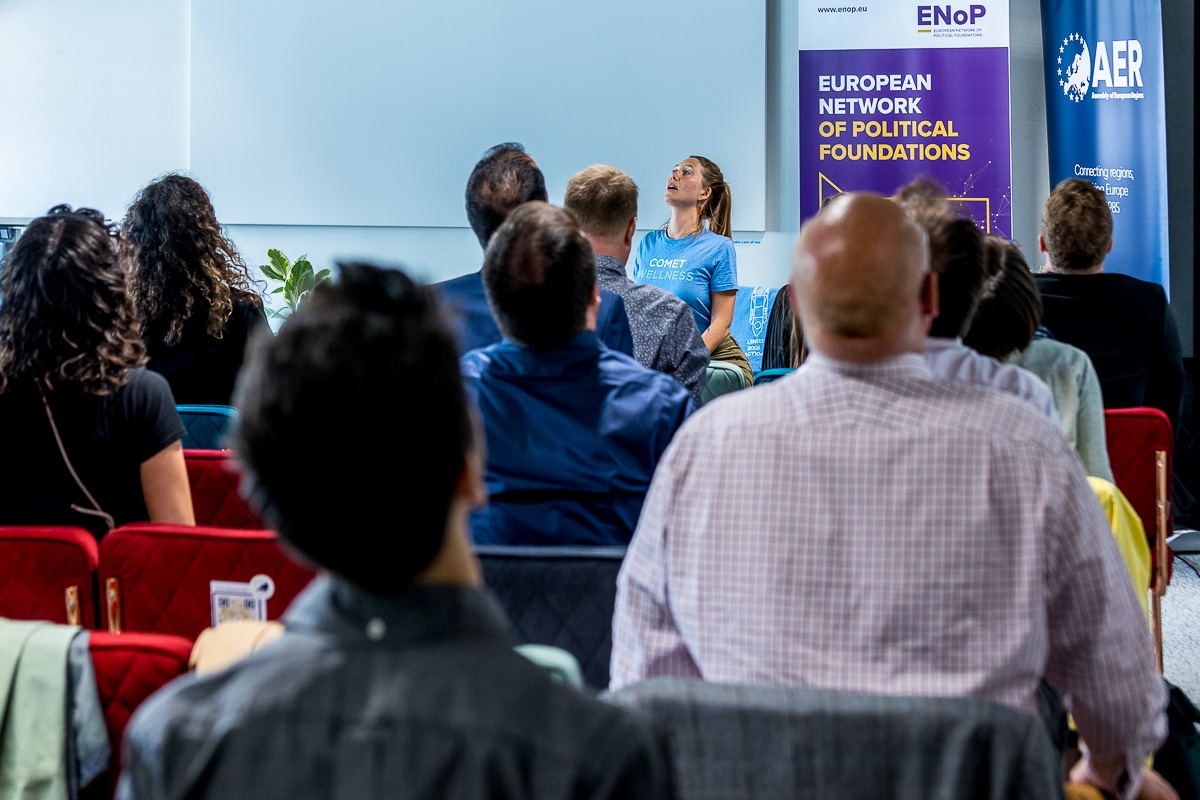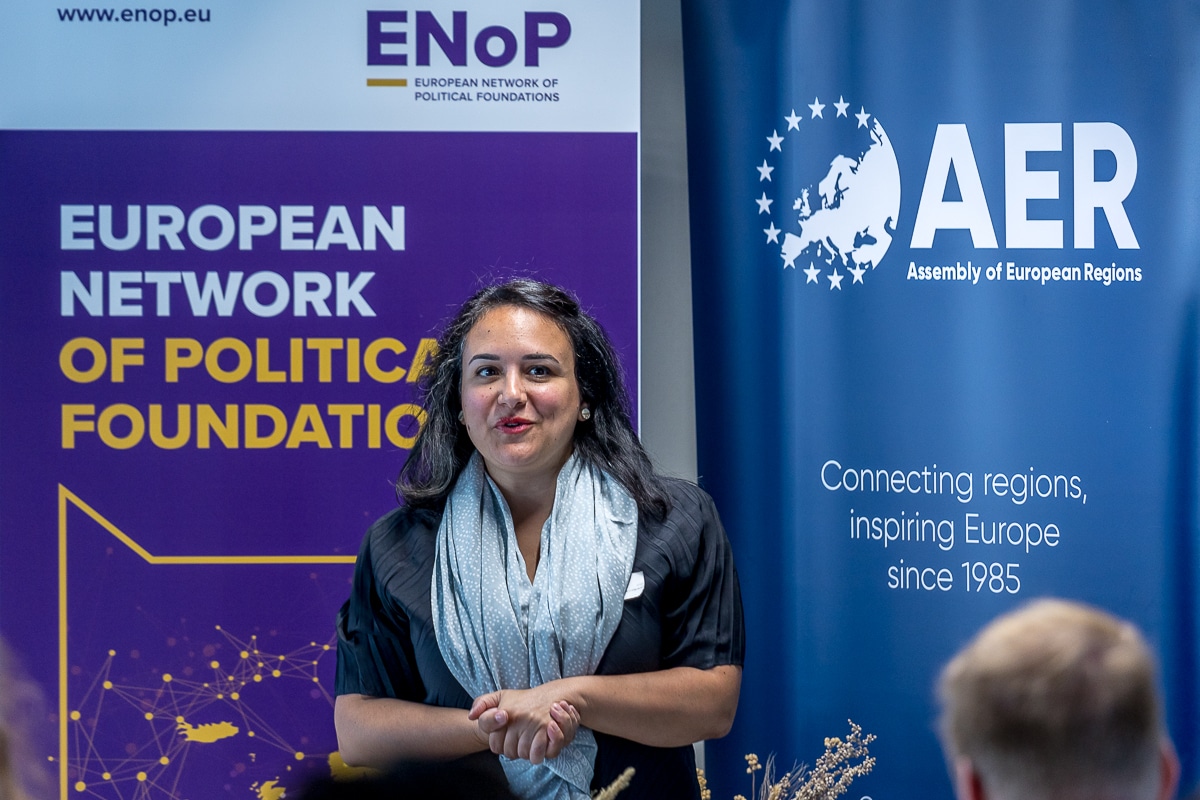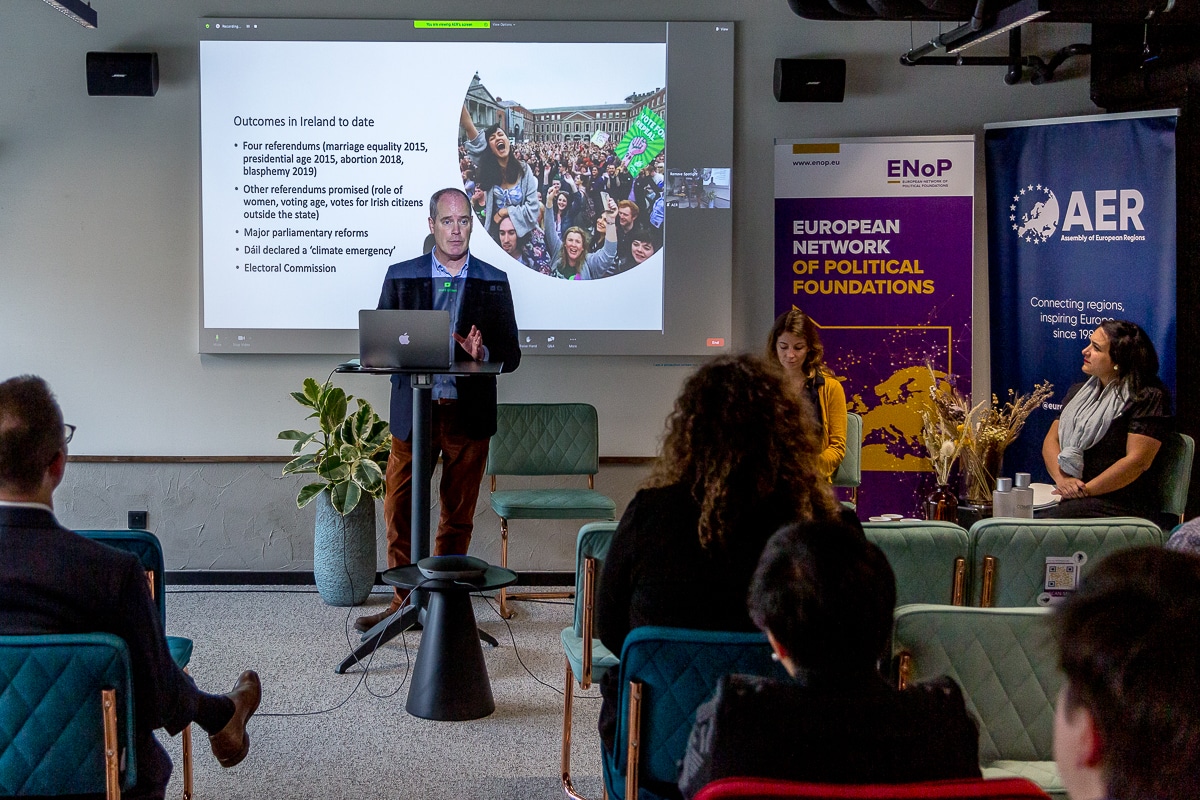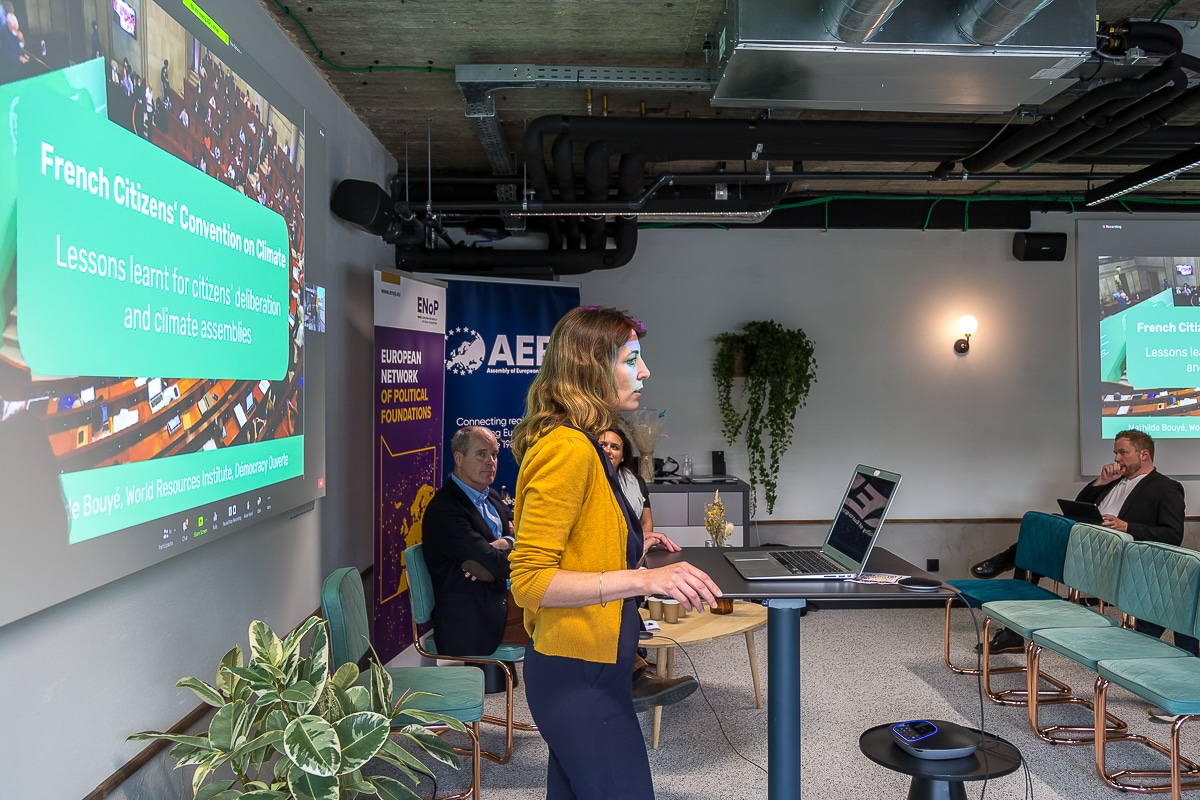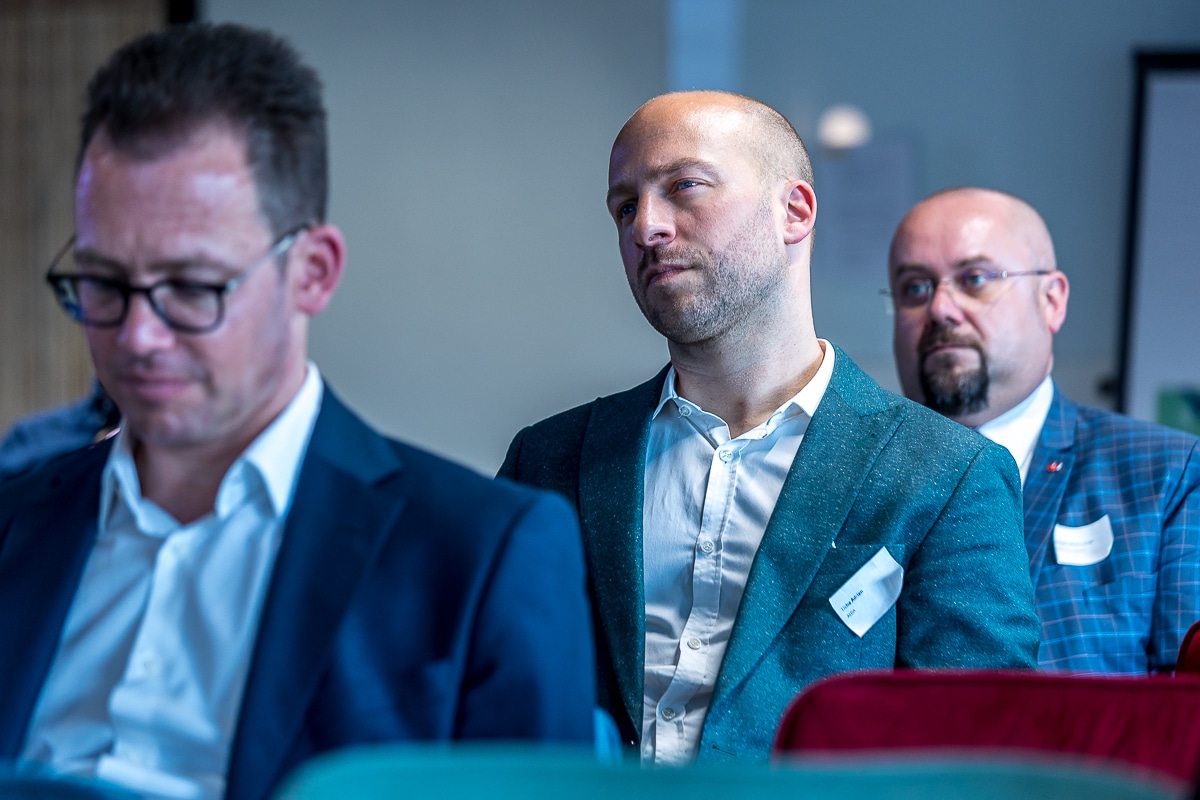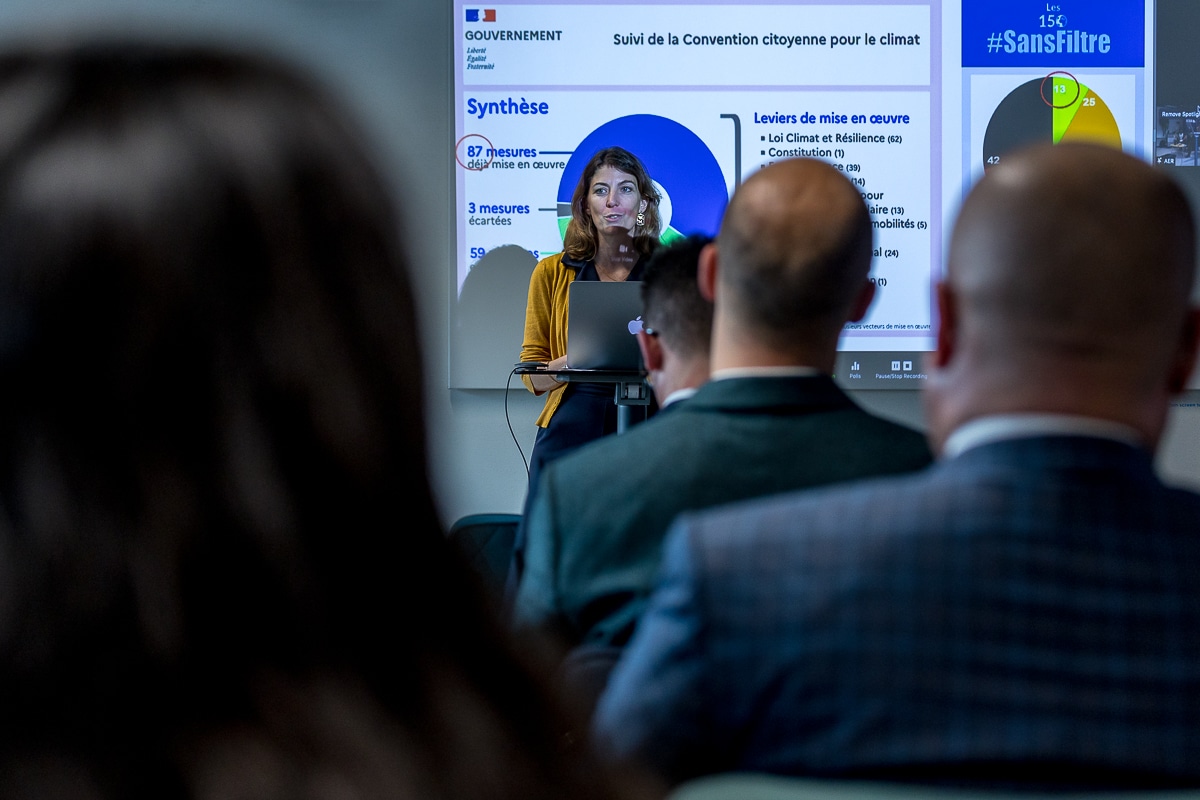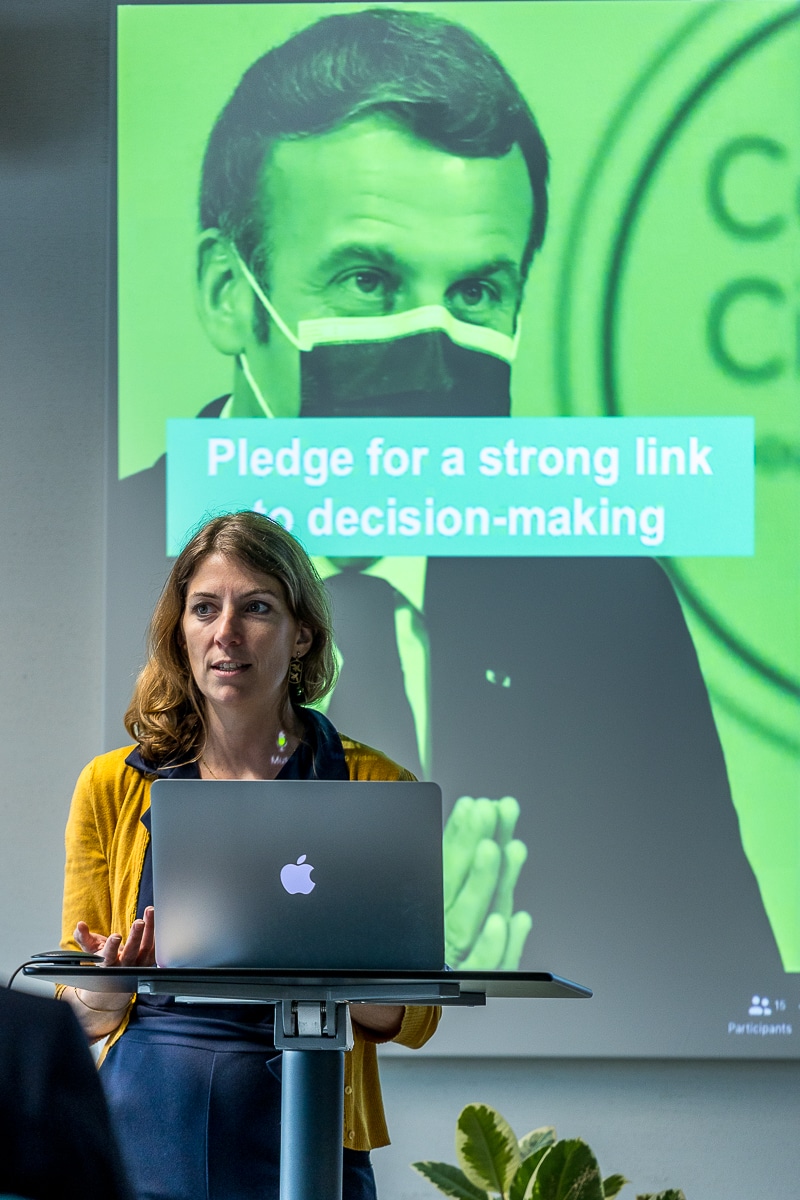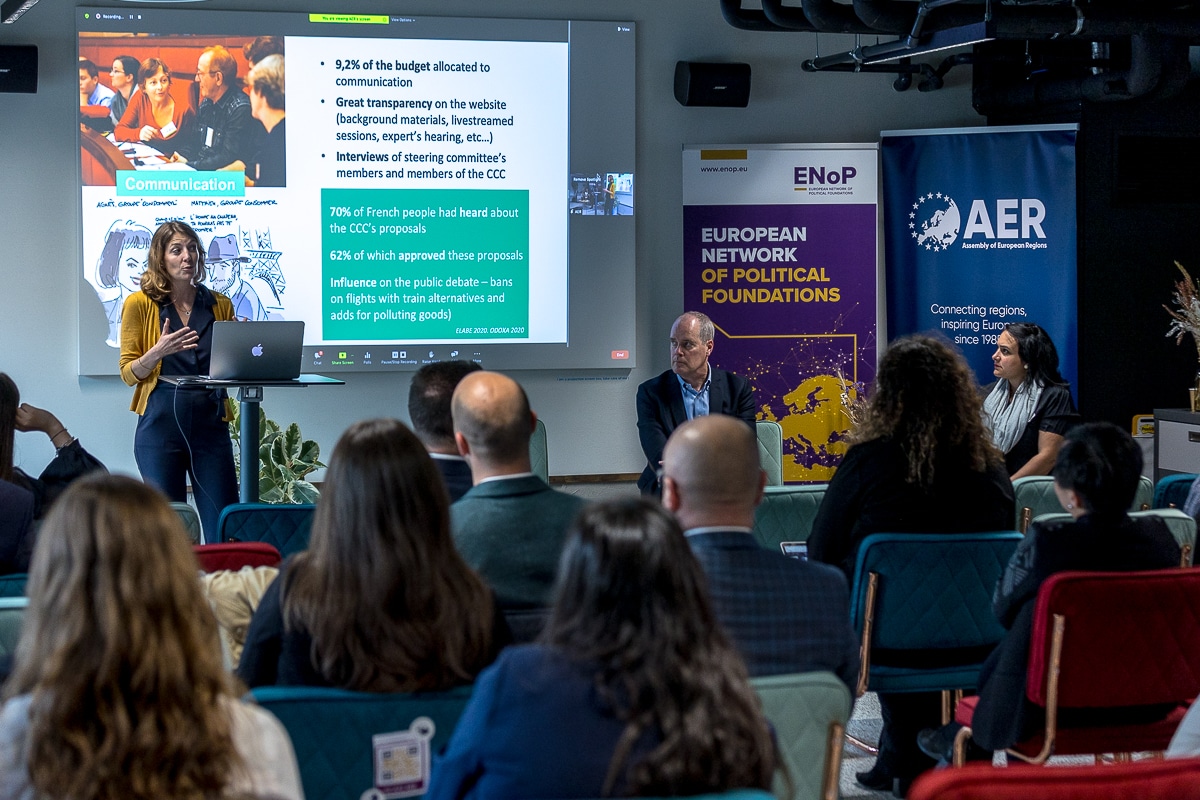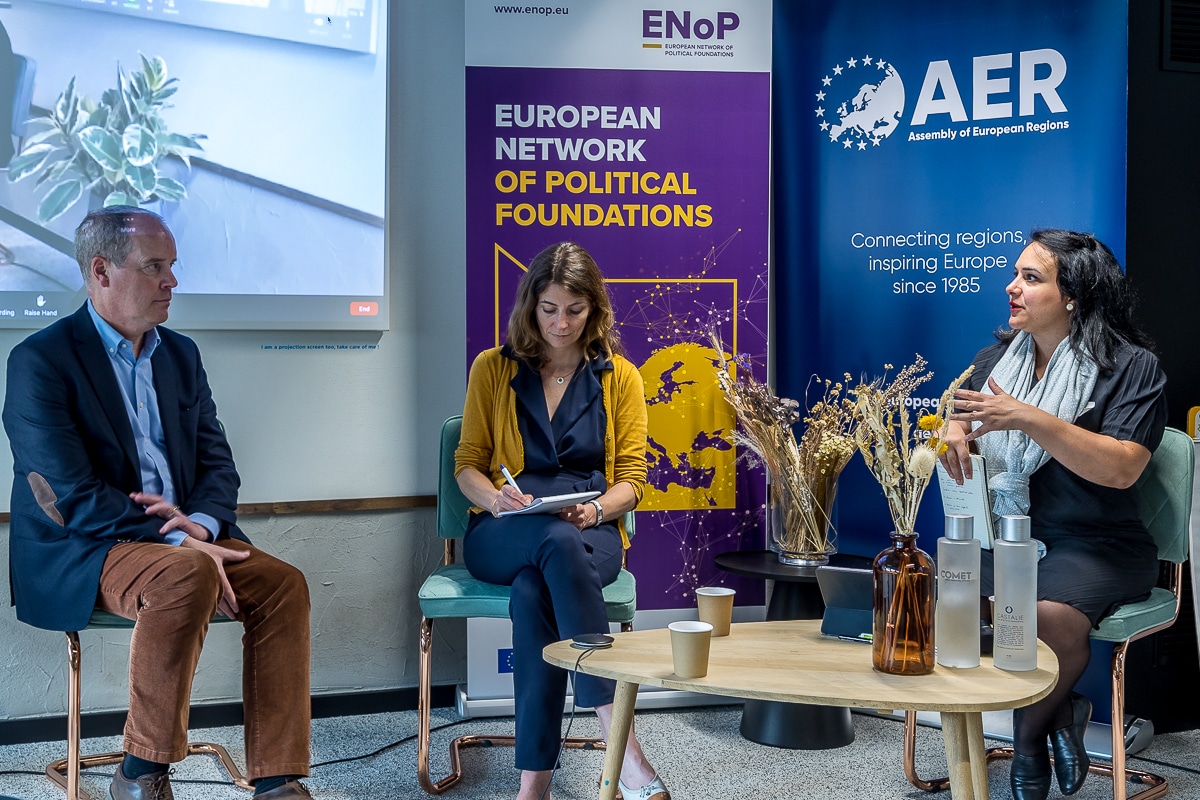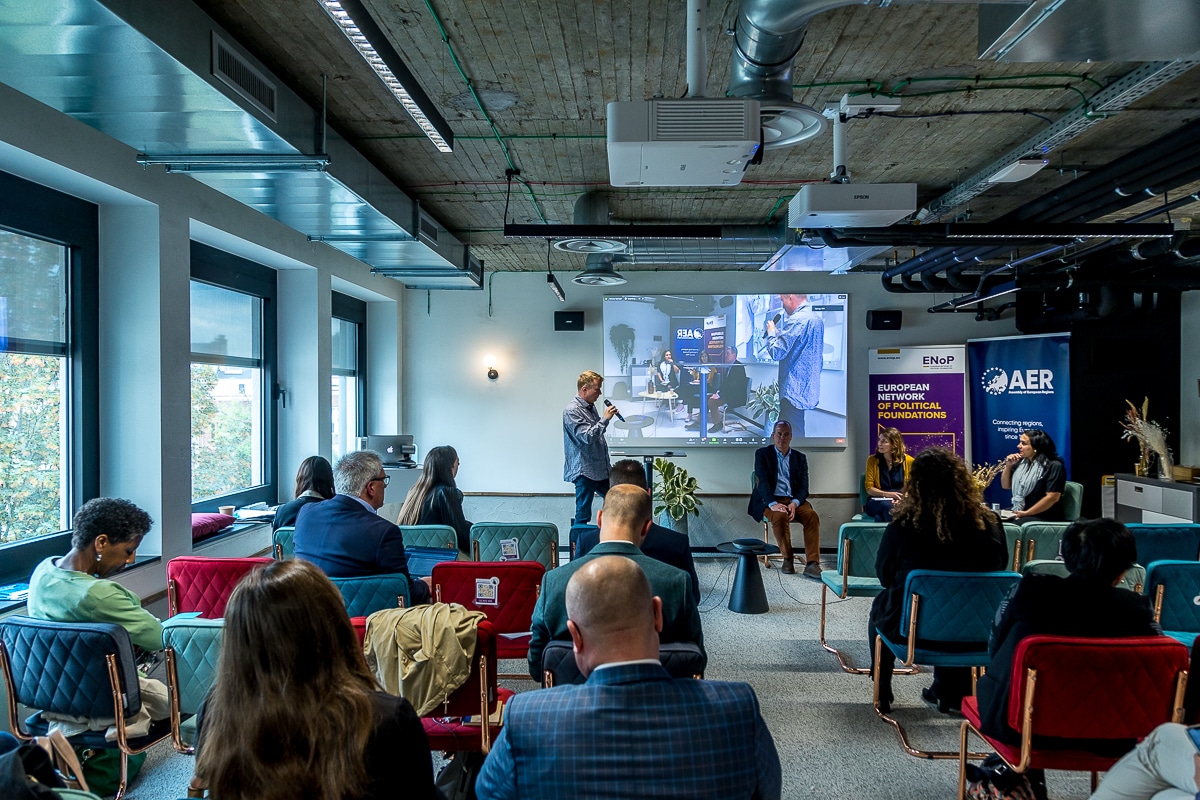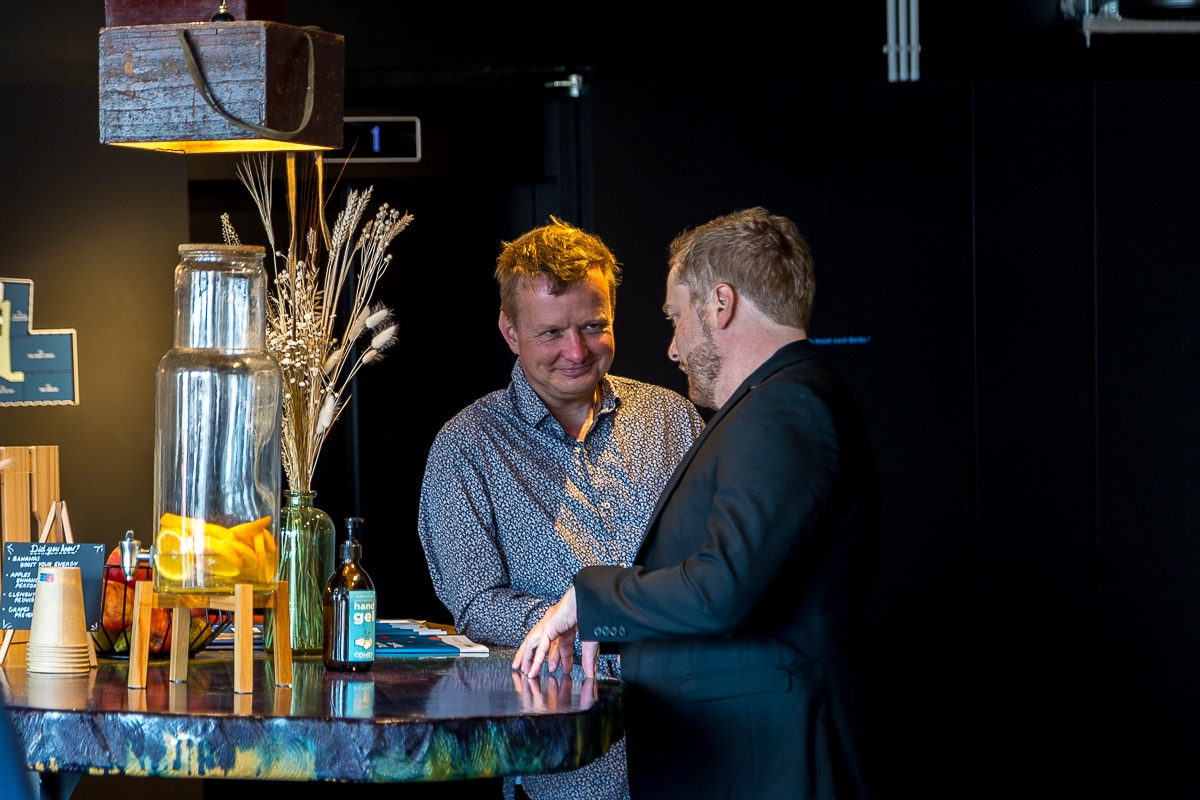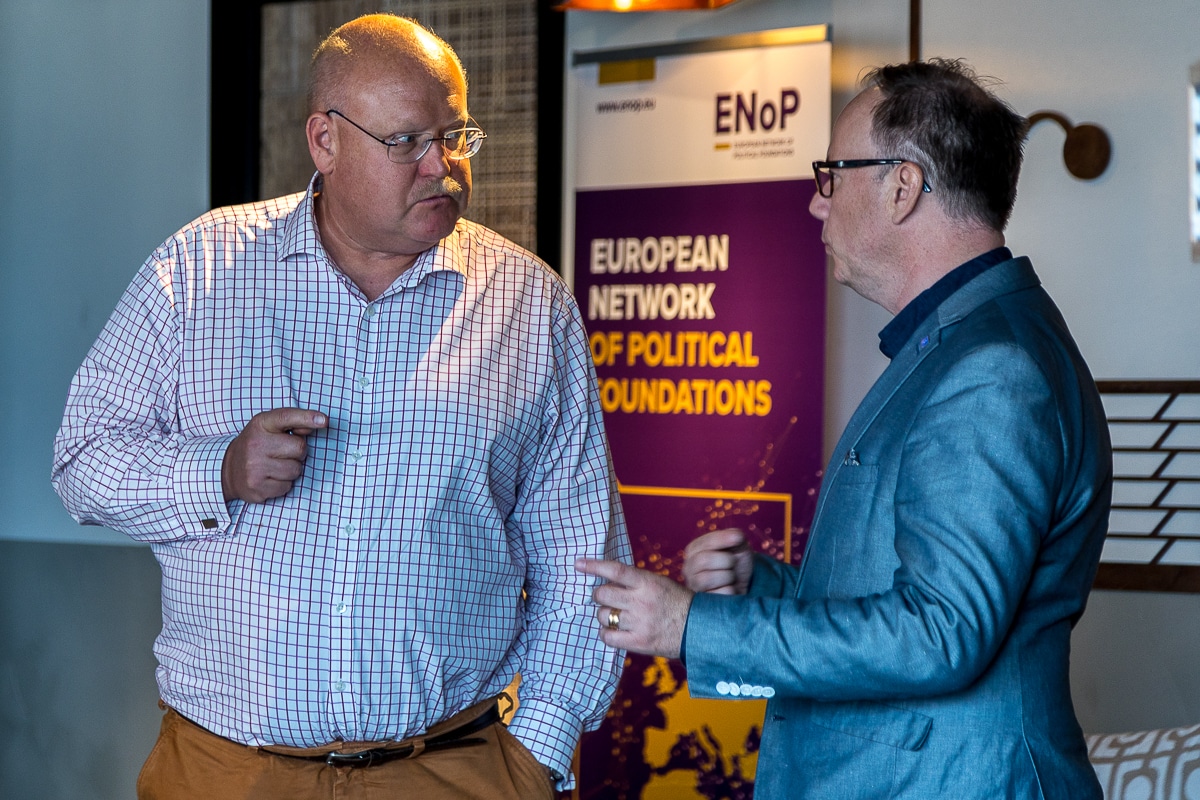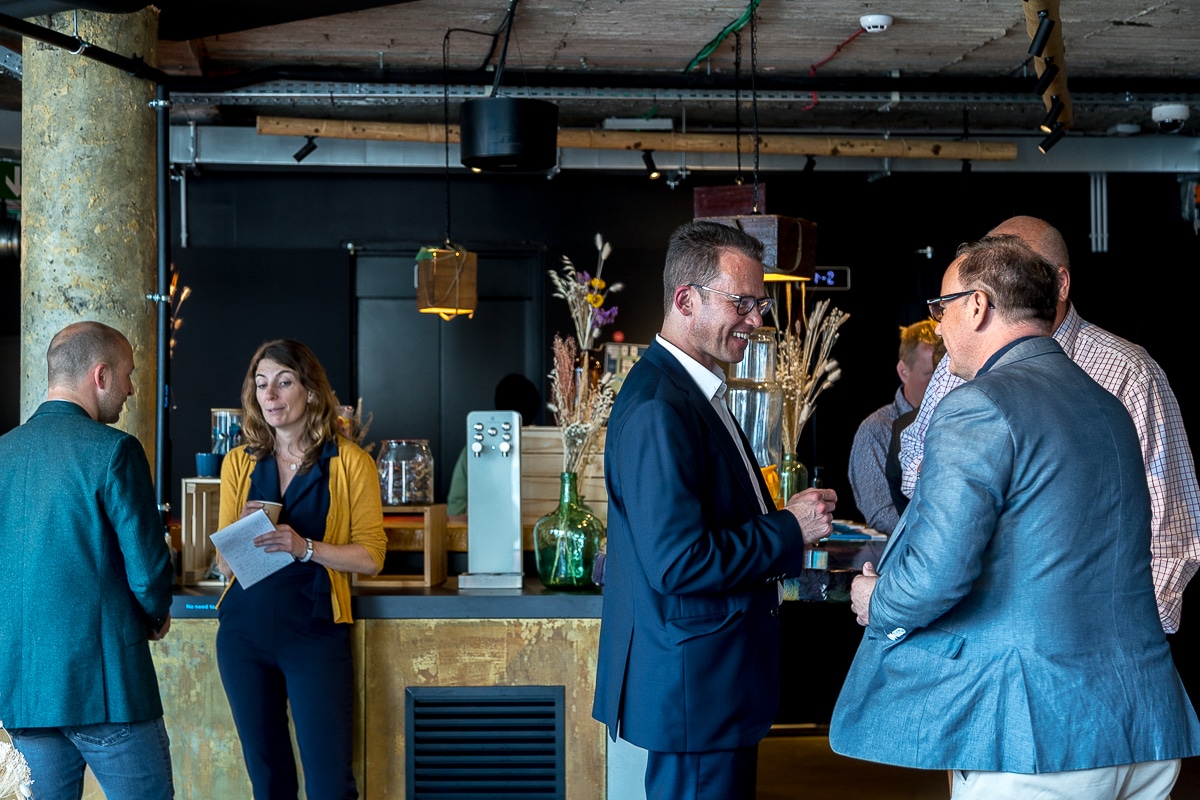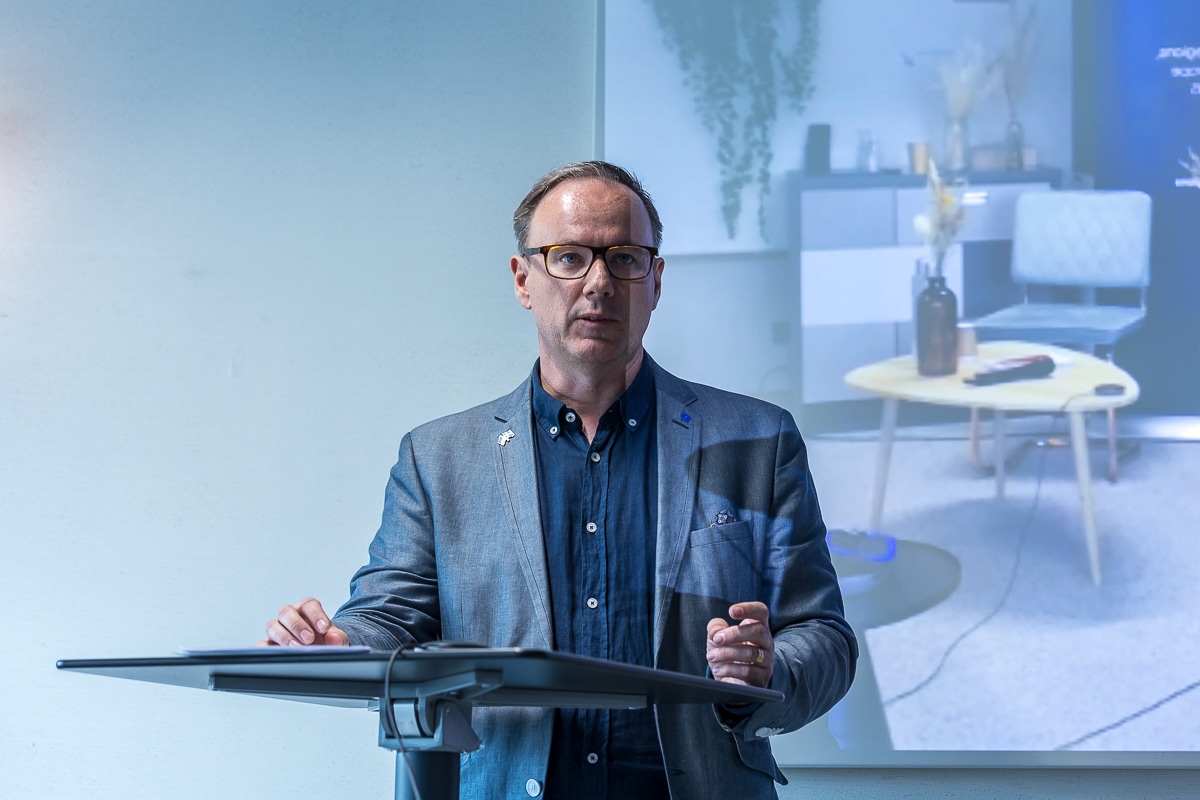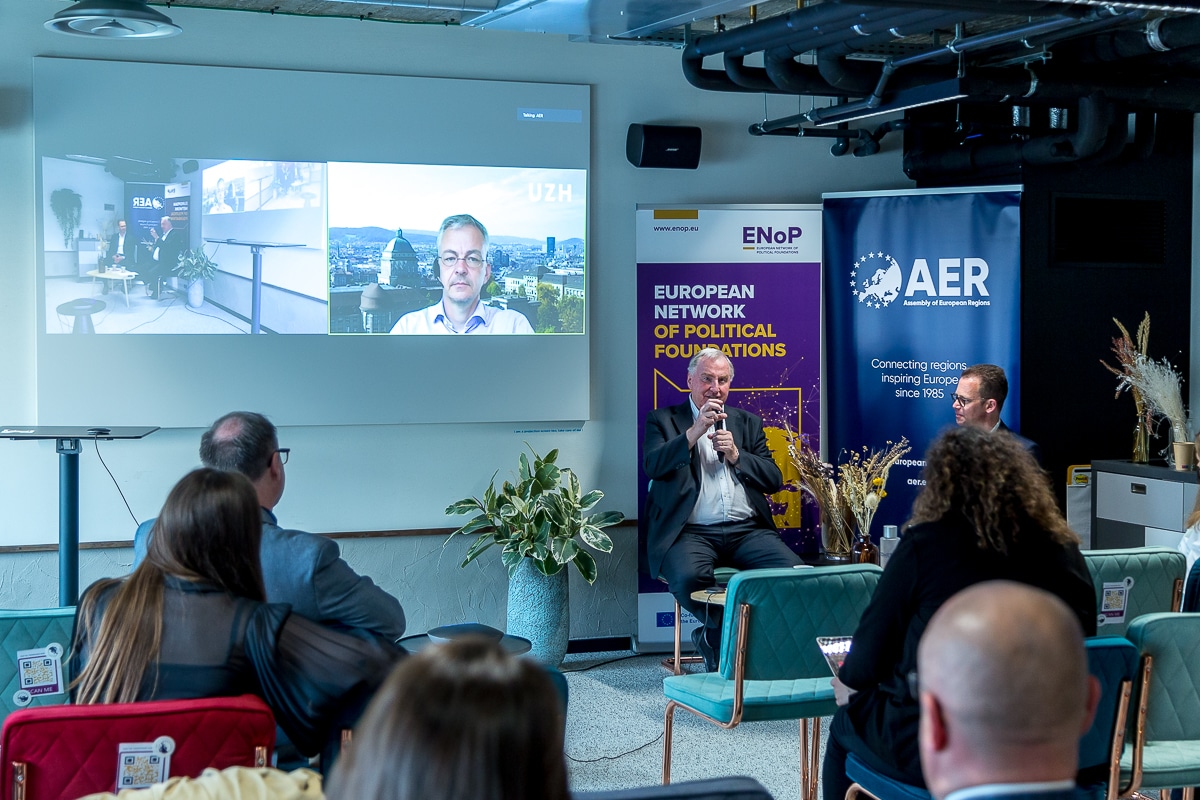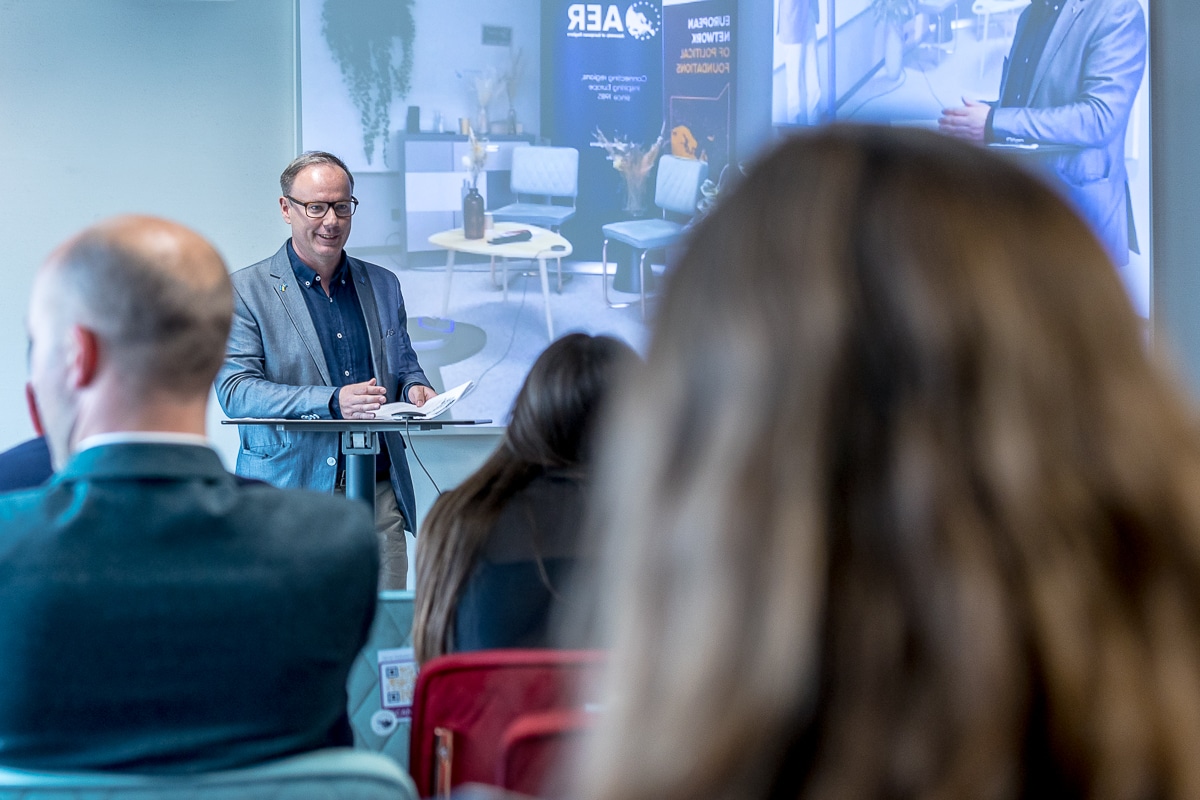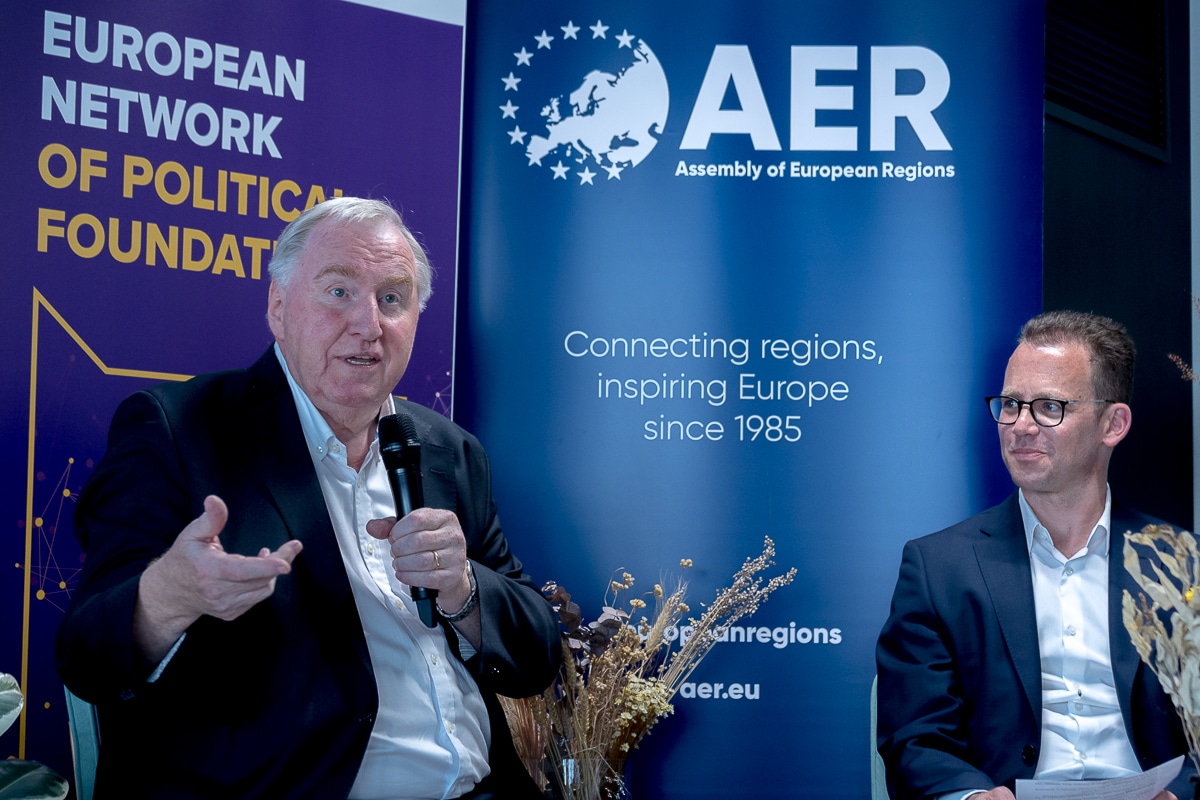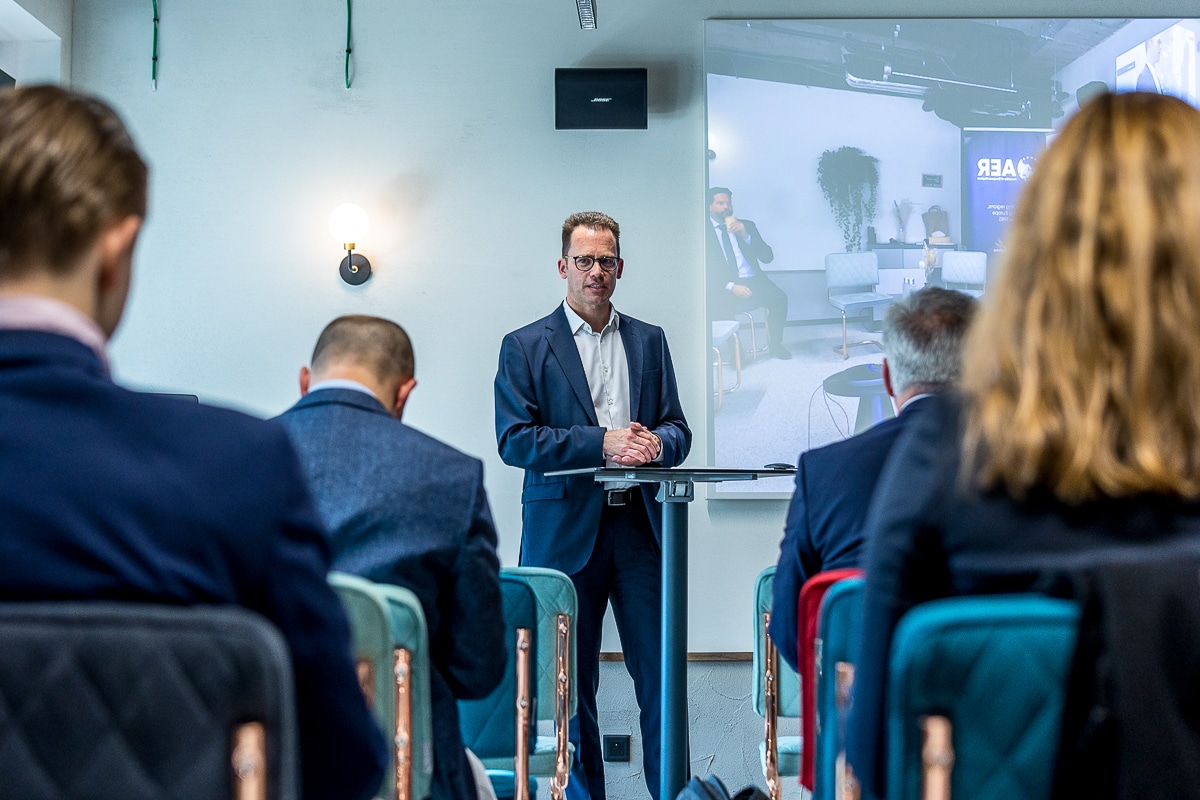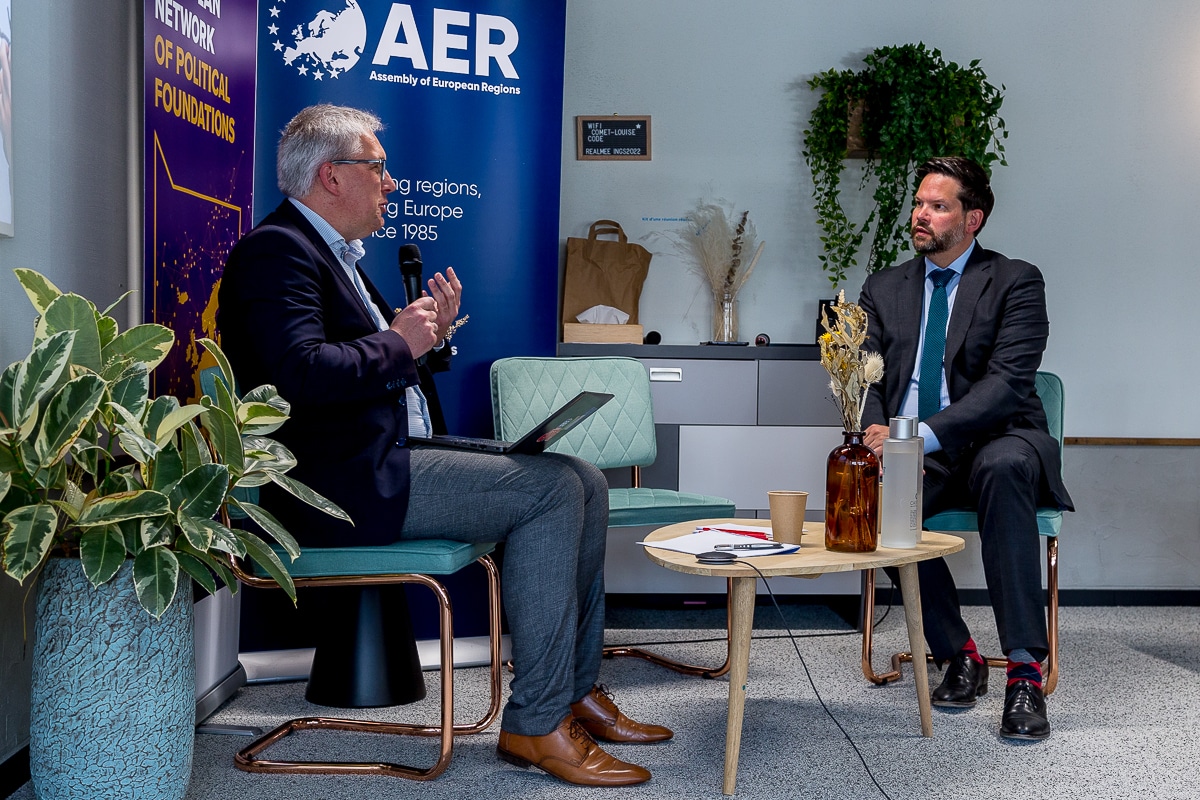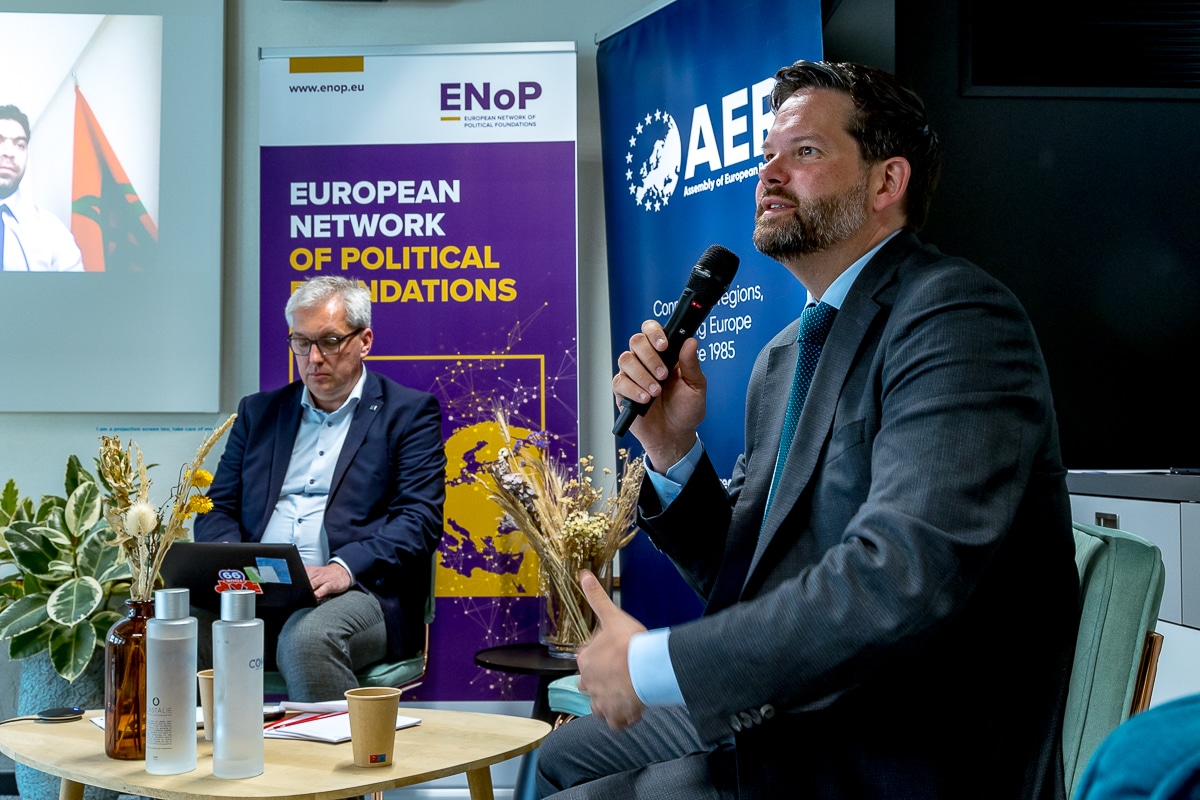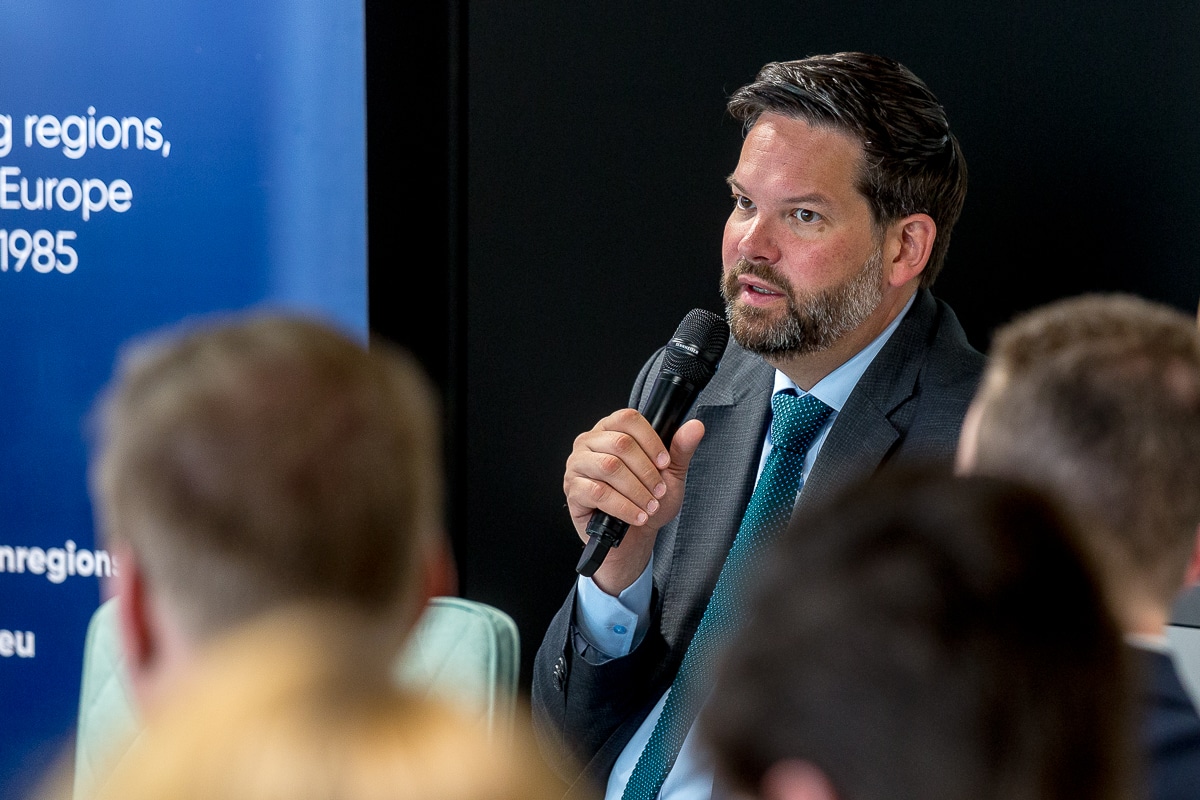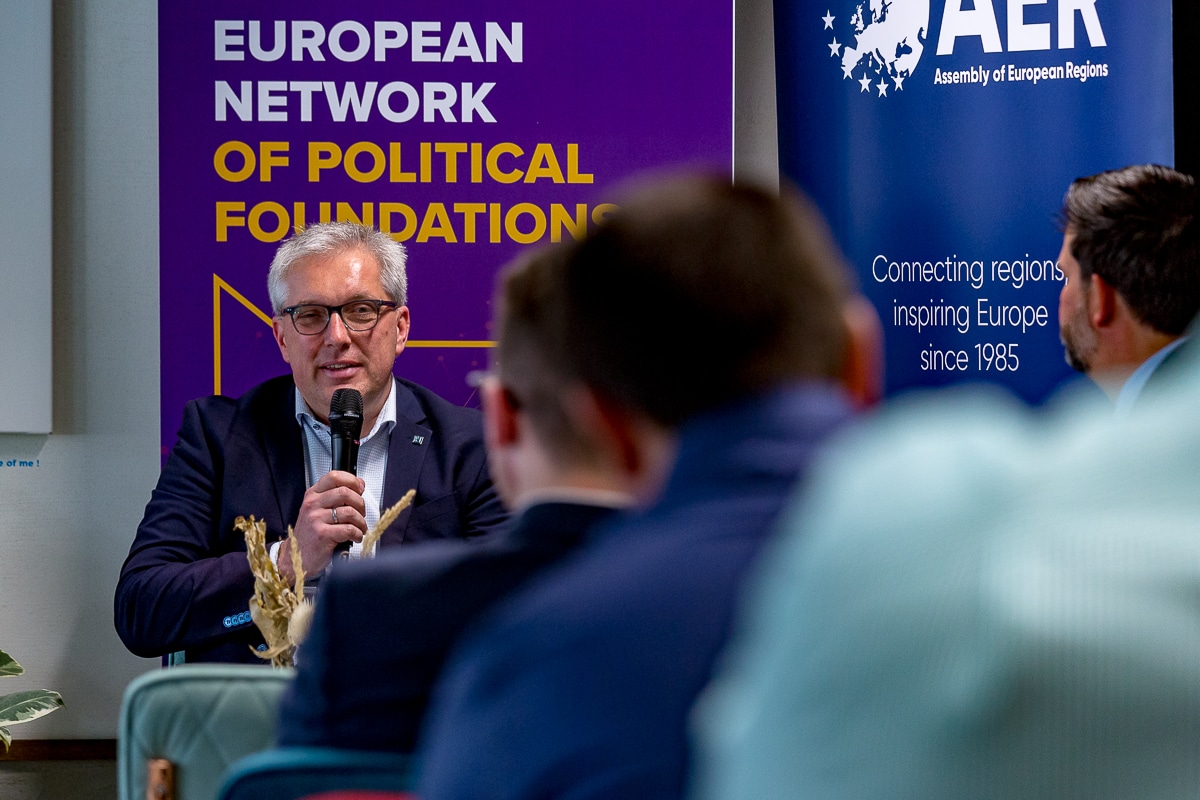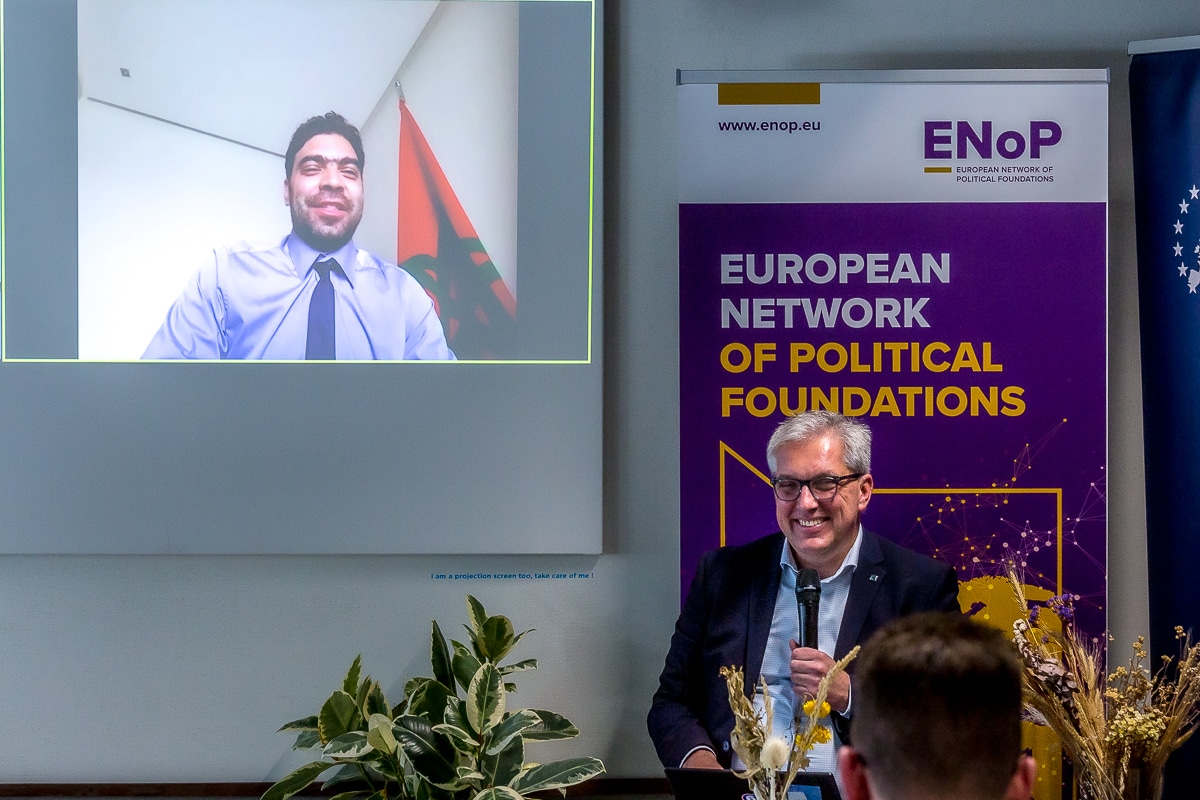 Photo © Omar Havana & ENoP
During this occasion, key representatives of all levels of governance gathered together to discuss the tools and mechanisms in place to enhance deliberative democracy in Europe, and the opportunities and challenges of direct involvement of citizens in decision-making processes. Moreover, the conclusions of these discussions aim at fostering and supporting the design of deliberative policies and approaches in the European Union and its partner countries.
Building upon this, ENoP and AER are initiating a project that would capitalise on successful examples and good practices, while at the same time discussing the full potential and future of such direct involvement of citizens in democratic processes.