Overcoming Adversity, Innovating Democracy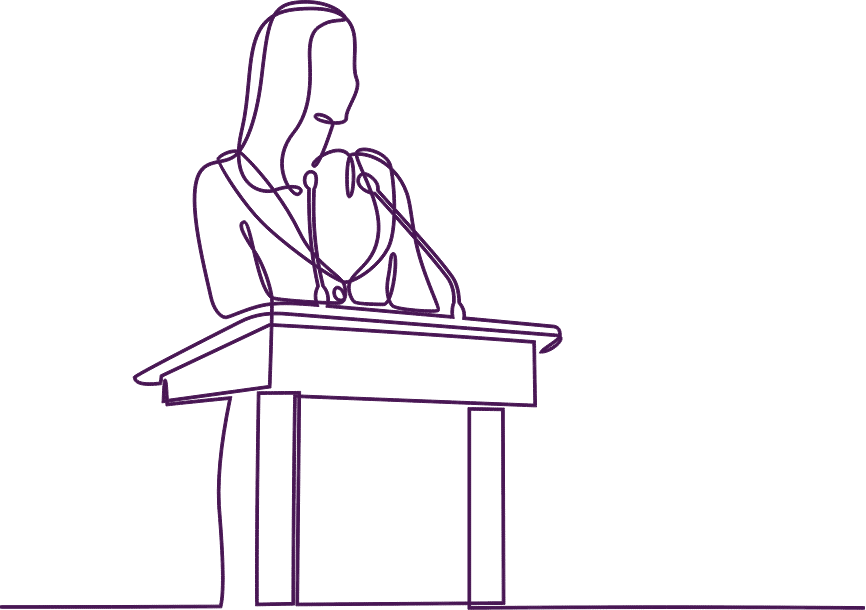 In celebration of the International Day of Democracy, the International Institute for Democracy and Electoral Assistance, the European Partnership for Democracy, the European Endowment for Democracy, the European Network of Political Foundations and Carnegie Europe co-hosted together with the European Parliament a four- day conference that consisted of series of online events marked as International Democracy Week – Overcoming Adversity, Innovating Democracy.
From 14 to 17 September, the 7 events of International Democracy Week featured more than 30 speakers, including high-level EU and UN representatives, prominent politicians, experts from international NGOs, local activists and academics. The conference constituted a platform where democracy actors from different regions in the world could meet and exchange lessons about coping with challenges related to the COVID-19 pandemic.
Political parties in the context of the COVID-19 pandemic
The Covid-19 pandemic has affected not only the socio-economic aspect of people's lives, but it also had a strong impact on political life around the world. Over the last months we observed negative tendencies of decrease in civil liberties and power concentration in political leaders under the pretext of measures against the propagation of the virus.
For Democracy Week 2020, ENoP's panel explored the implications of the crisis on political parties and the mechanisms they put in place to fight against undemocratic measures, aimed at silencing opposition actors. It also addressed the challenges linked to elections and the impact on internal party democracy processes.
The panel brought together representatives from opposition parties, coming from three different continents. Natasha Mazzone, MP Chief Whip, Democratic Alliance South Africa, Julio Borges, Chair of the National Assembly of Venezuela and Machris Cabreros, Leader of Akbayan (The Citizens' Action Party), Coordinator of the Network of Social Democracy in Asia gave an overview of the political landscape if their countries and the implication that the global pandemic has had on democratic developments there.