ENoP Democracy Dialogue I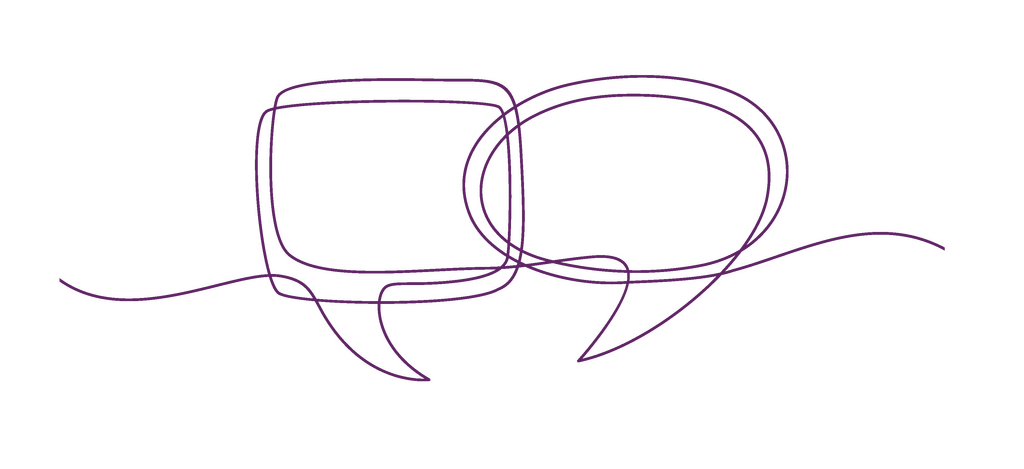 The Future of Political Party Cooperation: Needs, Benefits, Challenges and Opportunities
The first ENoP Democracy Dialogue with opening words by Jutta Urpilainen, Commissioner for International Partnerships, was held on 28 March 2022. It addressed the perspectives of the European Commission and Member States on the Future of Political Party Cooperation.
The event presented an opportunity to get an insight into the EU's strategy on engaging with political parties, and to hear from successful examples from Member States.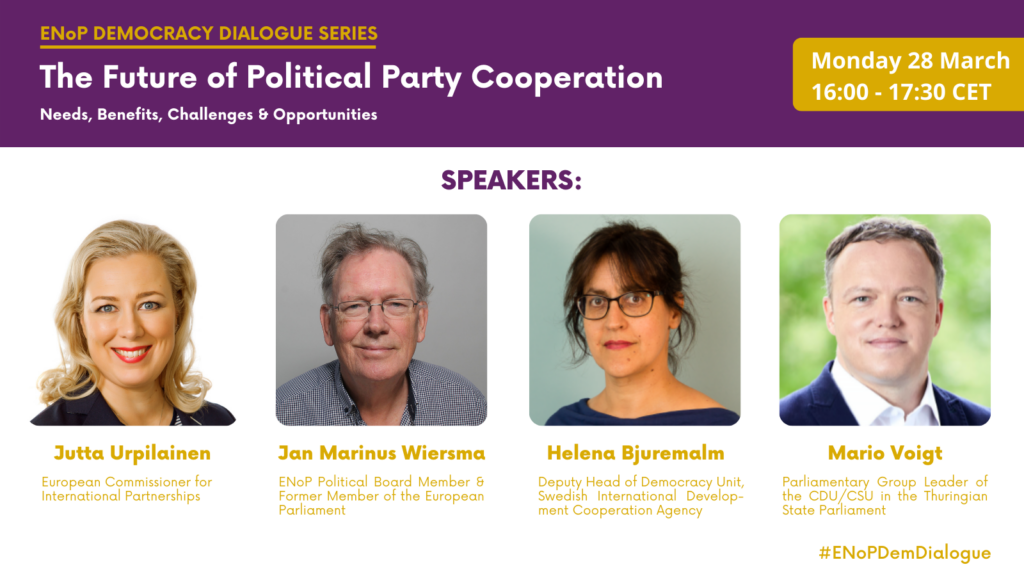 Main points of discussion:
Understanding the EU's Vision and Strategy for engaging with political parties

Discussion on the Implications (challenges and advantages/opportunities) of a higher EU profile in political party support

How to improve EU Donor/Implementer Coordination on Political Party cooperation on the ground?
Following the discussion, Wilhelm Hofmeister, Expert & Lead Author of ENoP's upcoming study on Political Party Cooperation, shared recommendations on the topic.