Integrity Leaders Training of Trainers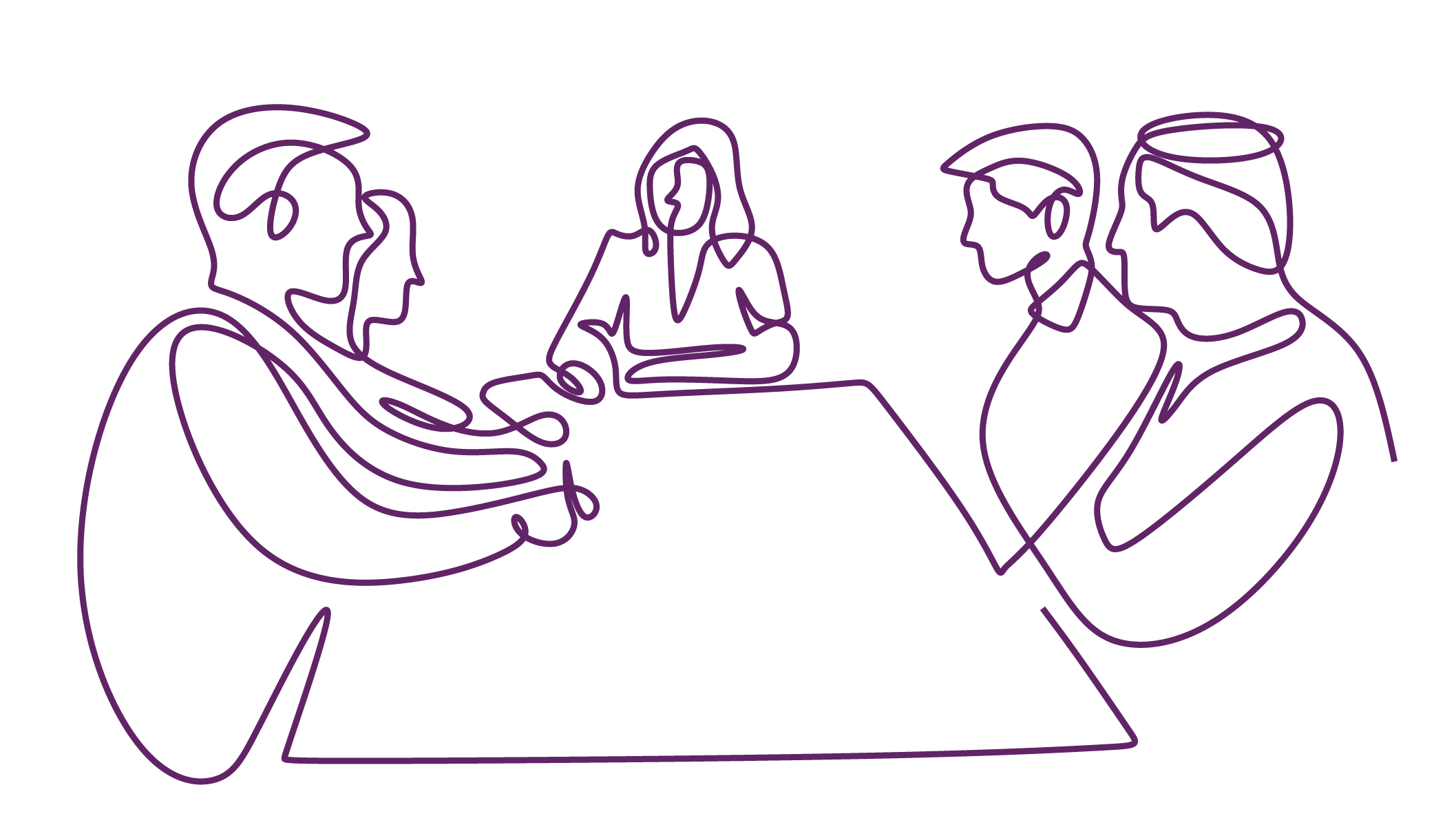 The workshop and the study visit, as part of the Regional Political Integrity Program for Souheastern Europe, was organised by ENoP member International Educational Centre (IEC) from Croatia, in cooperation with the National Democratic Institute (NDI) and with the support of another ENoP member, the Olof Palme Centre. It was a three-day event that took place 16-19 October 2022, in Stockholm, Sweden.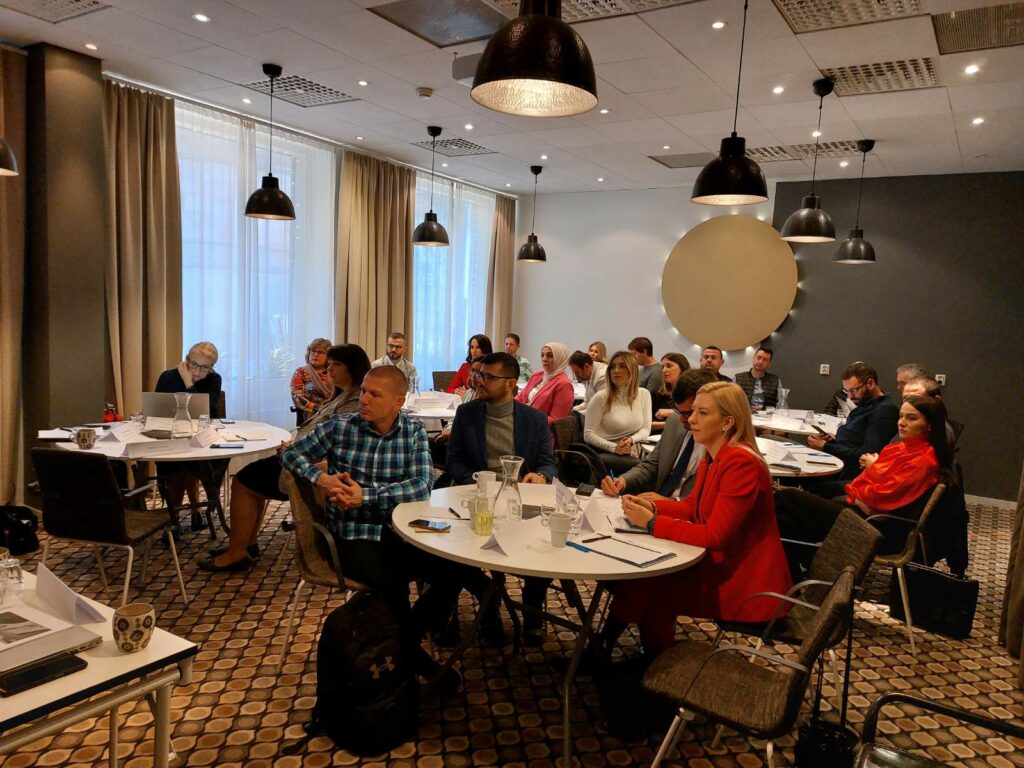 Throughout this year, 40 partner political parties from Southeastern Europe took part in a year-long "Integrity Leaders" mentorship program. ENoP and NDI convened representatives from political parties across the region from Albania, Bosnia and Herzegovina, Bulgaria, Croatia, Kosovo, North Macedonia, Montenegro, Romania, Serbia, and Slovenia for the final session.
Participants had a series of in-person and online skills-building sessions to increase their capacity to carry out party integrity internal reforms and assess the level of vulnerability of the party to unethical practices and corruption risks and explore ways to manage them effectively. The "Integrity Leaders" are divided into four groups based on ideological affiliation (conservative, liberal, green, and social democratic parties) to ensure open information sharing and conversations rooted in a common set of values and policy priorities.
The study visit was a unique opportunity to forge new partnerships and relationships and celebrate the hard work they have undertaken during this year.