Capacity-building Training | Gender Mainstreaming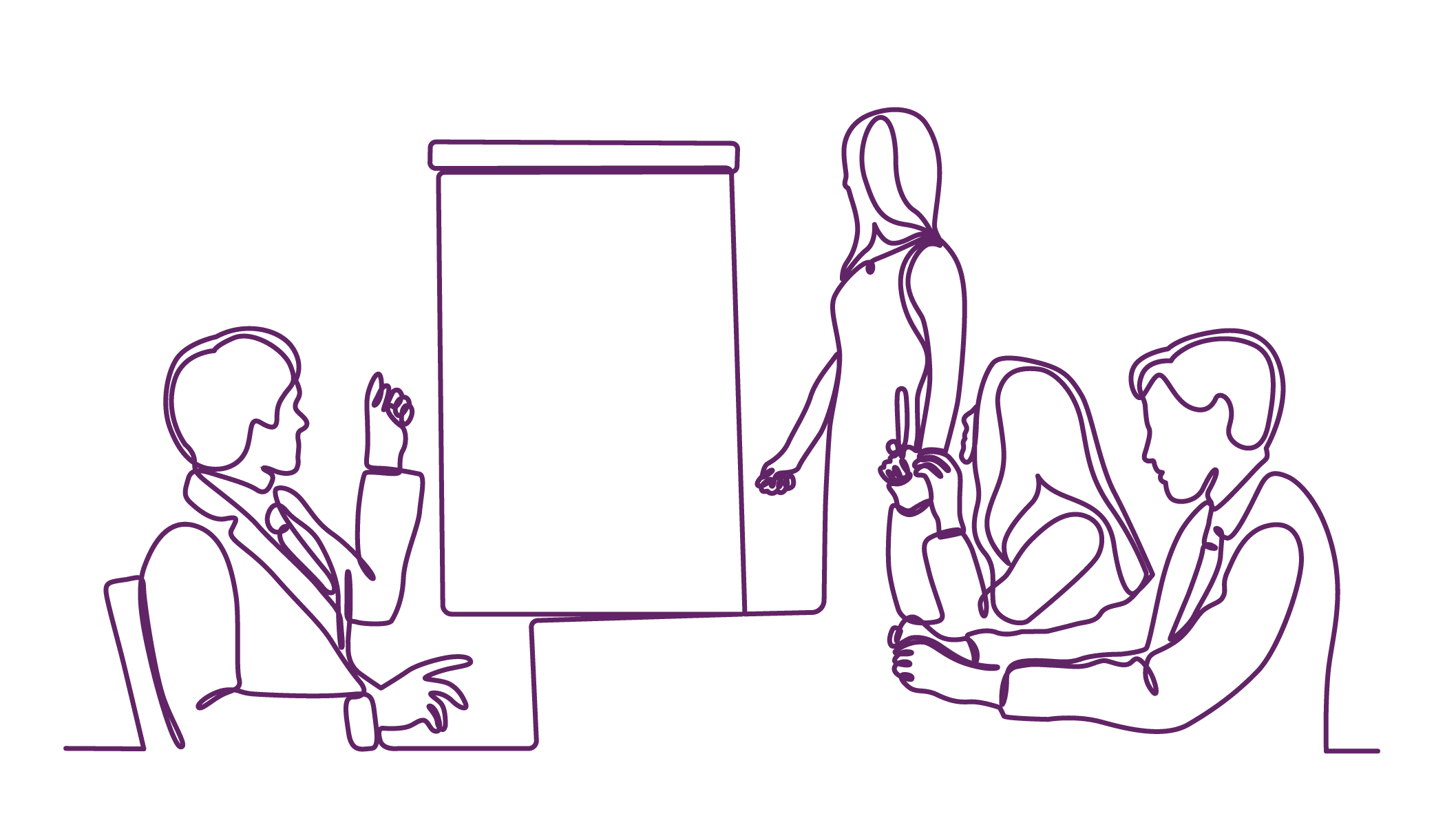 The training will take place online on 26-27 October 2022, between 09:30-12:30 CEST, and it will be delivered by Ms Jolanda Buter and Ms Hadewijch Klaassen who have vast experience in gender mainstreaming, project management and capacity building. They have worked as gender advisors in international context and with a diversity of organisations, universities, and governmental institutions.
The main objective of the training is to explain the concept and implication of a gender perspective and gender mainstreaming in EuropeAid applications/projects and to illustrate how to best include it even if the project's main objective is not explicitly geared towards improving gender equality.
Registration deadline: 28 November 2022
When registering, please make sure you answer the questions as they will help trainers to adapt the training to your needs and expectations.
NB! Please note that we have limited number of available spaces for the training. In case of less then 10 registrations, the training will be cancelled.
This event is organised by ENoP as part of its current EU co-funded project "Strengthening ENoP as Actor in Support of Democratic and Pluralistic Societies".