Voices in Exile launch event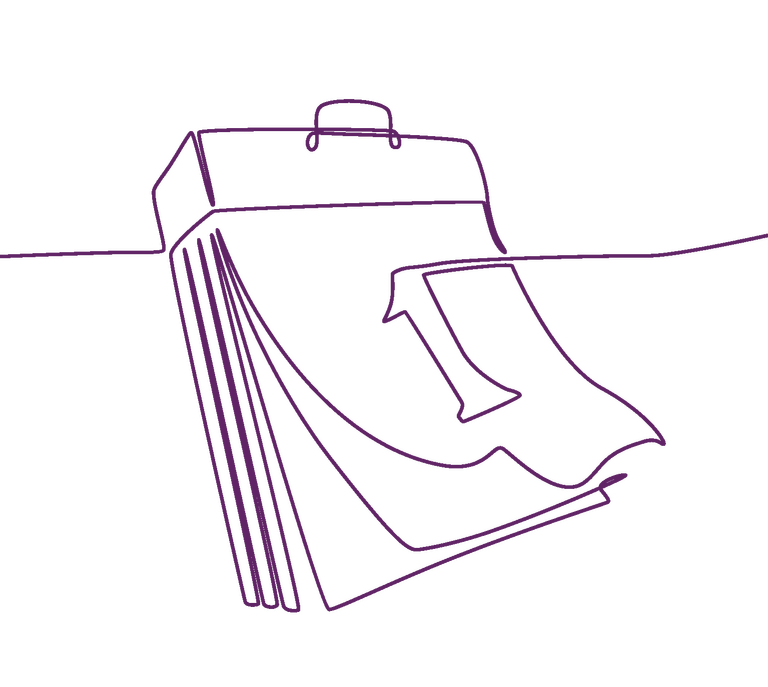 The Christian Democratic International Center (KIC) will have the launch of its policy brief titled "Voices in Exile" on 2 May 2023. Developed in cooperation with ENoP, the aim of the policy brief is to strengthen the voices of activists living in exile by documenting their struggle and putting forward policy suggestions to European policy makers. The policy brief focuses on three countries China, Belarus, and Nicaragua.
KIC is hosting a working lunch for the writers of the policy brief and relevant stakeholders on 2 May 12:00 CET at Stanhope Hotel, Brussels. Members of relevant organisations based in Brussels who are interested in networking with the activists  and have expertise on the select countries are welcome to join. 
RSVP latest by 28 April 2023 at: omer@kicsweden.org 
02 May 2023
12:00 - 15:00
Rue du Commerce 9