Addressing Violence Against Women in Politics Conference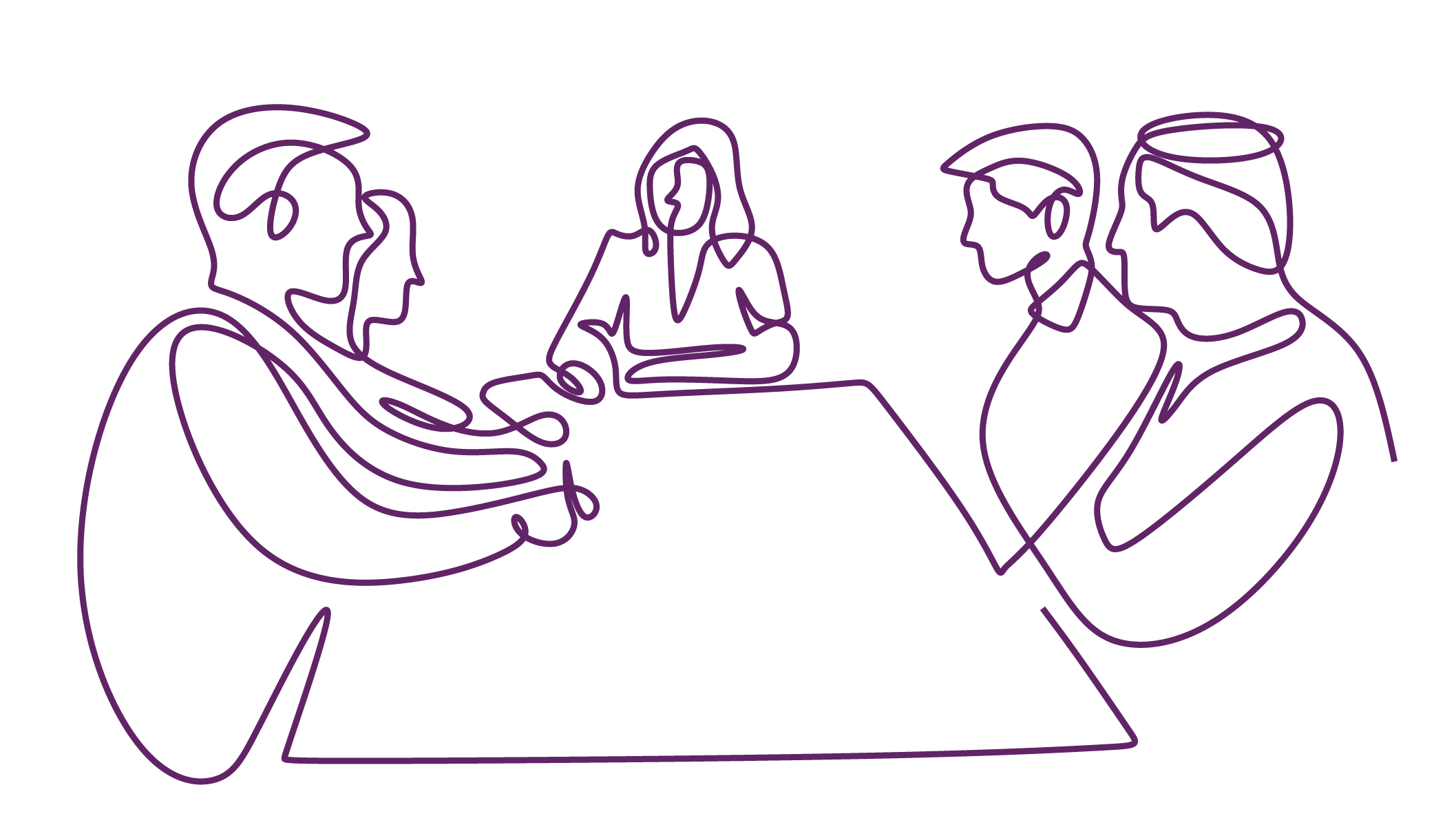 The Conference on Addressing Violence Against Women in Politics, as part of the Regional Political Integrity Program for Souheastern Europe, was organised by ENoP member International Educational Centre (IEC) from Croatia, in cooperation with the National Democratic Institute (NDI) and with the support of another ENoP member, the Olof Palme Centre, as well as the Swedish Government. It was a three-day event that took place 15-17 September 2022, in Skopje, the capital of North Macedonia.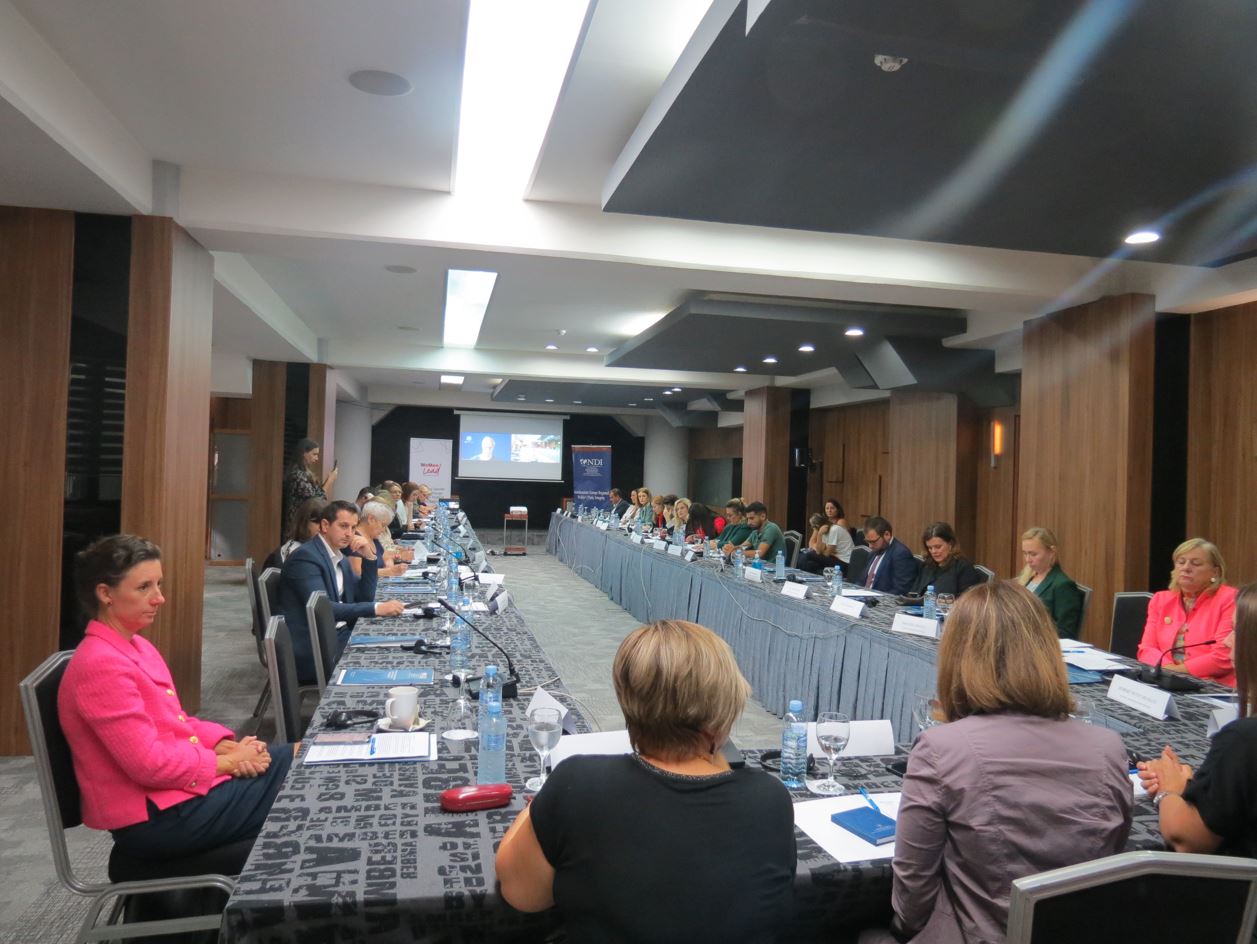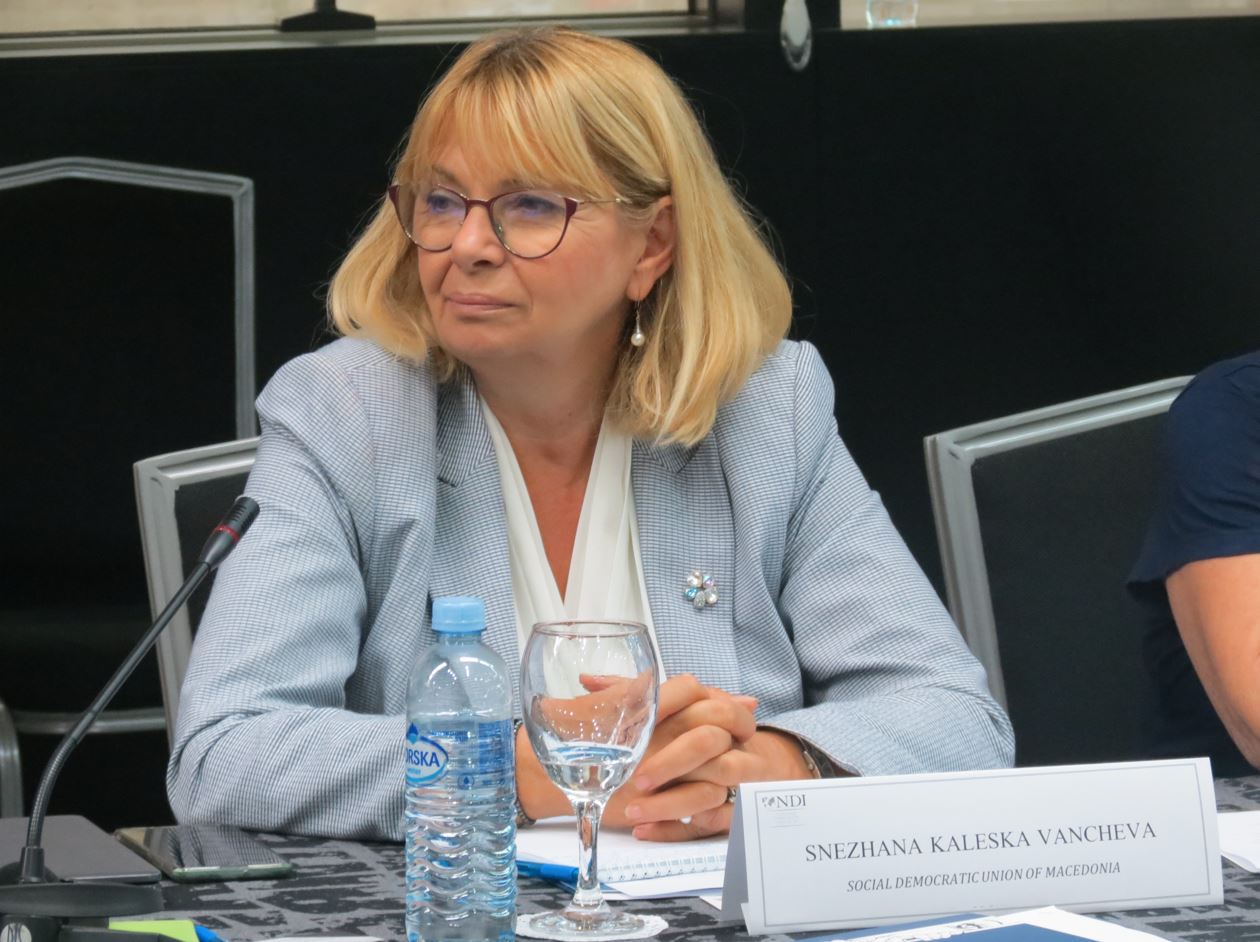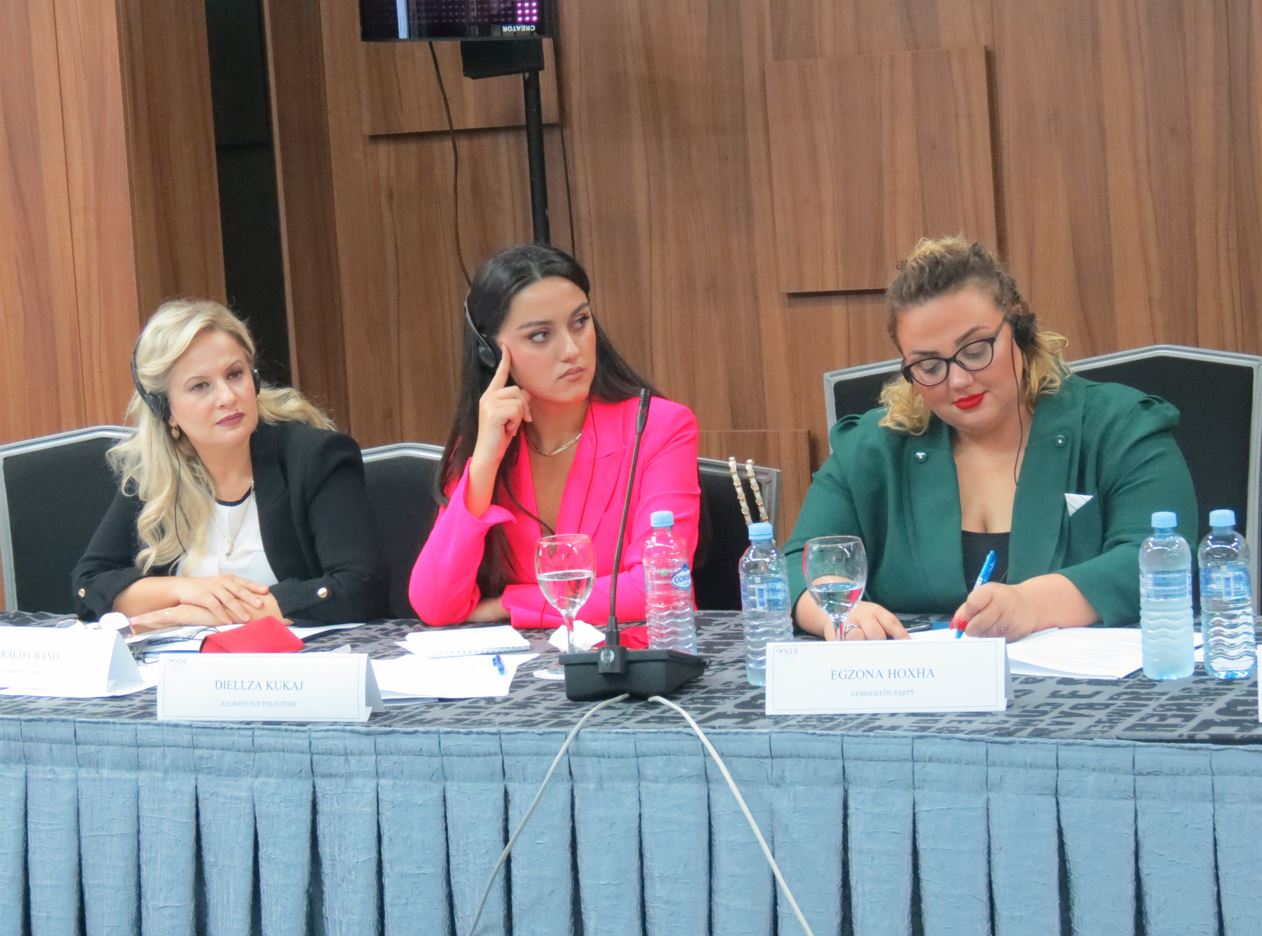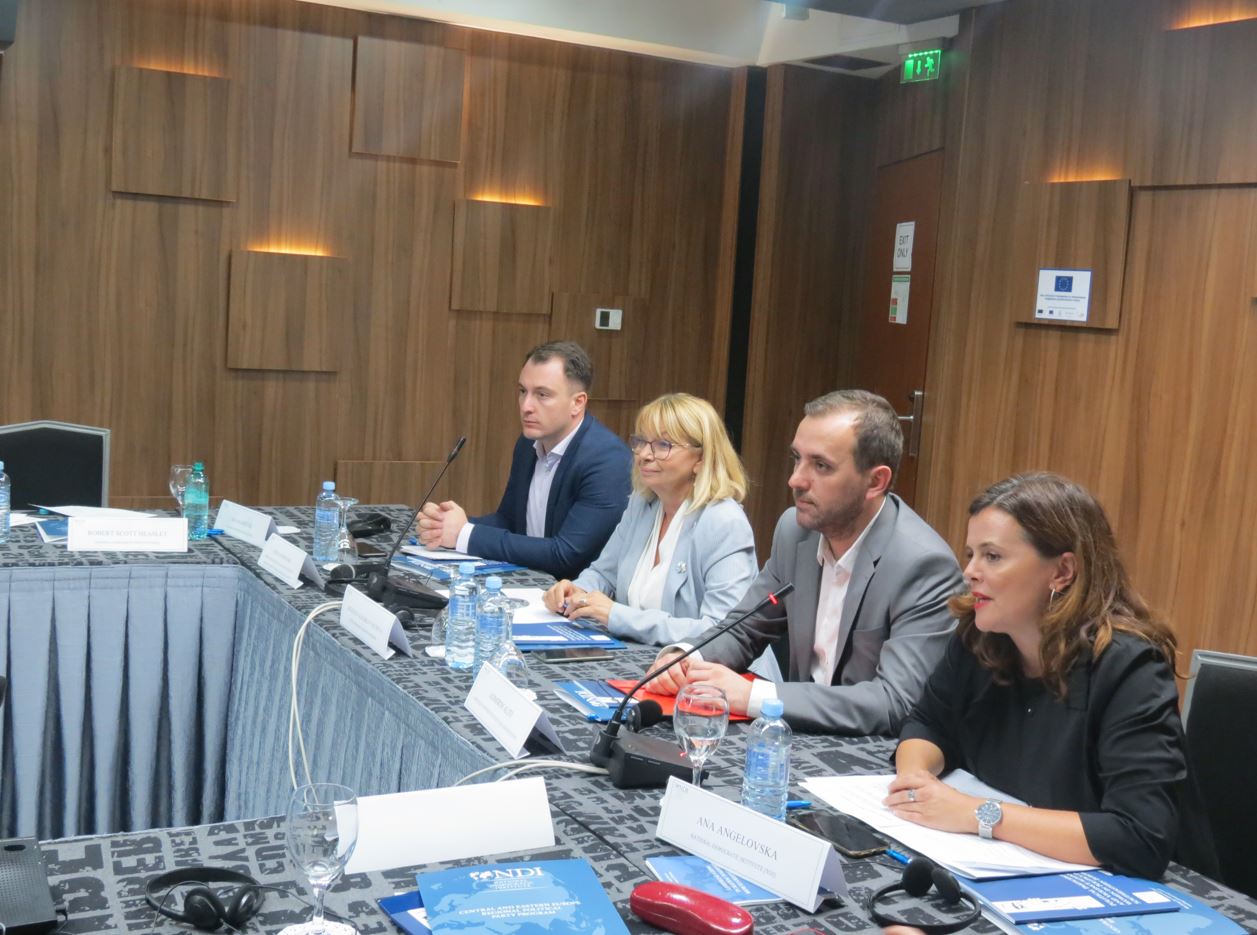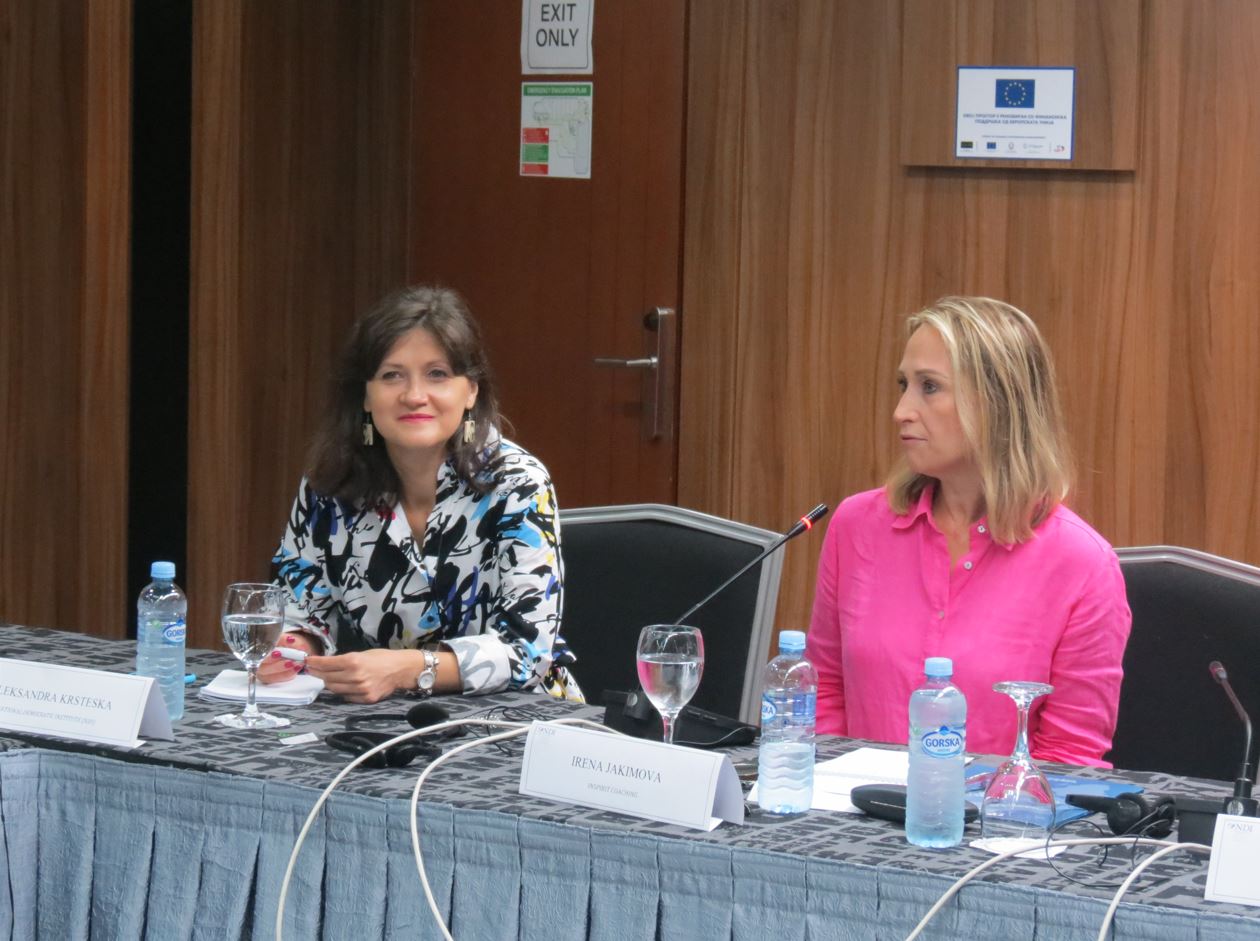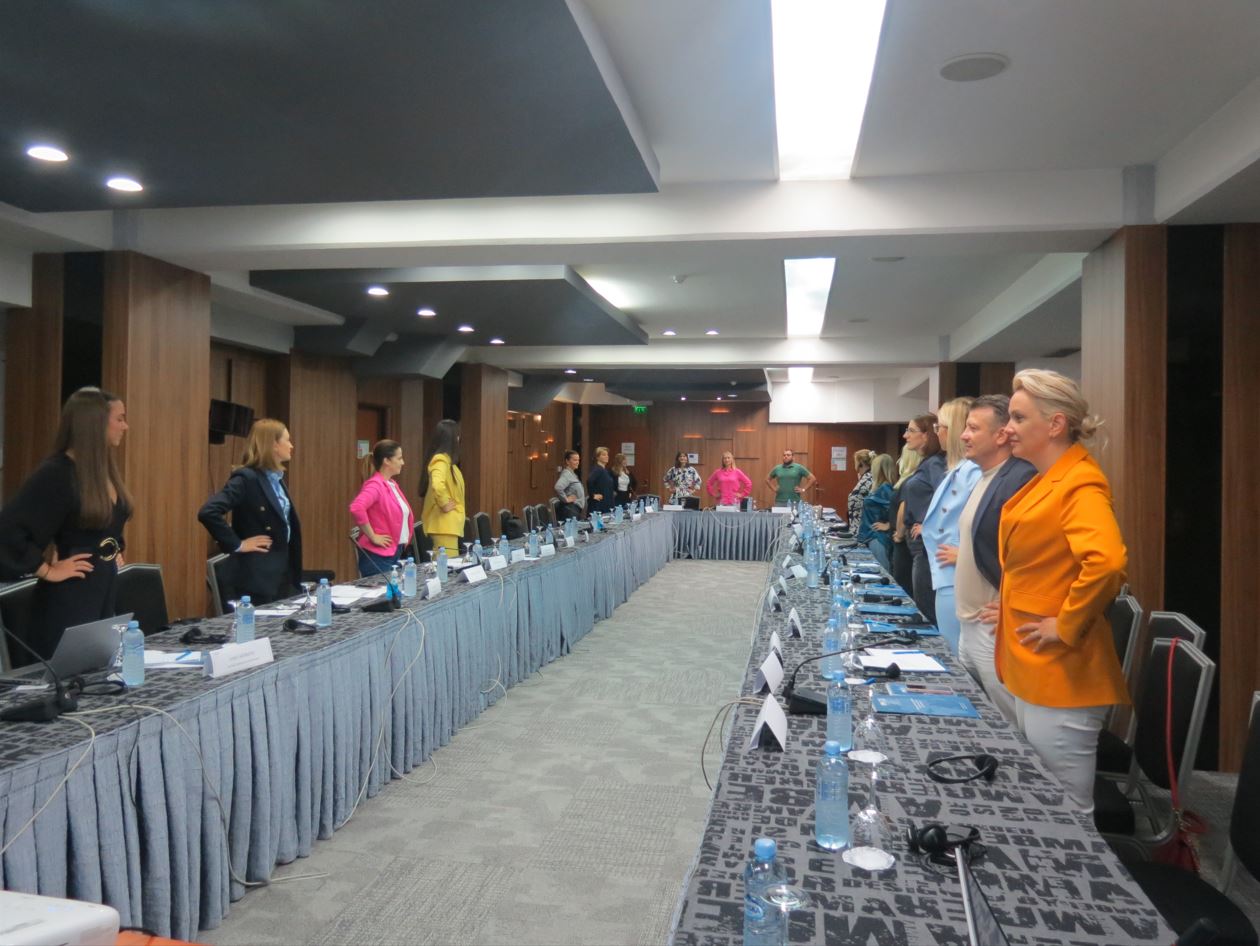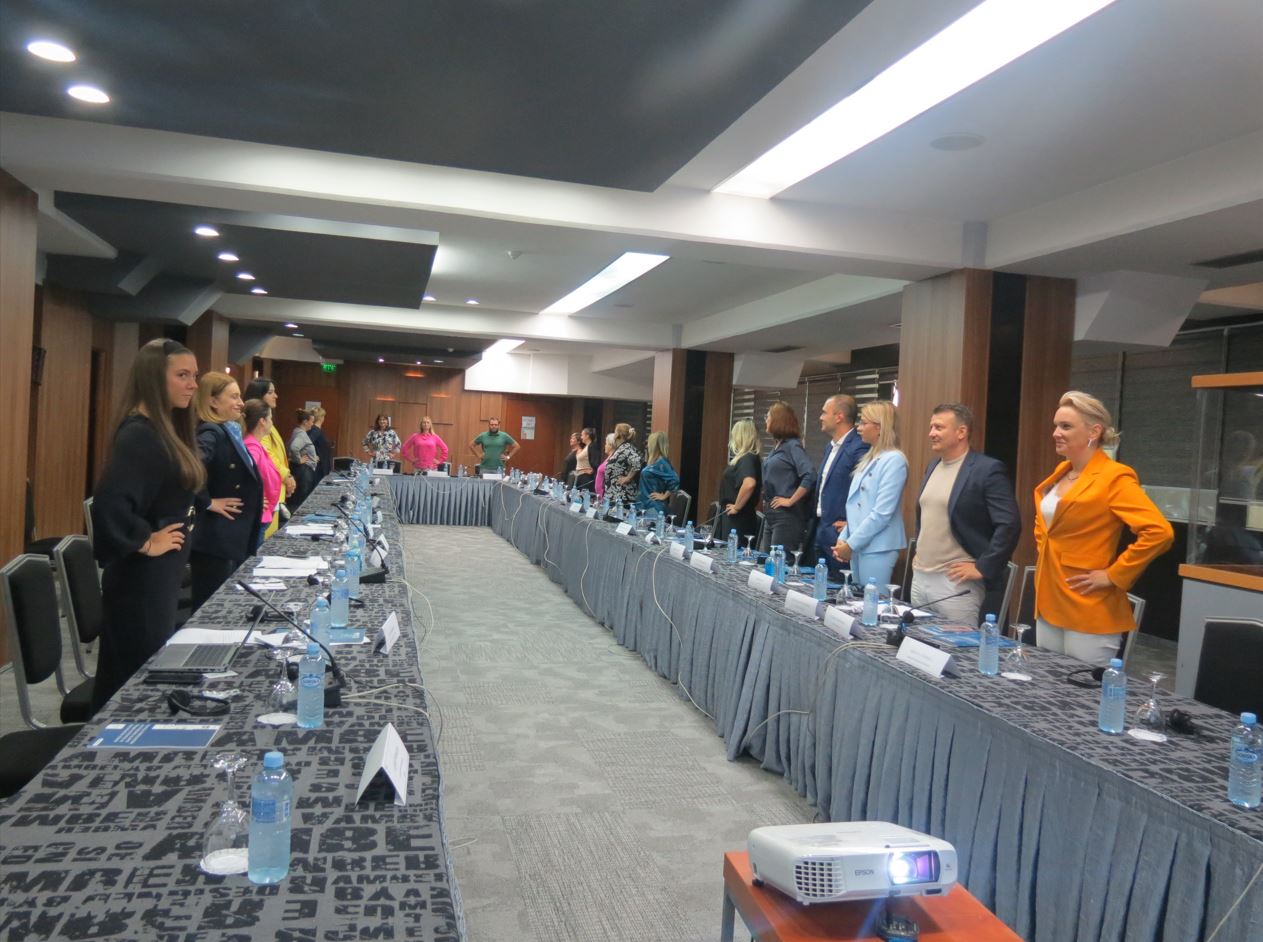 The event brought together civil society actors, representatives of government institutions and political practitioners to discuss tools and solutions to the problem of Violence against Women in Politics. Over the course of the conference, participants had the opportunity to attend 6 sessions targeting different aspects of the topic:
Session 1 analysed normative and legislative frameworks for combatting VAW-P;
Session 2 discussed various roles of state and non-state actors in ensuring participation of women in politics;
Session 3 was an opportunity to discuss overcoming stereotypes and traditional roles as well as ensuring the involvement of men in advancing gender equality;
Session 4-6 presented practical solutions that can be applied in political parties to ensure safety of women politicians.