No Democracy Without Accountability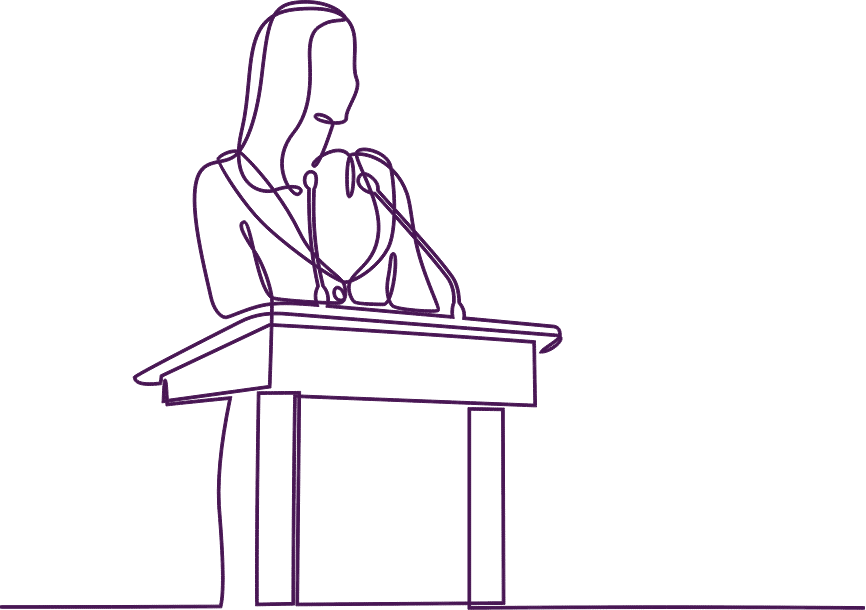 On the occasion of the International Day of Democracy, the European Network of Political Foundations (ENoP), Supporting Democracy, European Endowment for Democracy (EED), European Partnership for Democracy (EPD), International IDEA organised jointly a public conference "No Democracy Without Accountability" on 17 September 2019 at the European Committee of the Regions. The conference brought together EU officials, elected politicians and civil society representatives who discussed how they work to improve accountability within their various political contexts to ensure more effective and more transparent governance.
Accountability is the cornerstone of a well-functioning democracy. Accountability refers to all the different ways that citizens, political parties, parliaments and other democratic actors can provide feedback to, reward or sanction elected officials in charge of setting up and enforcing public policies. Proper accountability mechanisms provide incentives for governments to work in the best interest of their citizens. The event was organised in four workshops as follows:
WS 1: New methods for a traditional form of democratic accountability – the importance of civic courage to counter corruption, organised by the European Endowment for Democracy
WS 2: Digital accountability: social media platforms and digital political advertising, organised by the European Partnership for Democracy (EPD)
WS 3: Accountability Initiatives and opportunities in shrinking space context, organised by the European Network of Political Foundations (ENoP)
WS 4: Using ICTs for transparency and accountability in political finance, organised by International IDEA
The event commenced with a powerful keynote speech, delivered by Maina Kiai, Former UN Special Rapporteur on the Rights to Freedom of Peaceful Assembly and Association
"No matter how bad it is, people will always resist, because people enjoy being free" – Maina Kiai.
Maina Kiai delivered a powerful keynote speech in which he addressed the issues of raising intolerance and xenophobia around the world. He expressed his concern over the decline of democracy in recent years and highlighted the importance of civil society in staying strong, united and resistant in upholding democratic values.
In his intervention, the Former UN Special rapporteur on freedom of assembly and association made a strong statement on how elections alone cannot serve as a unique barometer of democratic development. Democracy is not what happens only on the ballot day, but most importantly what happens in-between elections. As election results can be manipulated, it is important that Election Observation Missions focus not only on the ballot day, but develop a pre- and post-election evaluation mechanisms, that more accurately reflect the reality. During his inspirational speech, Kiai also brought the attention of the audience to rethinking electoral models, especially the first past the post, winner take all model, that often results in fragile majorities and instead of bringing stability and peace, could provoke cleavages in society.