Launch Event | Elevating Citizens' Voices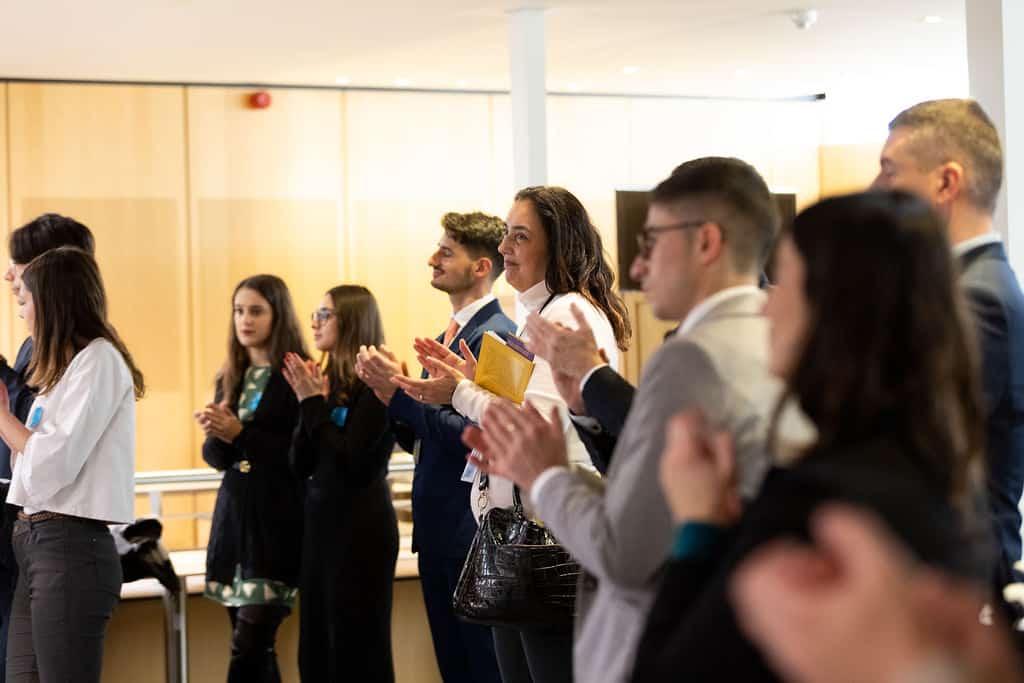 On 9 March 2023 ENoP and Assembly of European Regions (AER) held the launch event of their joint publication Elevating Citizens' Voices: Avenues for Participatory Democracy at National, Regional and Local Levels.
Taking place at the European Parliament, the event was hosted by MEP Lukas Mandl. It offered the participants an insight into the publication, as well as an opportunity to network with a variety of stakeholders, leading to engaging discussions on participatory democracy and beyond. The event featured remarks by Denis Schrey, ENoP Network Coordinator, and Christian Spahr, AER Secretary General, who reflected on the topic and value of the partnership; as well as a presentation by the Lead Author Maja Cimerman who gave a glimps into the publication.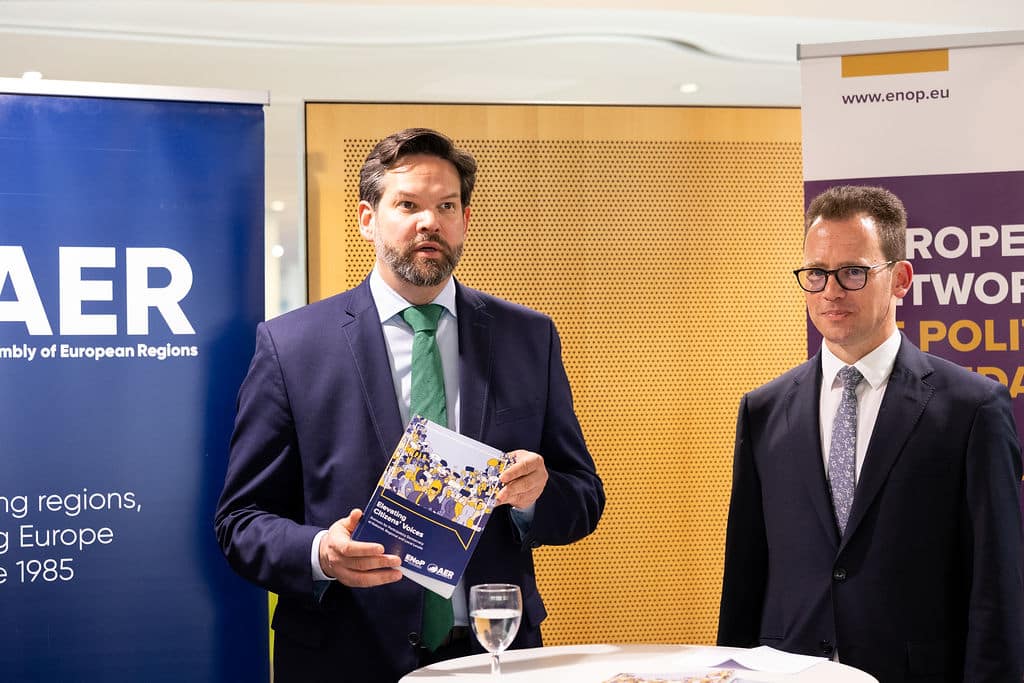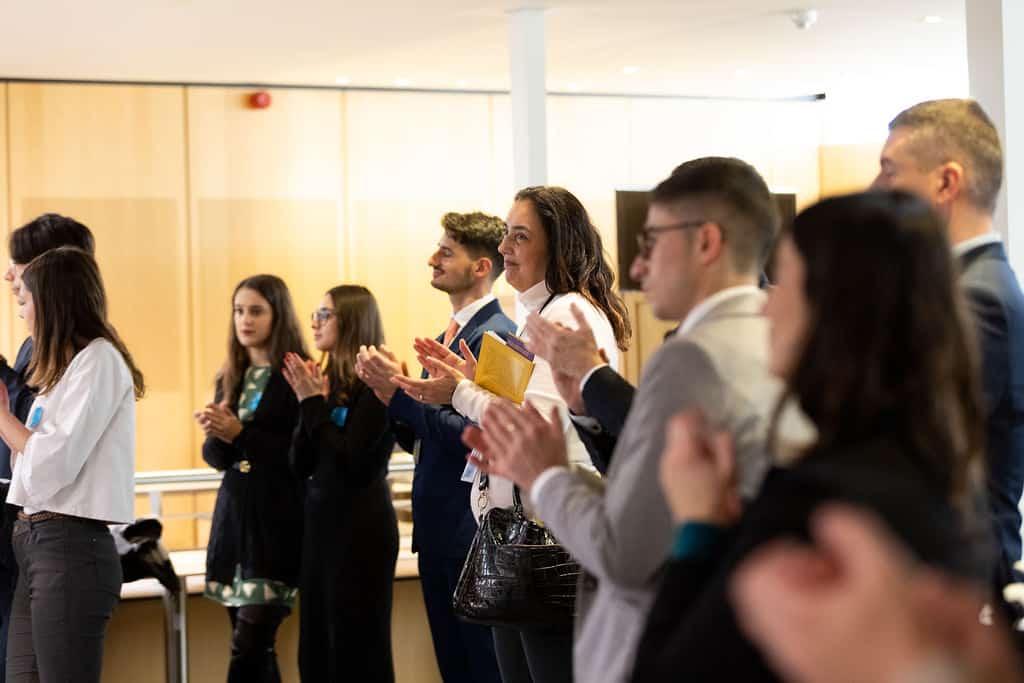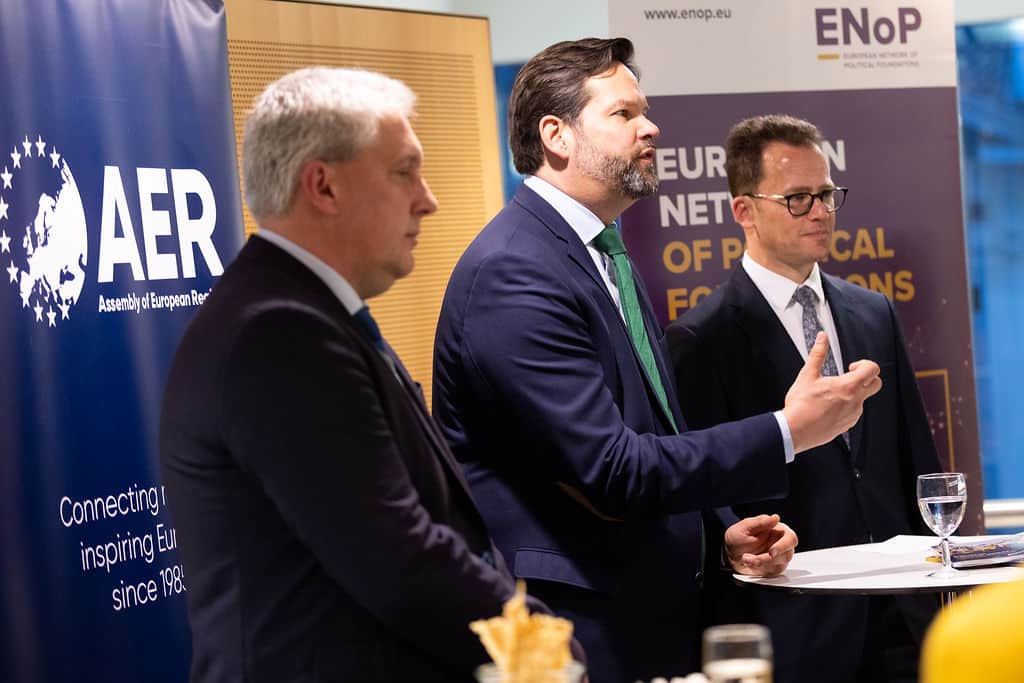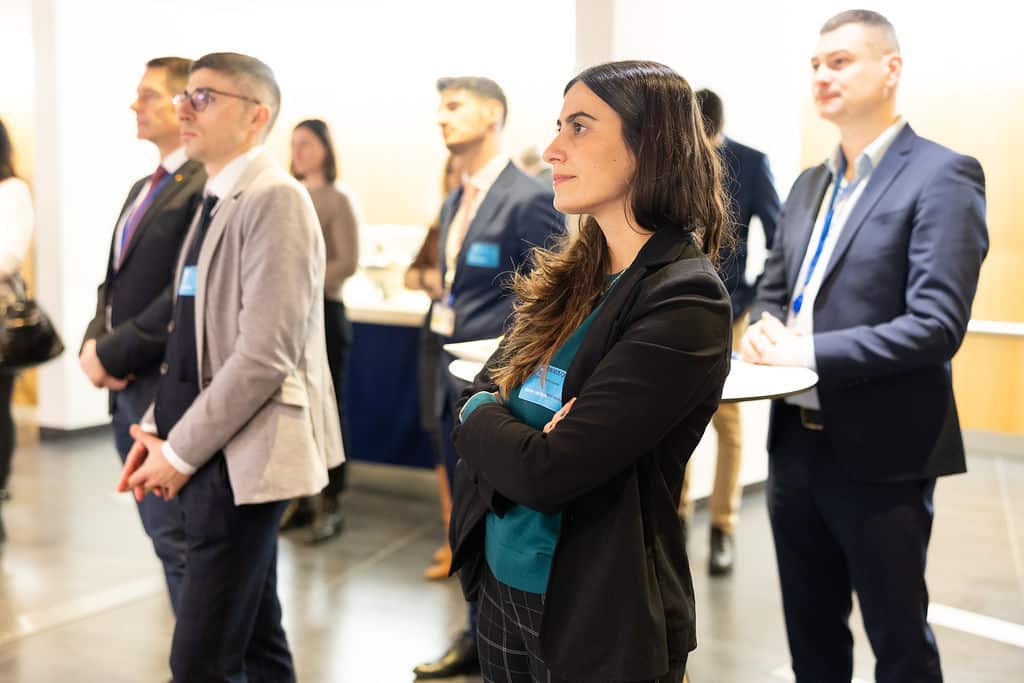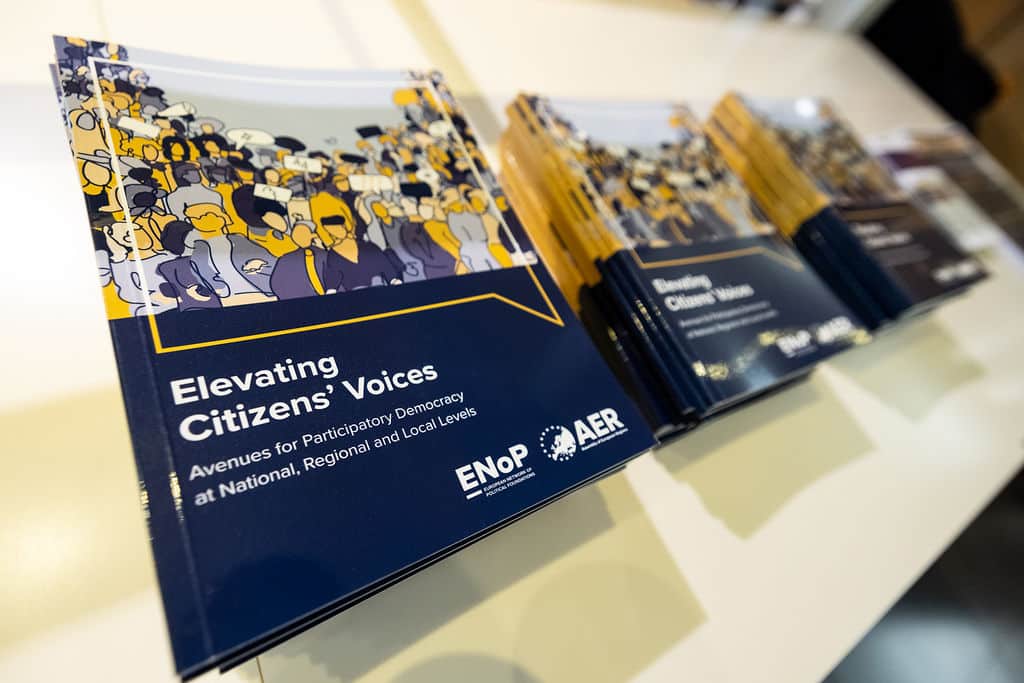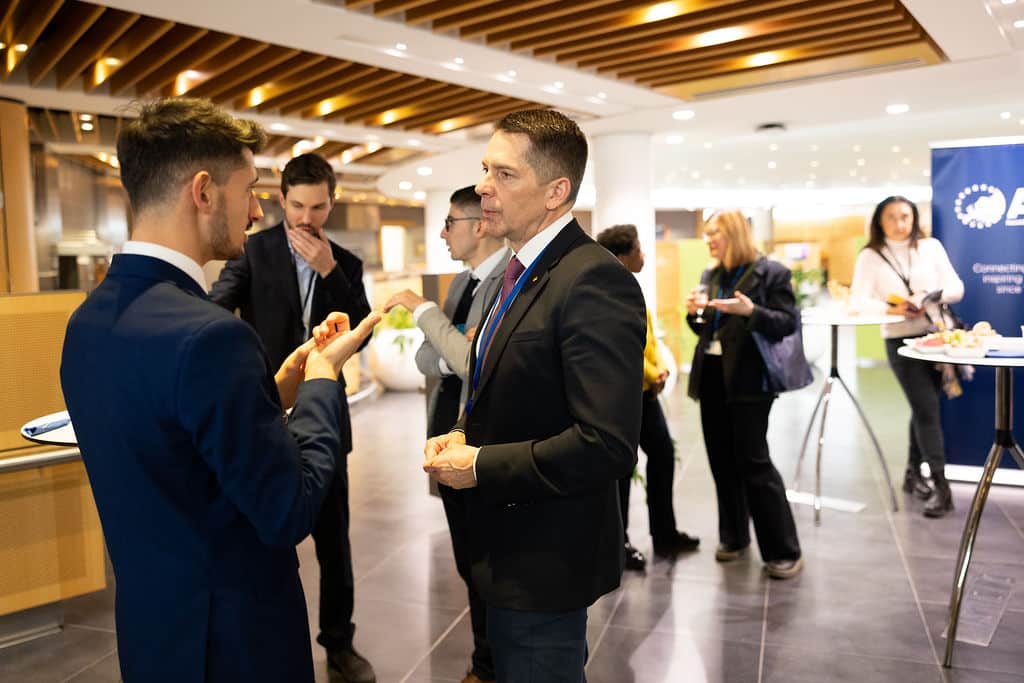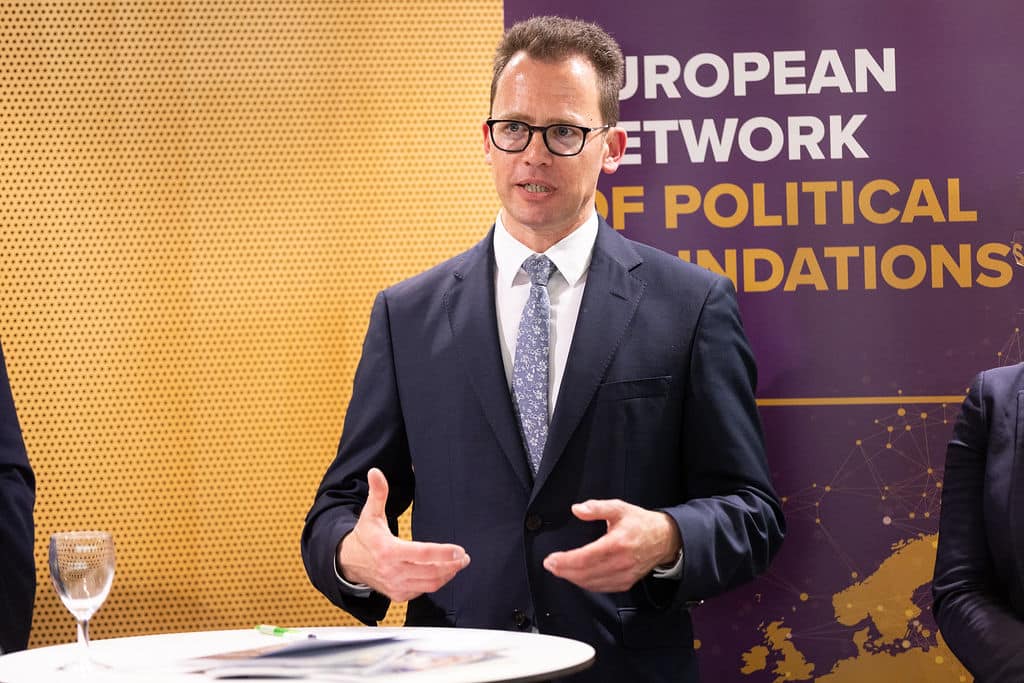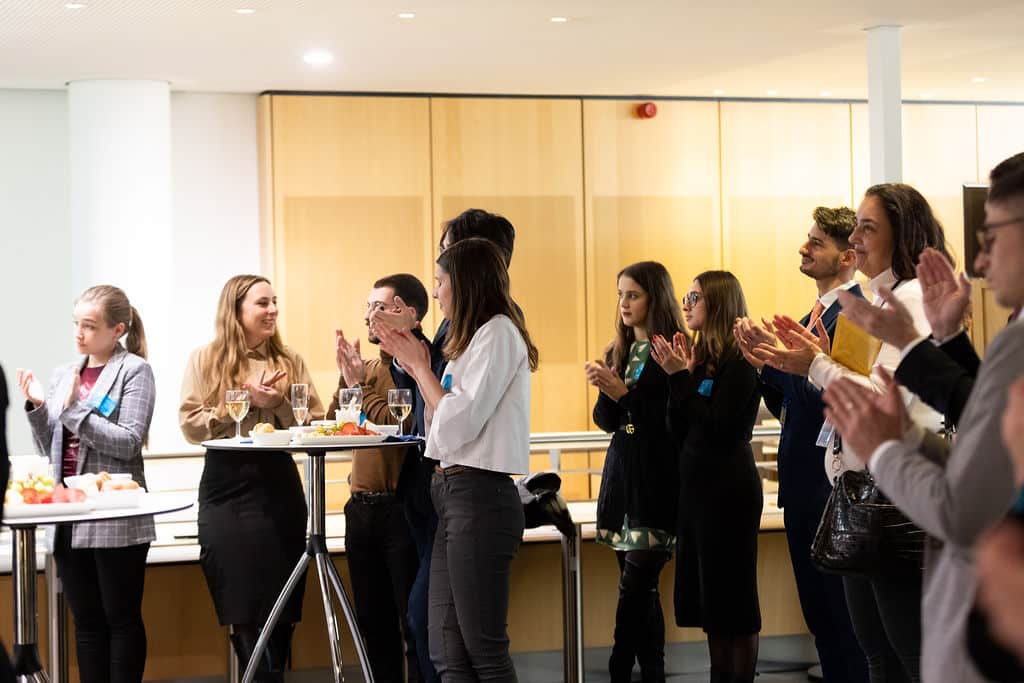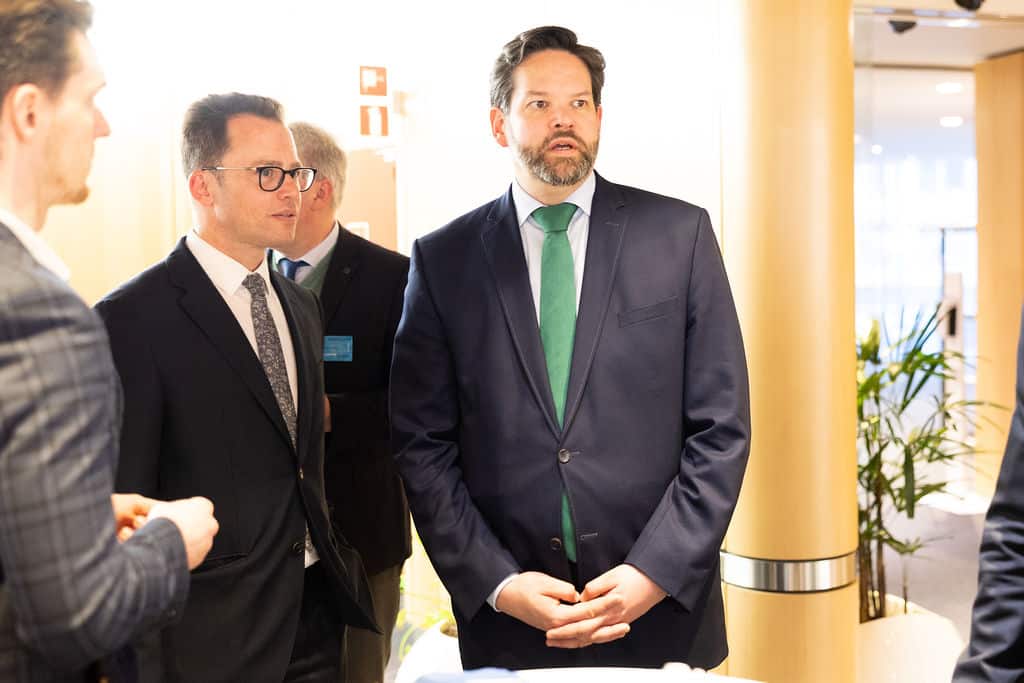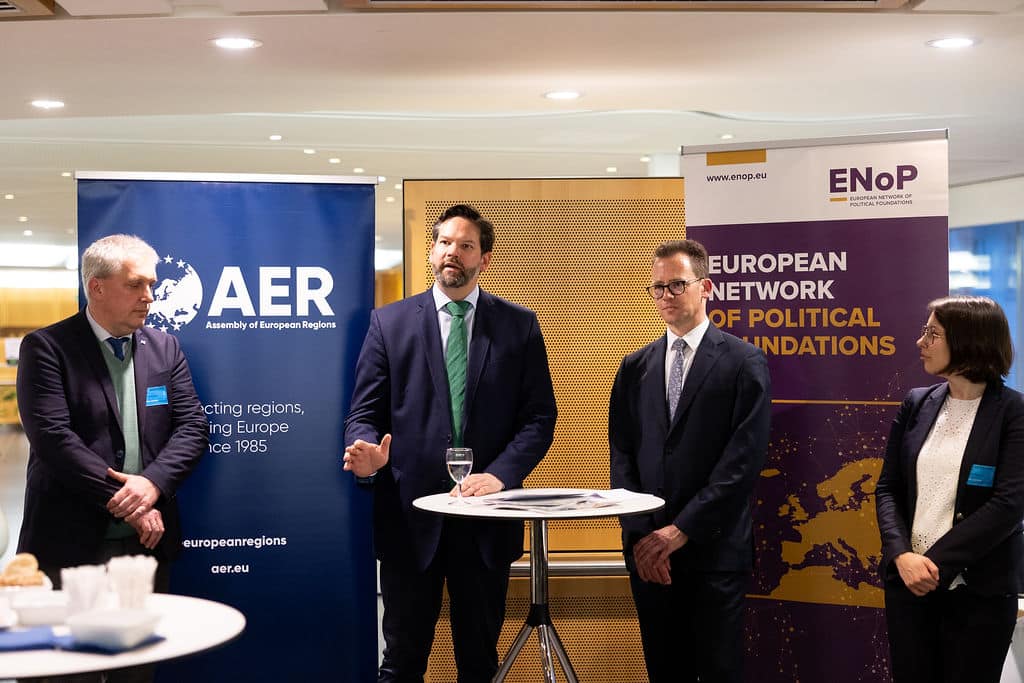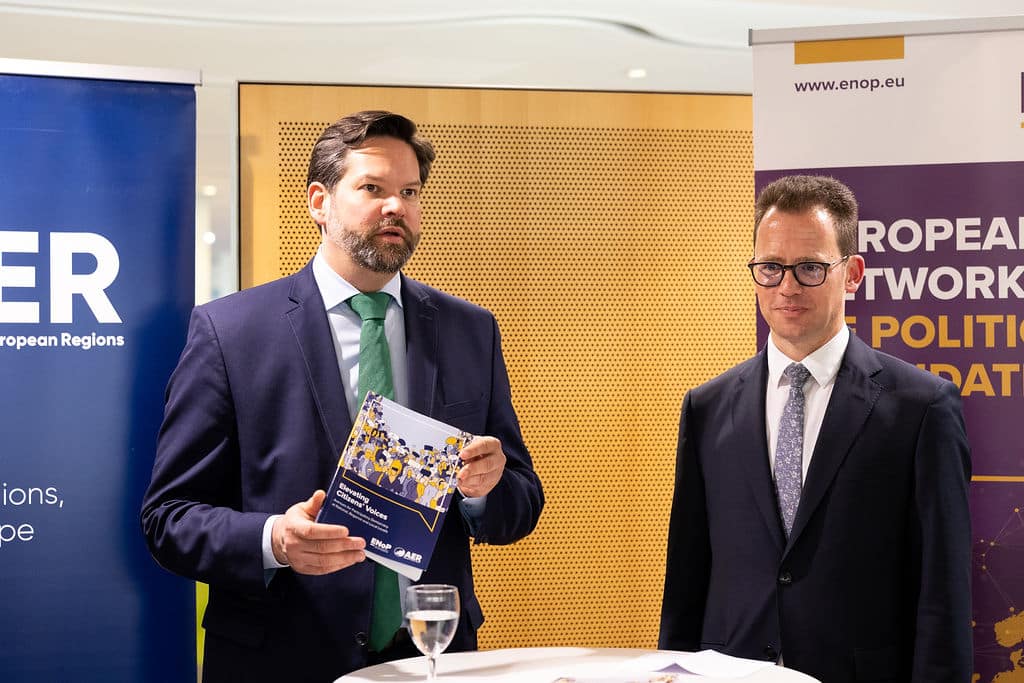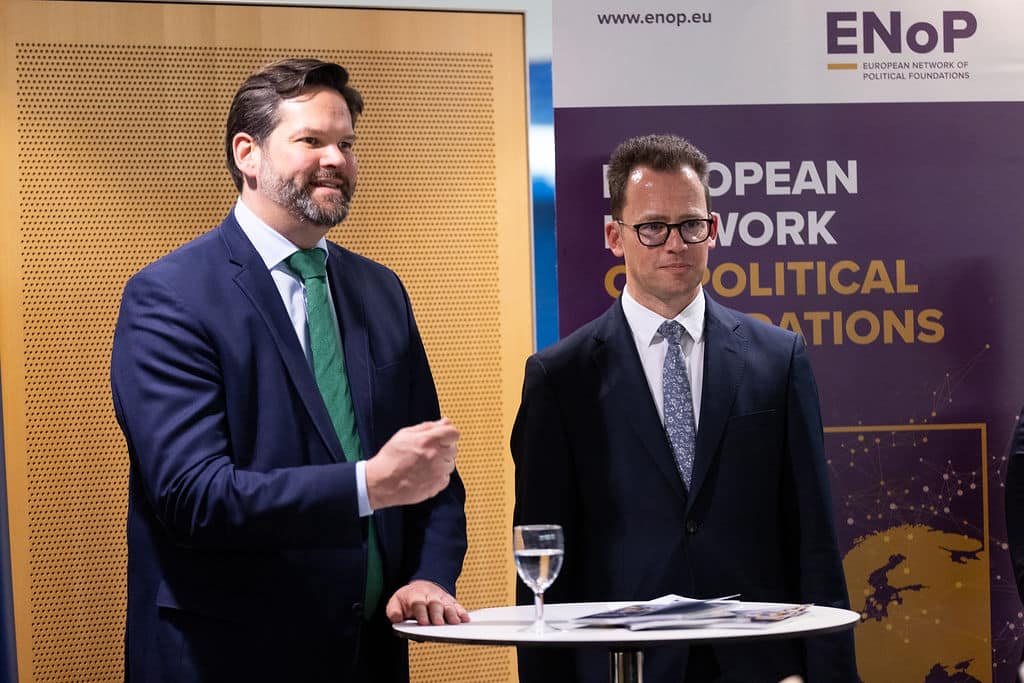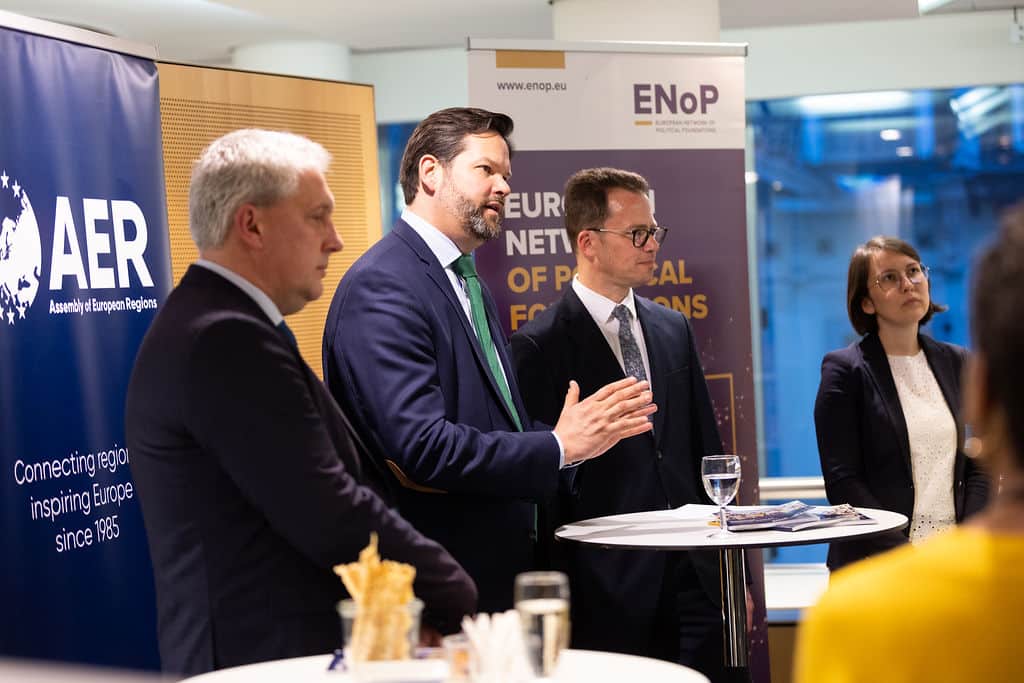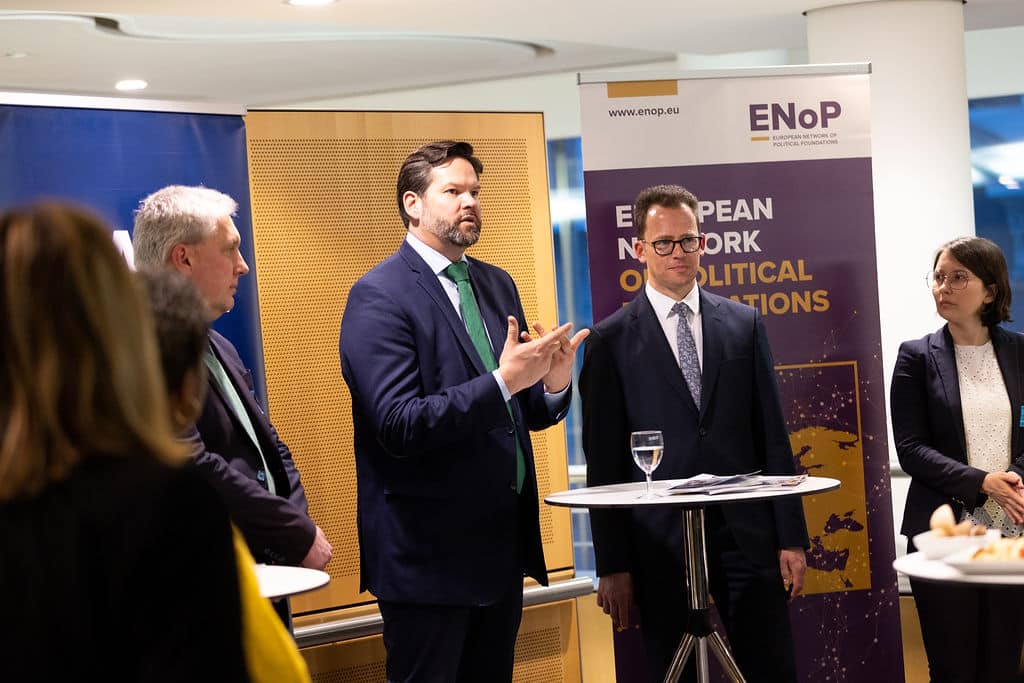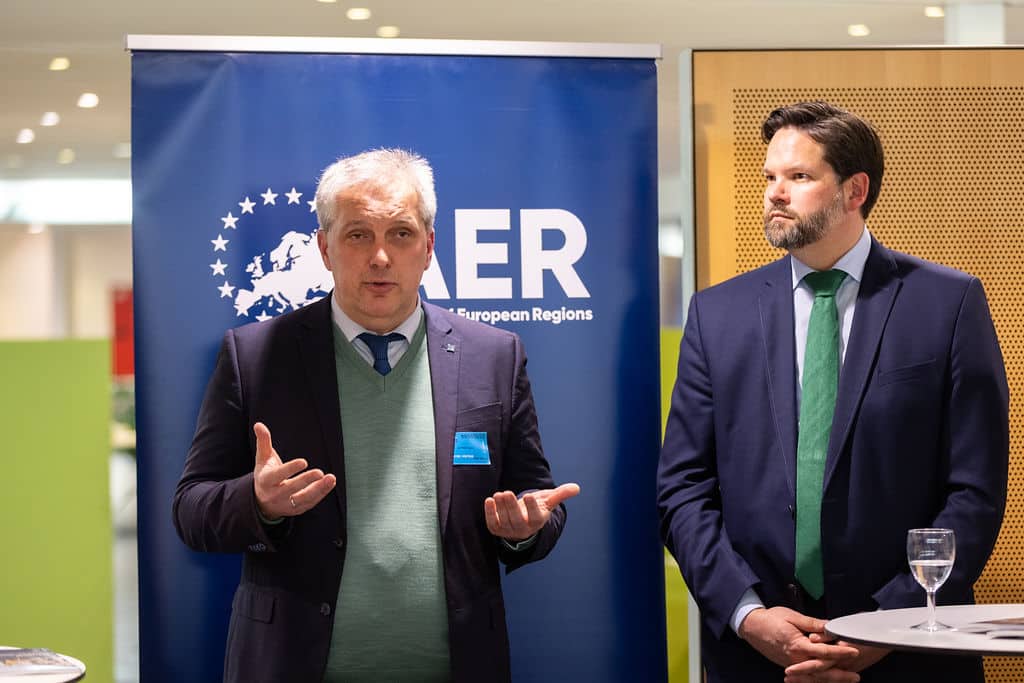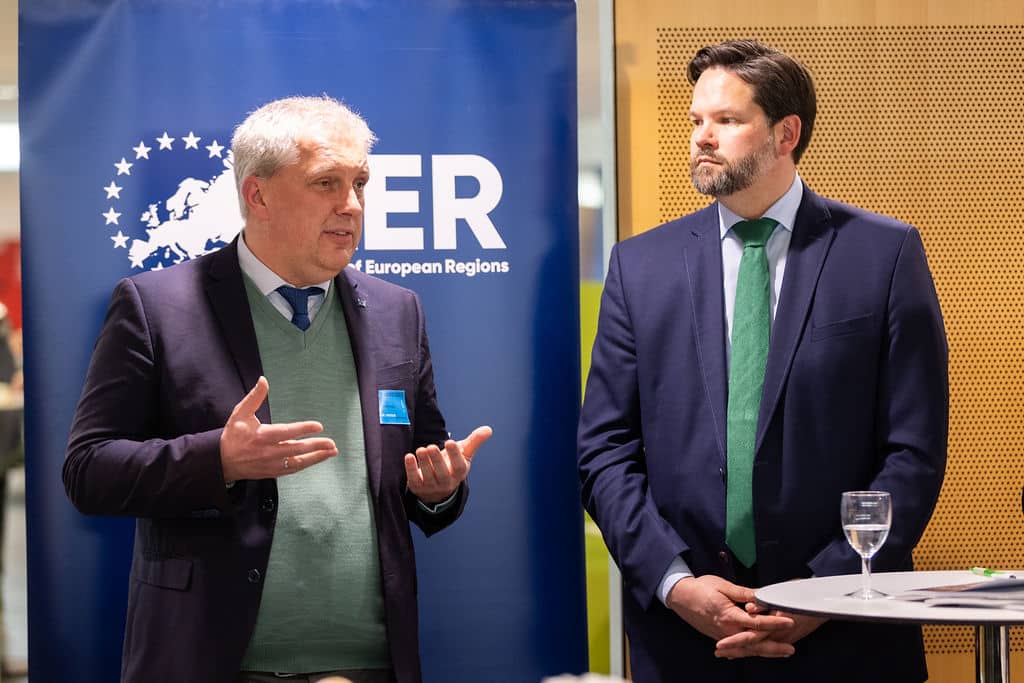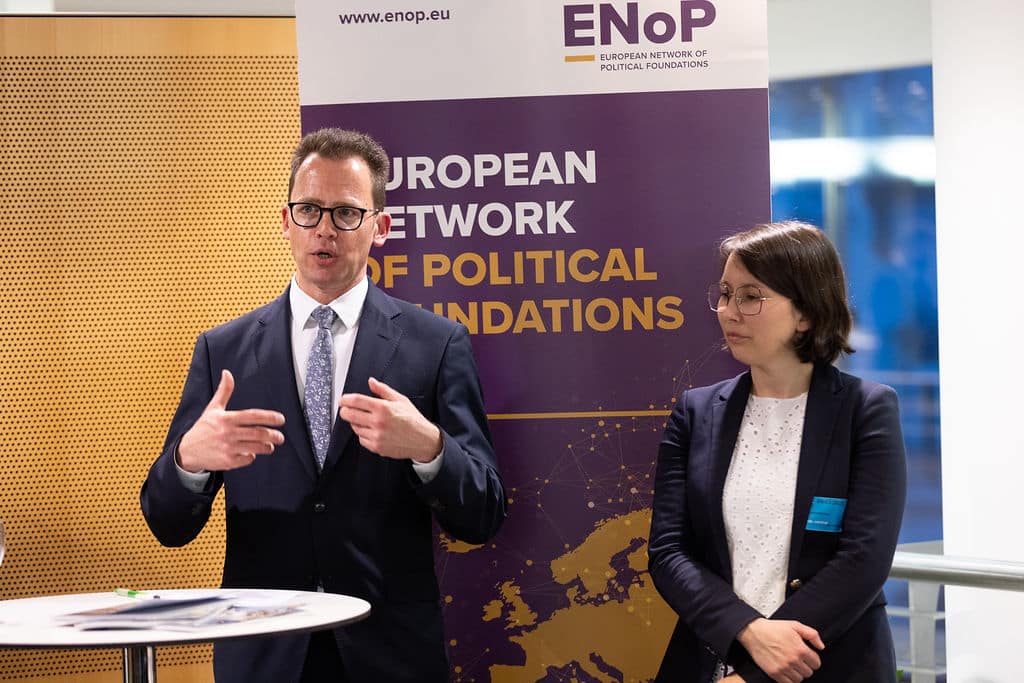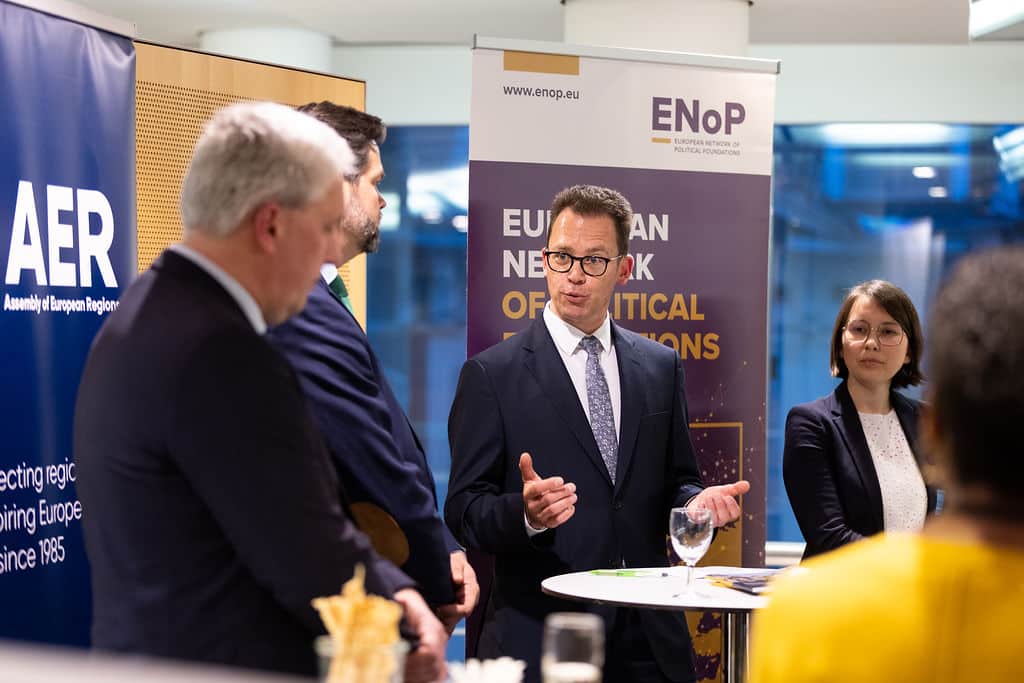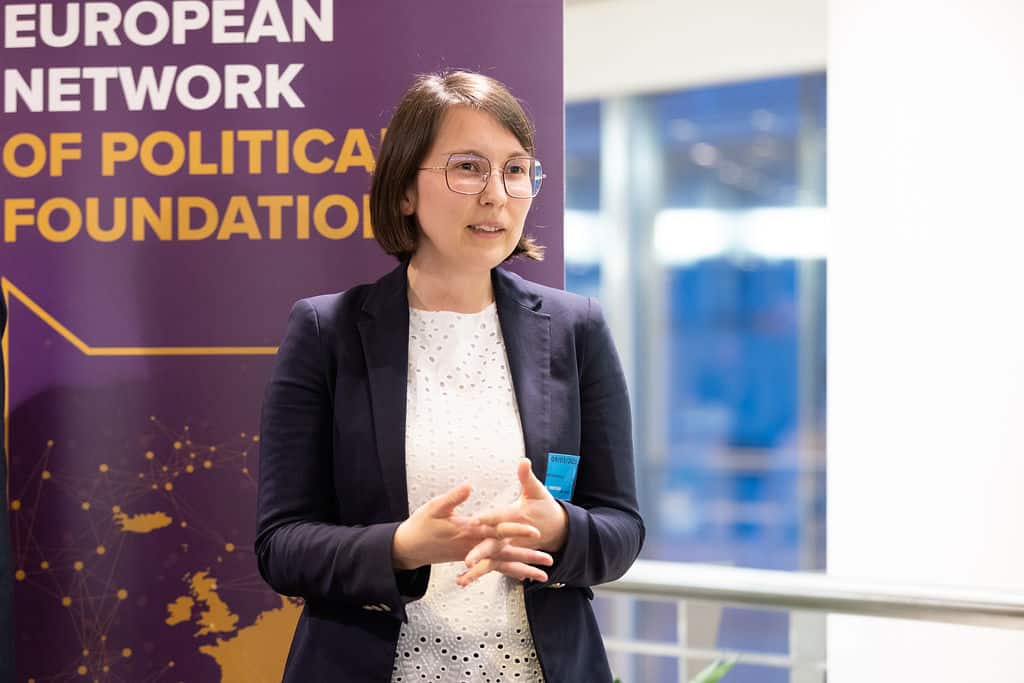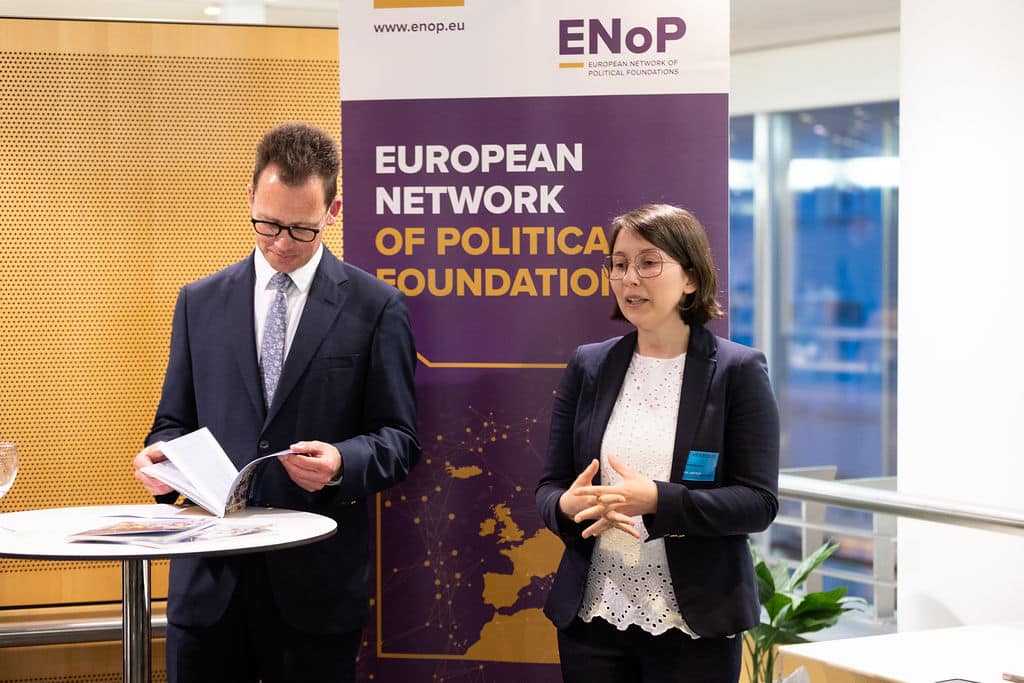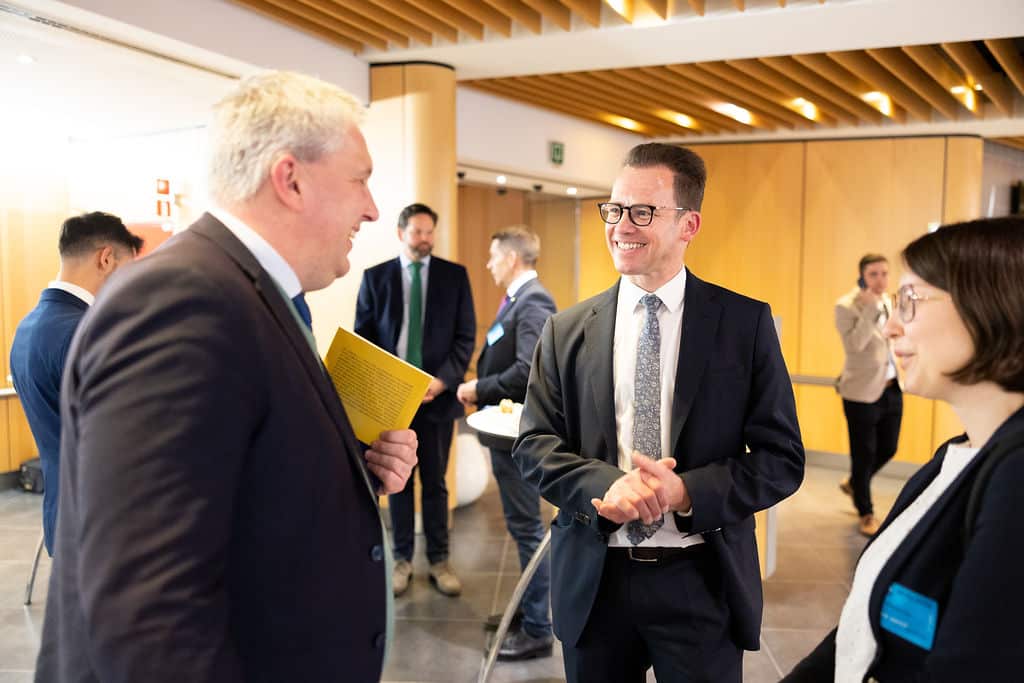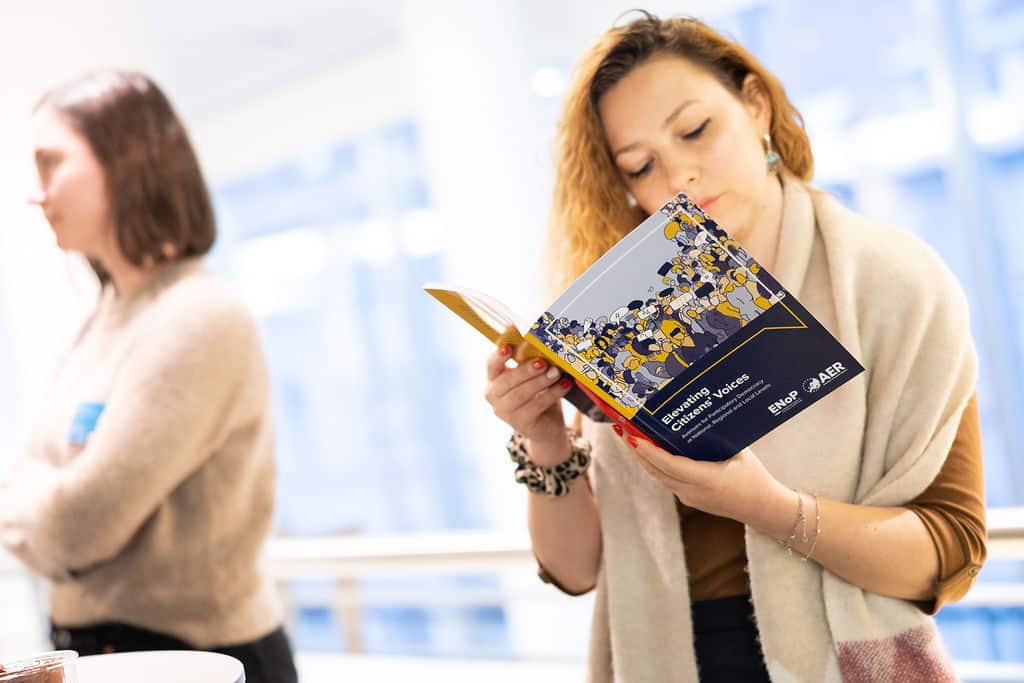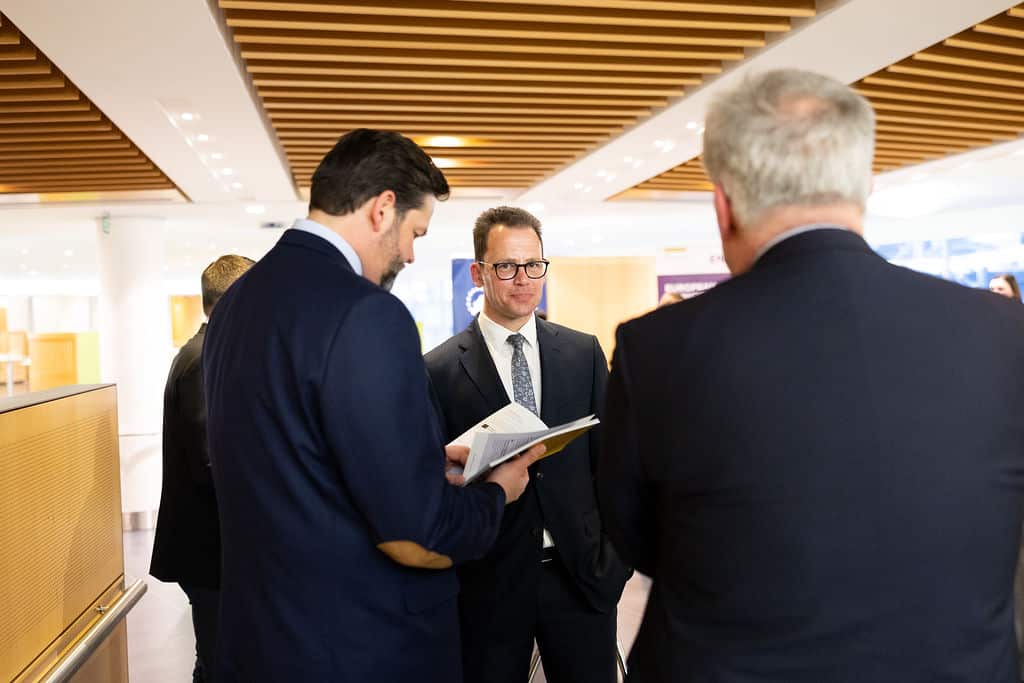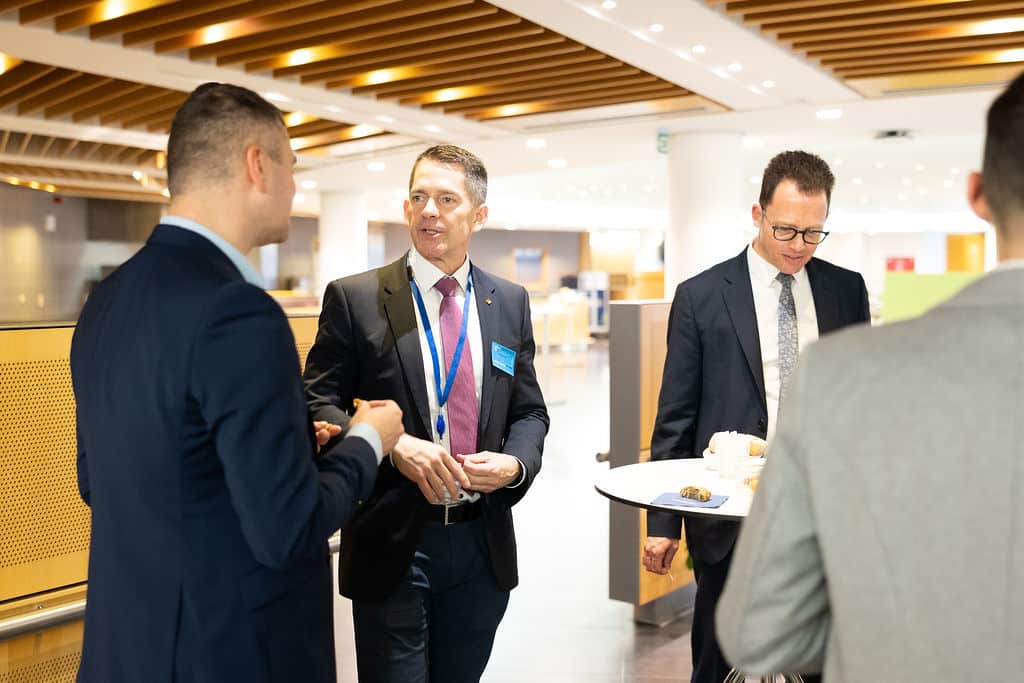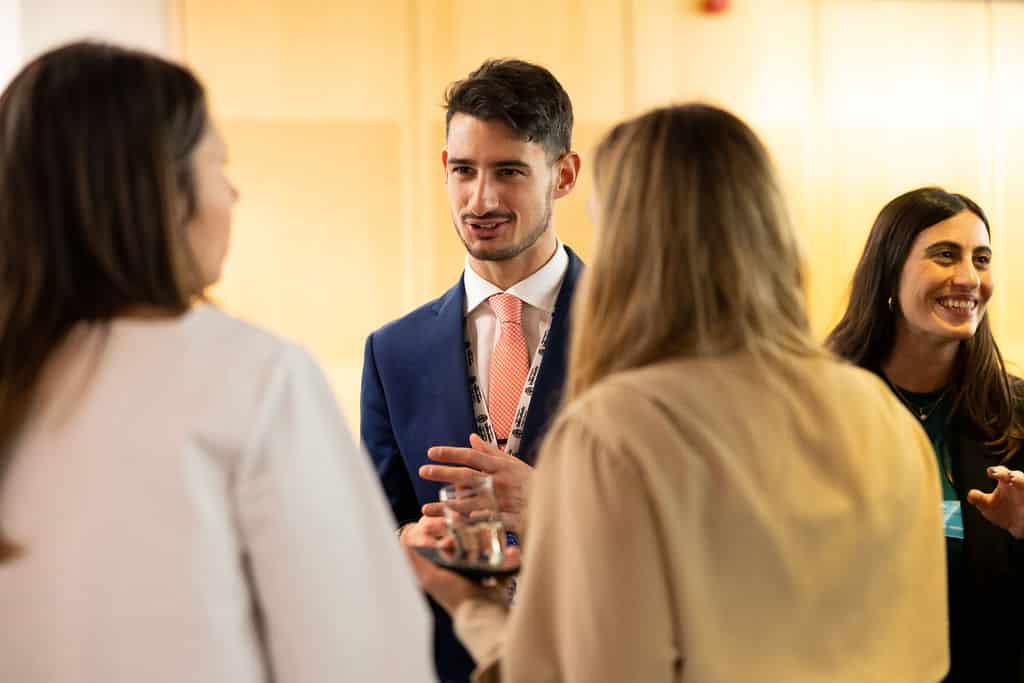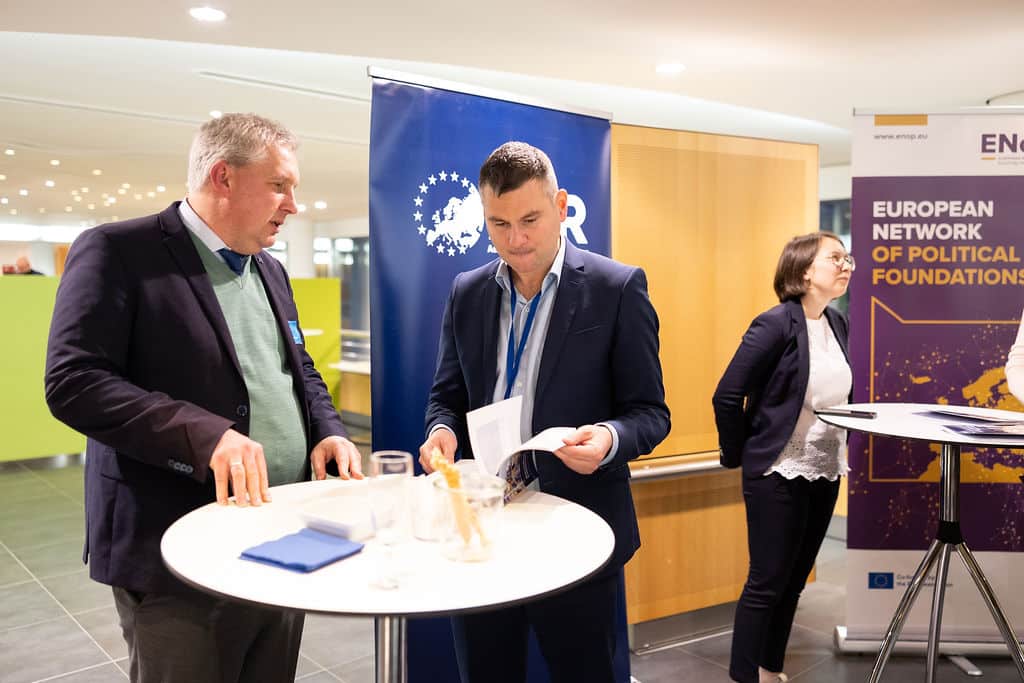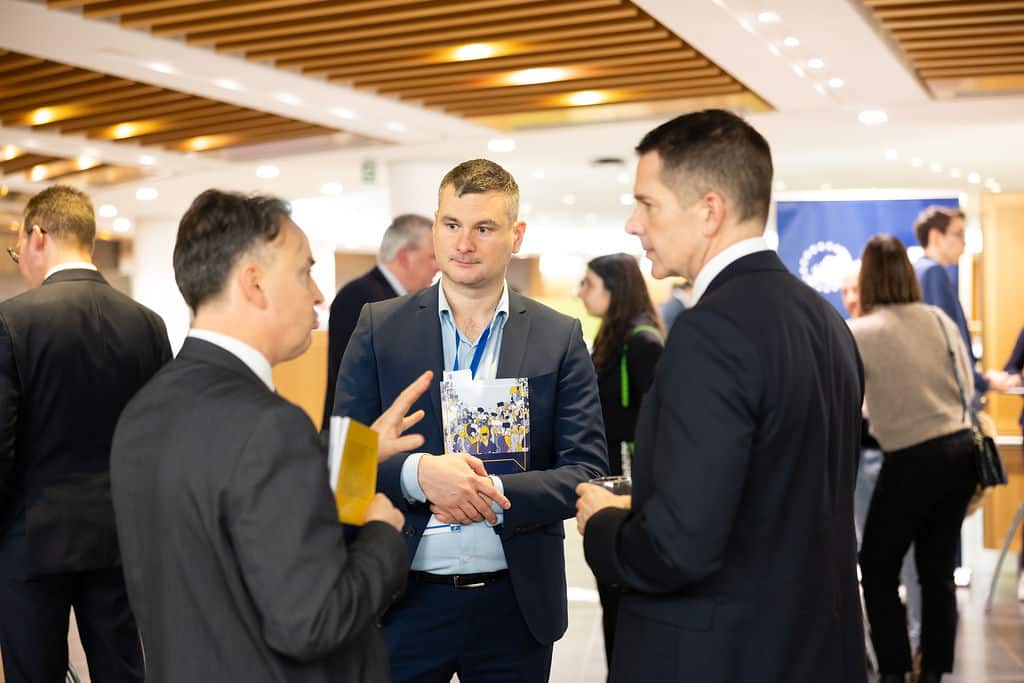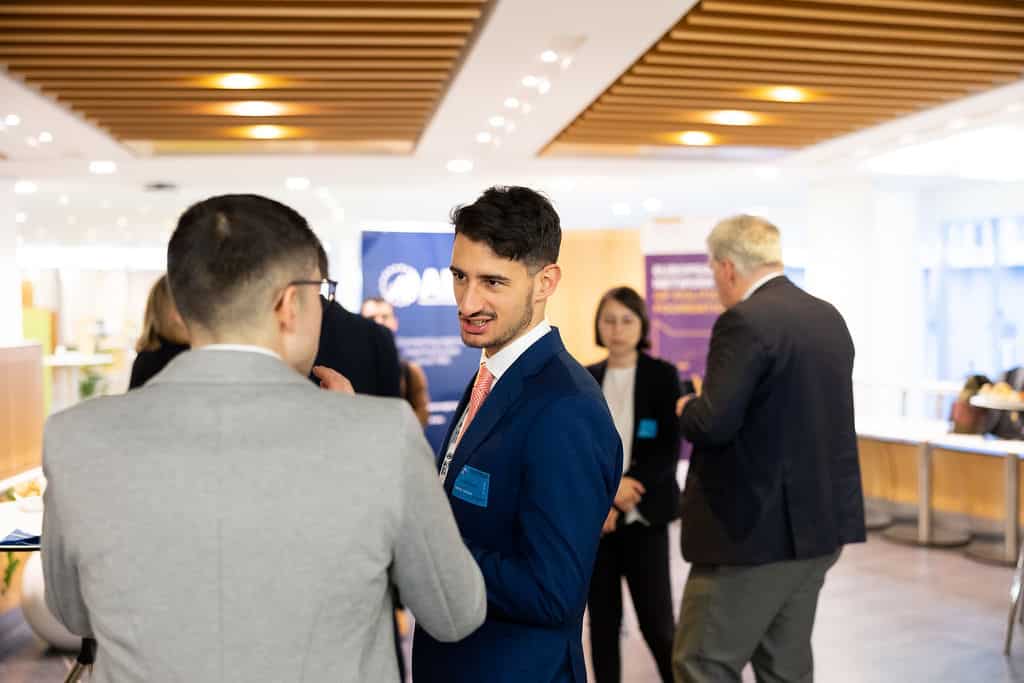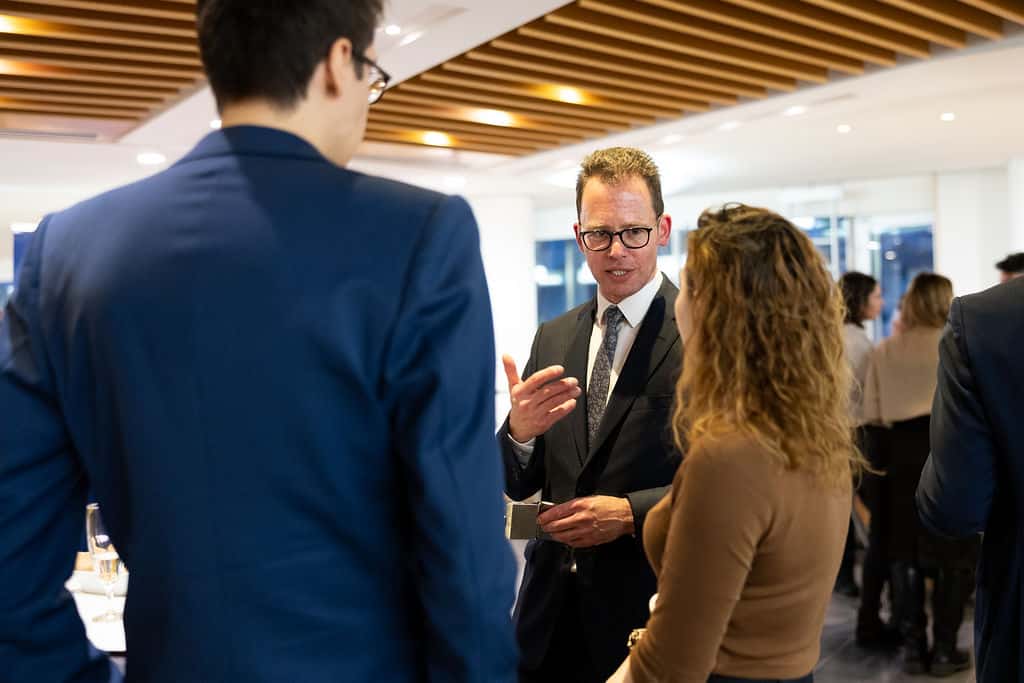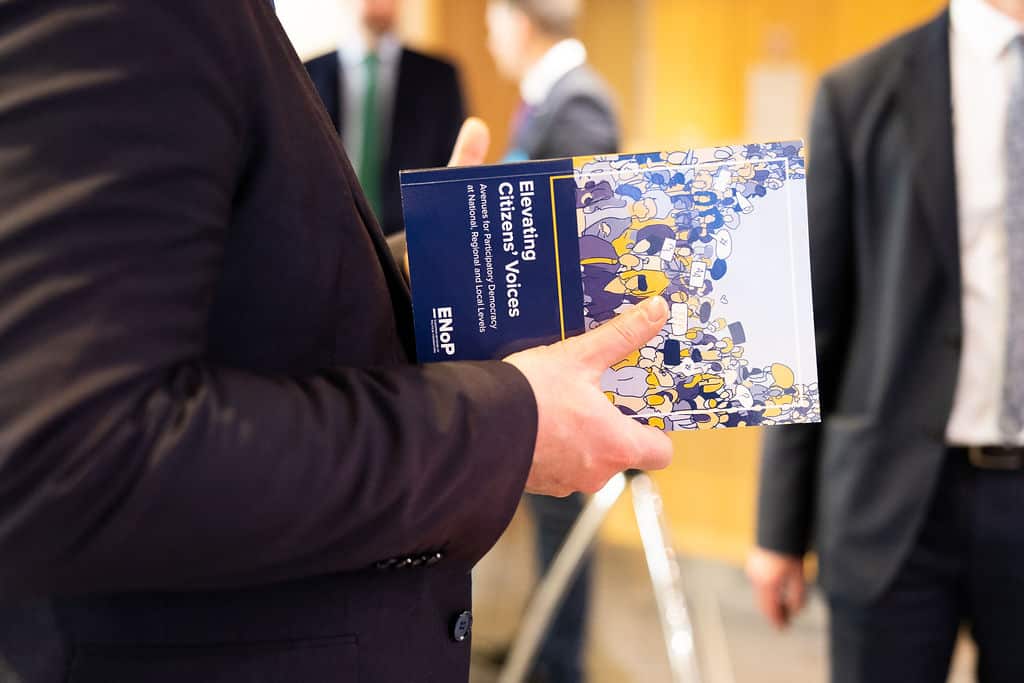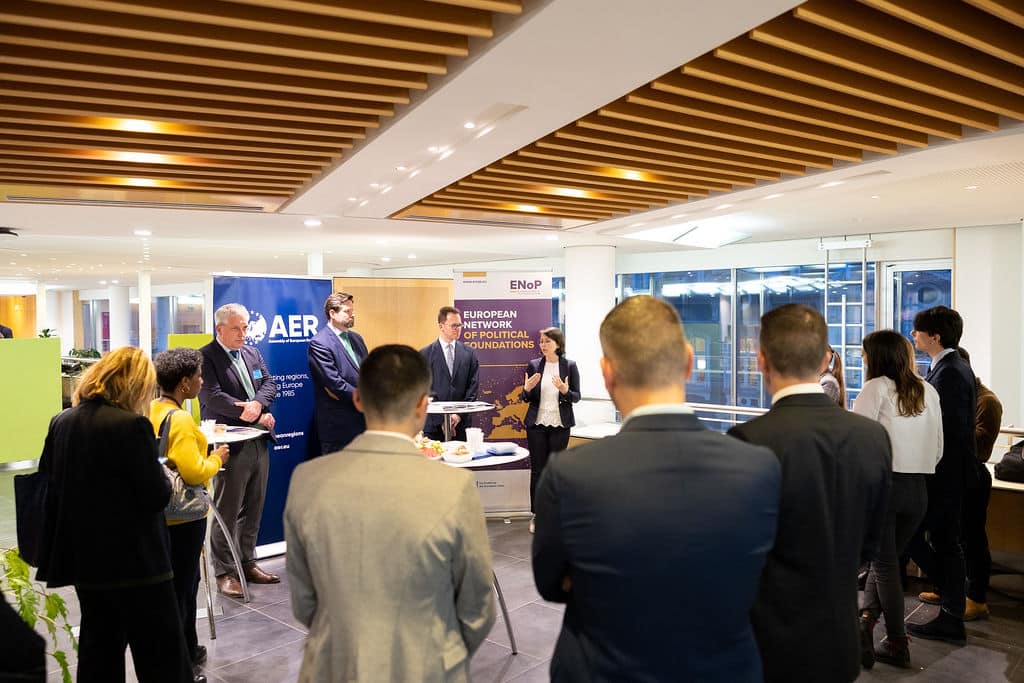 Photo © InFocus.brussels & ENoP
This publication is a direct result and continuation of the ENoP-AER Forum on New Forms of Democratic Engagement which was organised on 1 and 2 June 2022 in Brussels. It features some of the cases of participatory democracy presented at the Forum and tries to build on the recommendations and lessons learned that were formulated during the event. With this publication we offer a small insight into a diverse world of approaches to innovative forms of democratic engagement that can make our democracy more representative and inclusive. The six examples of citizens' assemblies and other forms of deliberative democracy included in the publication illustrate how representative democracy can be enriched by new forms of citizen participation. Ultimately, this publication is envisioned as a tool for both civil society and governments, as well as other stakeholders and political actors, who want to include citizen participation in their policy-making processes.