Save the date: International Democracy Day Brussels 2022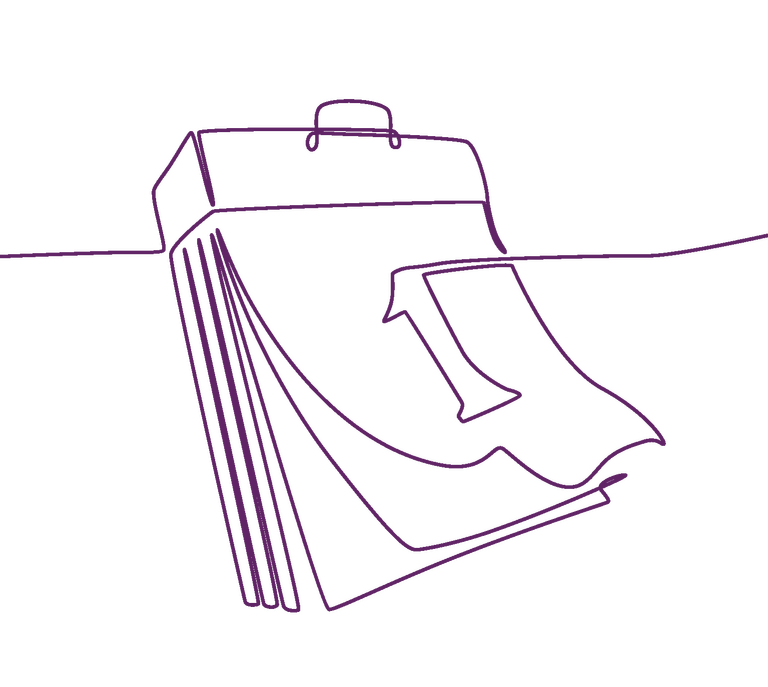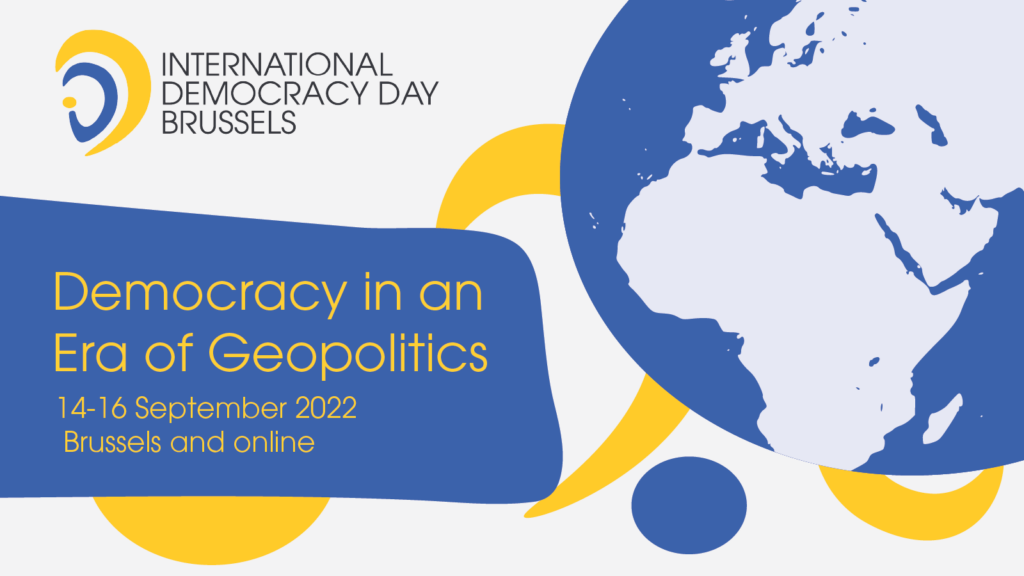 Programme:
14 September
16.00 - 17.00 Rebuilding Ukraine:

the

Lugano Civil Society Manifesto (online)
15 SeptemberIn-person event at the European Committee of the Regions
09.00 – 11.00 – Conference on Democracy in an Era of Geopolitics, with a keynote speech by Abdallah Hamdok, former Prime Minister of Sudan.
11.15 – 12.15 – Session on Youth Cohort for Democracy: Re-imagining Youth Political and Civic Engagement.
12.15 - 13.15 – Session on Dialogue on EU Presidencies and

the

EU External Democracy Agenda: Seizing momentum for democratic change.
16 September
11.00 - 12.30 – Session on Hybrid Threats to Democracy (online)