ENoP Capacity-building Training on Effective Policy Communication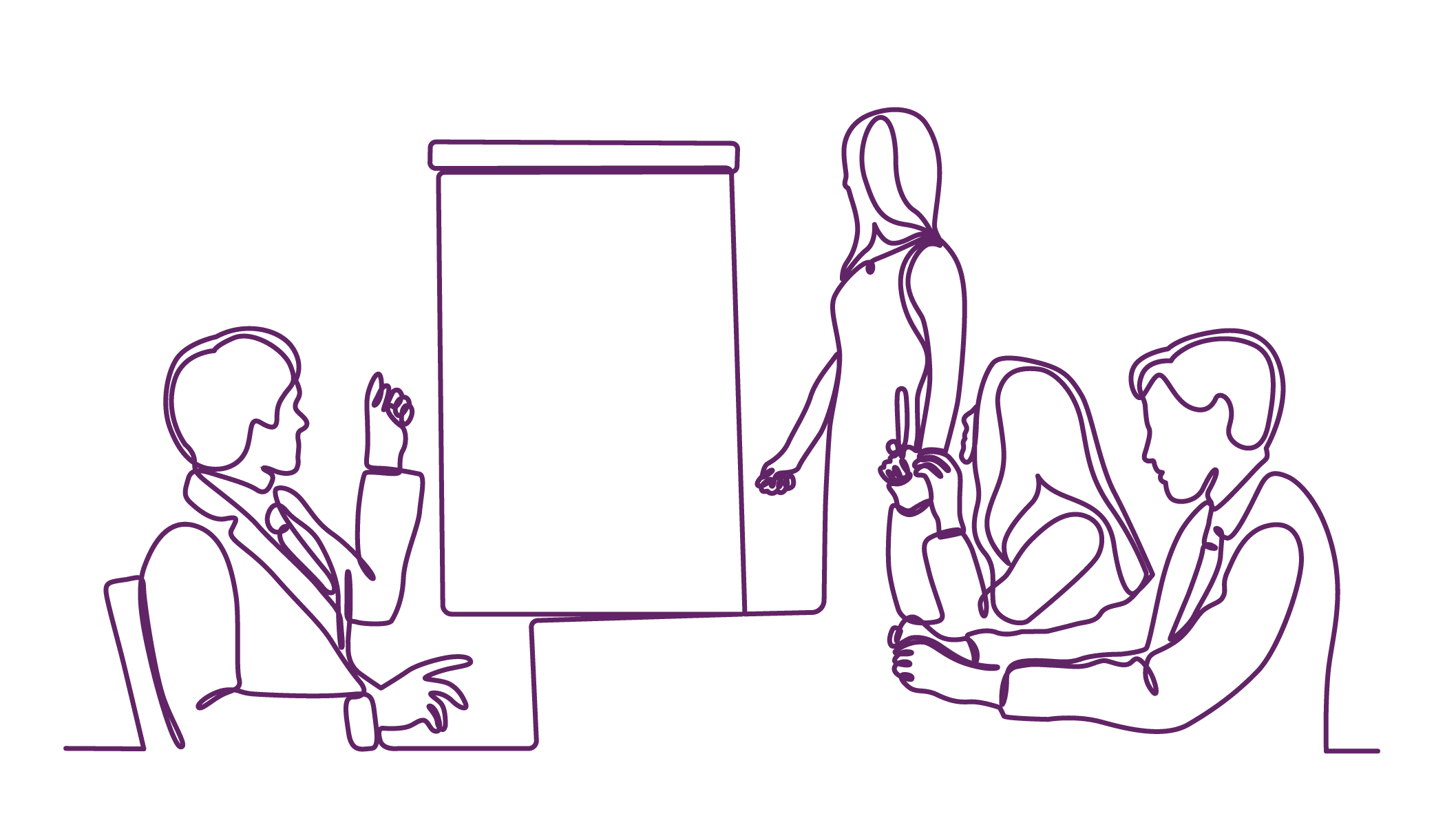 The training will take place online on 13 March 2023, between 09:00-13:00 CEST, and it will be delivered by Mr Jakov Bojović, executive director of the CEPOW Centre for Policy Writing. Mr Bojović is an expert in public policy communications and has delivered numerous training sessions in writing for public policy to participants from governments, international organizations, think tanks, and advocacy groups.
The objective of the training is to provide participants with knowledge and set of tools for presenting and effectively communicating their policy work. Participants will learn how to target the audience and communicate key messages with the right level of detail in order to have the biggest effect on targeted stakeholders. For more details on the content of the training, please see draft agenda attached.
Registration deadline: 06 March 2023
NB! Please note that we have limited number of available spaces for the training. In case of less then 10 registrations, the training will be cancelled.