YouTopic Fest 2023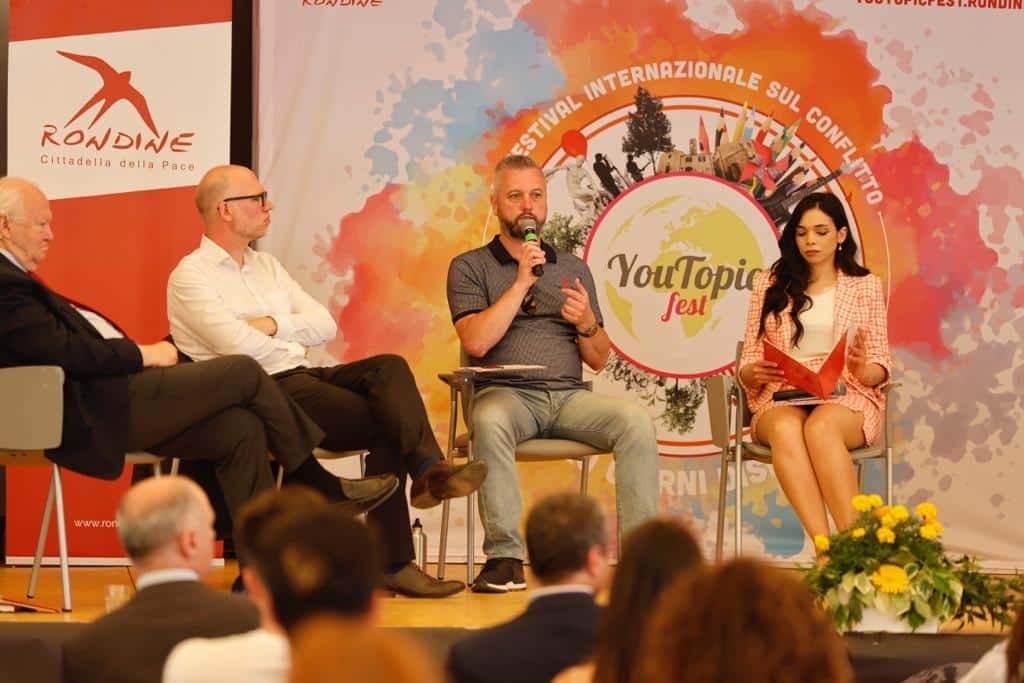 ENoP had the great pleasure to take part in the 2023 edition of the Rondine Peace Festival, which explores the theme of conflict. Organised by Rondine Cittadella della Pace, this year's edition "In accelerated times, what room for fragility and pain?" took place on 8-11 June 2023.

ENoP was represented by its Network Treasurer Robert Križanič, who was a panel speaker at the session "Peace, politically desirable". The discussion featured high-level speakers including Miguel Ángel Moratinos, UN USG and High Representative for UNAOC.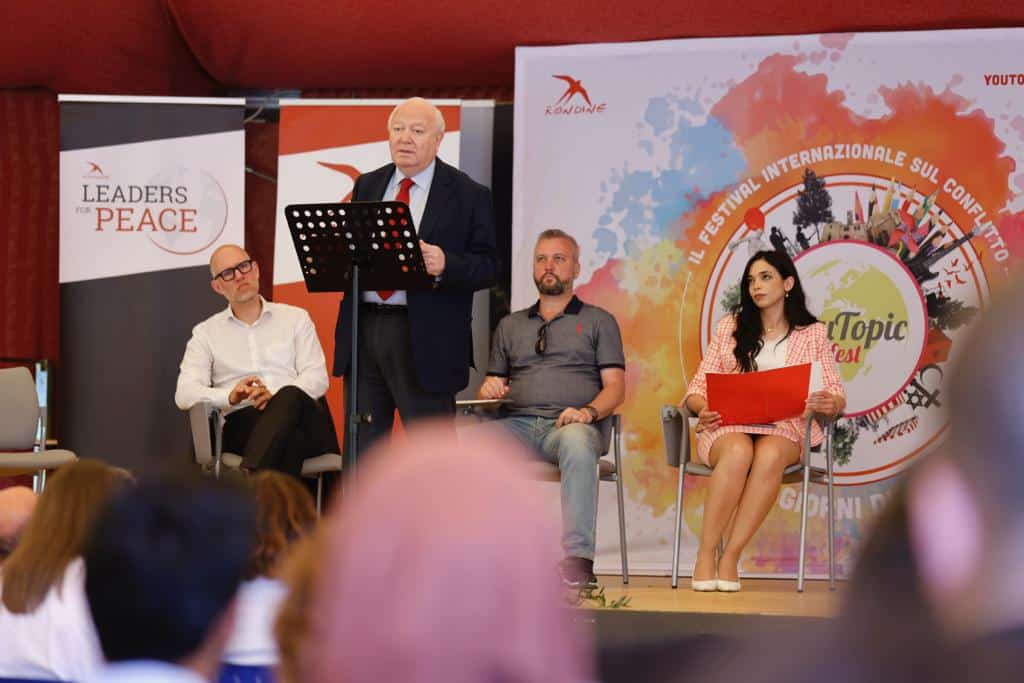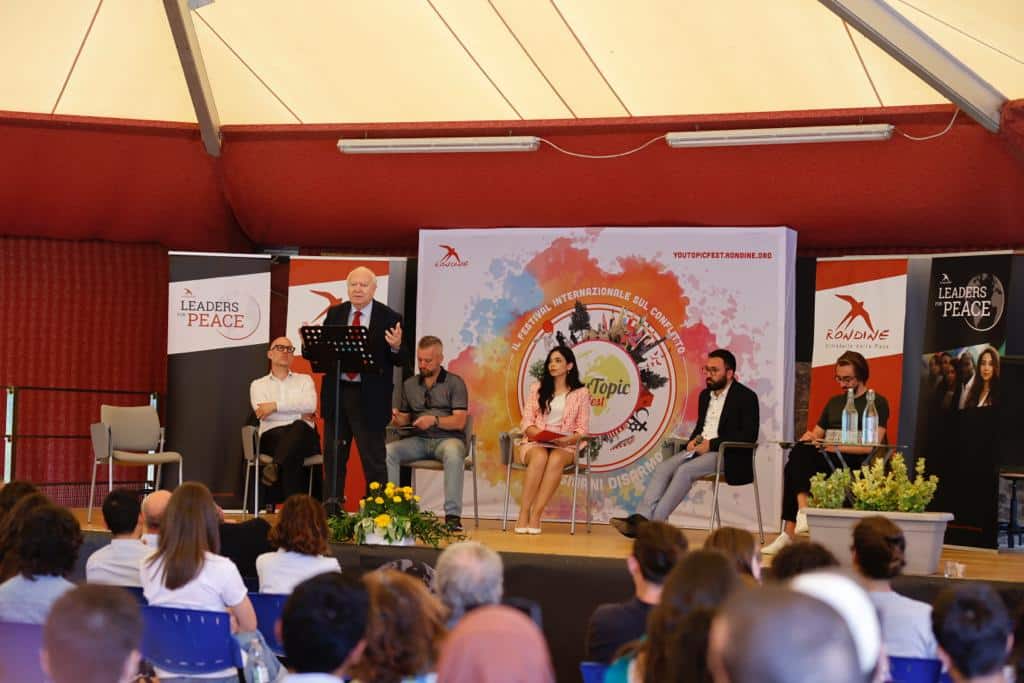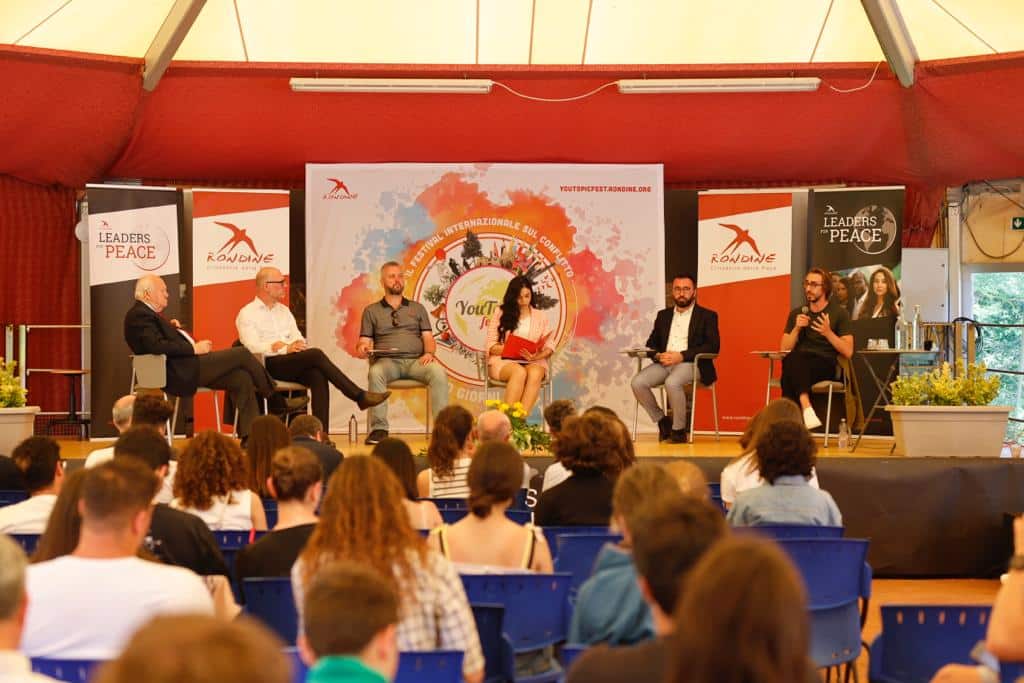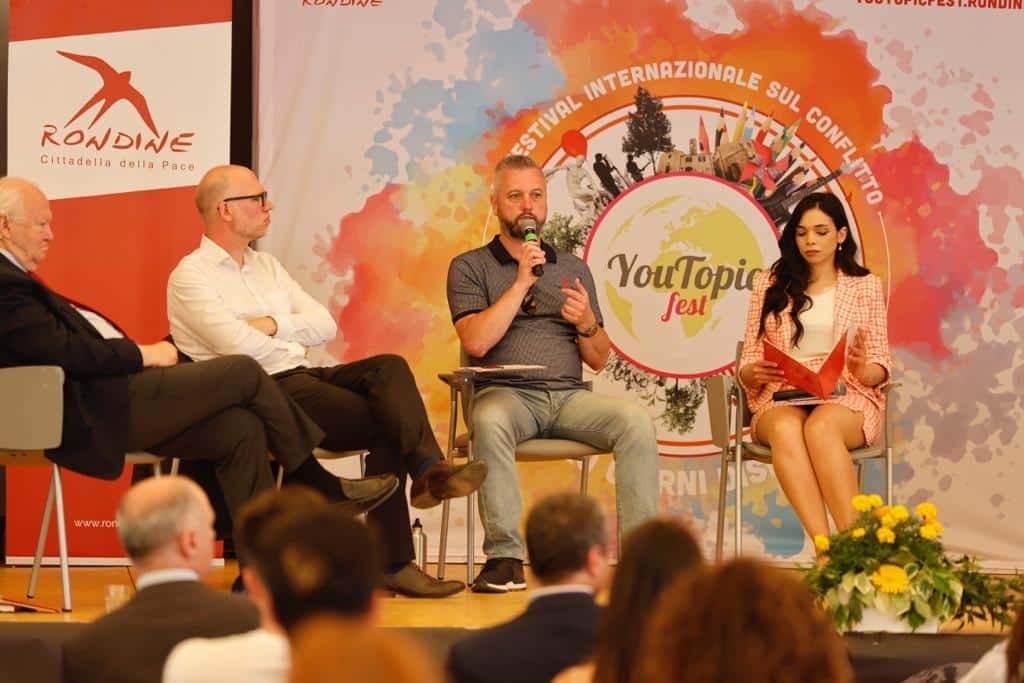 The panel discussion revolved around the topic of peace as a politically desirable, attractive policy outcome in close connection with issues linked to armed conflict, as well as to rising inequalities, social and climate change policies, the role of youth at the local, national, and international level. Panelists interacted with Rondine's students on stage and reflected on how to effectively support young leaders through training, education, and specifically structured paths, including the world of politics.